Top 5 reasons to Move to Calgary, Alberta
of Calgary's population are immigrants.
With that being said, it is safe to say that Calgary is such a welcoming city for immigrants.
Still, moving to a new city or province such as Alberta, might be complicated. No worries, we've created this article to help you feel more confident about making the move to Calgary, Alberta! 🍁
Published on September 3, 2023
👨‍🎓 Calgary, The "Young and Educated" City in Alberta
The population of Calgary is one of the youngest and most educated cities in Canada. You can also find two of Canada's most popular universities – Mount Royal and the University of Calgary – both of which are served by more than 50,000 students each year, including international students.
The average age in Calgary is 36.4 years. The excitement of the city's residents adds an energetic component to its commercial and social activities. Also, there are many jobs for foreigners in Alberta.
☑️ Five Reasons To Immigrate to Calgary
Calgary has so many benefits to offer immigrants. Here are some of them:
📍 How to Move to Calgary, Alberta?
There are a number of immigration pathways available to those who want to live in Calgary.
To Get Temporary Residence
To Gain Permanent Residence
To Get Temporary Residence
For temporary residents who wish to live and work in the city for a short amount of time, there is a temporary work permit. When there are unfilled positions that need local workers, you may get a Labour Market Impact Assessment (LMIA) and apply for a work visa.
To Gain Permanent Residence
💸 Estimated Cost of Moving to Calgary
When it comes to the cost of immigrating to Calgary, we've provided a list with estimated immigration costs per family of three.
This city has grown and transformed throughout the years, becoming a major hub for energy and other sectors.
Even in spite of the harsh winters and mounds of snow, there is always something to do in this city. Some choose to ski, while others enjoy picnics in one of the many lovely parks.
In conclusion, the city of Calgary has the kind of warmth that welcomes every immigrant who wishes to find a better place to call home.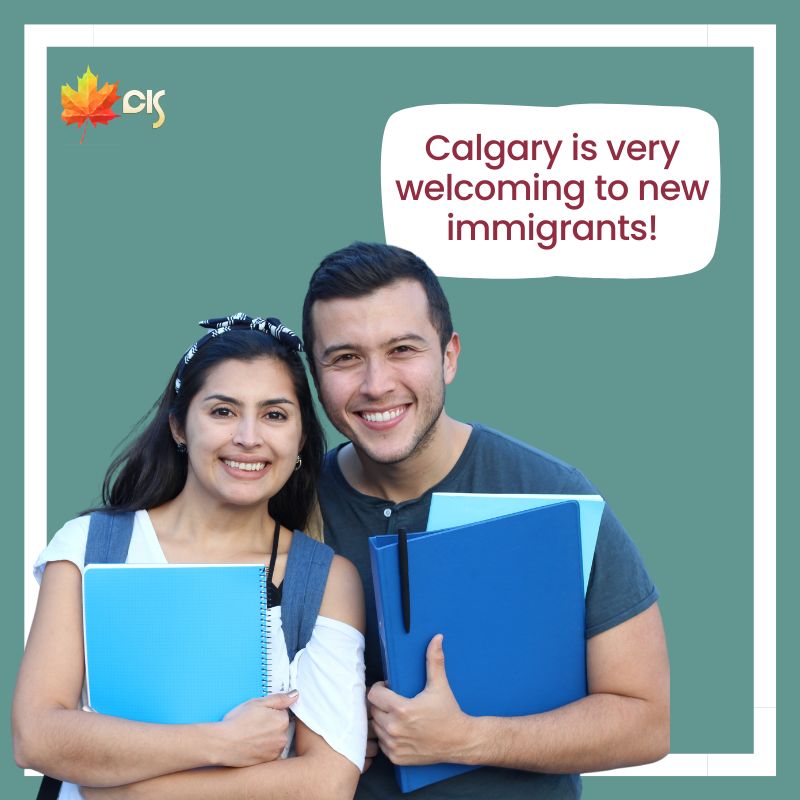 Learn more about moving to Canada: