Provincial Nominee Programs
Permanent Residency by Provincial Nominee Programs
The Provincial Nominee Programs (PNP) have been set up in most provinces in Canada, as agreed by the Canadian government and the local provinces. The program aims to quicken immigration processing for Canadian provinces' needs. The Canadian government can nominate immigrants who wish to live, settle, and work in a particular Canadian province.
An applicant should first choose a Canadian province where he desires to live then apply for the nomination through the PNP to receive a Visa. Afterward, the province reviews the candidates' applications based on their needs. It will also assess the genuine intention of the applicant to settle in the province. 
Learn more about these PNP programs, their types, and different alternatives. The following are the two types of PNP programs:
The Express Entry linked PNP program

. An applicant must create his profile in the Express Entry system. Then he will receive an invitation to apply to the specific province if he qualifies.

Apply directly to the province you are interested in applying to

.
Note that there is no PNP for the province of Quebec as they have their independent immigration process.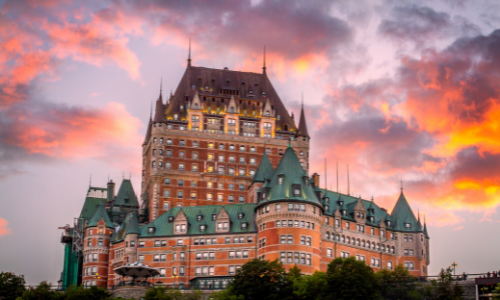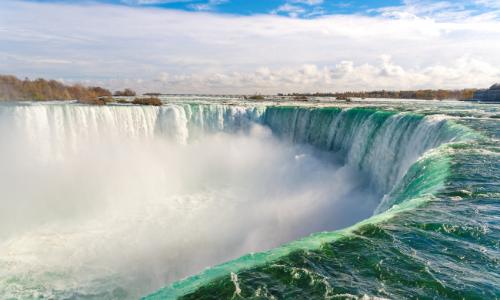 Provinces participating in the PNP