Canada's Express Entry – an "immigration superhighway". Canada's growing economy and decreasing workforce resulted in a strong demand for skilled professionals abroad. Thus, the creation of the Express Entry system. Express Entry Canada is a system used by the Canadian government to manage skilled workers' applications for permanent residency.
Canadian immigration uses the Express Entry system for immigration services specific to the country's need for Federal skilled workers and professionals. An interested applicant must submit his online profile through the system, after which the federal government assesses his eligibility. The Express Entry system makes the process faster and more efficient.
The Express Entry system provides fast processing of your Canadian permanent residency application; in six months or less under these three programs.
Canadian provinces also get their candidates from this system for their labor market needs; through the Provincial Nominee Programs.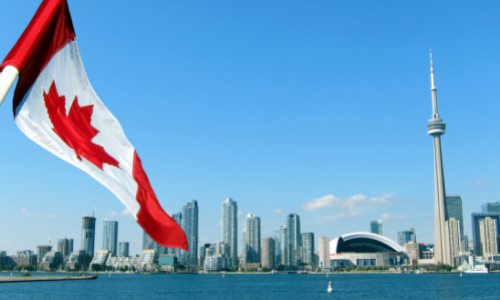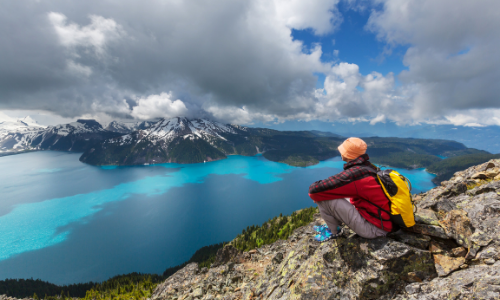 Express Entry application consists of two steps:
Provide your information – skills, work experience, language ability, etc. You must meet at least one of the criteria among the three federal immigration programs mentioned above; federal skilled worker program, federal skilled trades program, or Canadian experience class.
After creating your profile, you will get your Express Entry score using the Comprehensive Ranking System (CRS). Your score determines your place in the Express Entry pool. Various factors determine your scores, such as your skills, work experience, language ability, and education. You must constantly update your profile while waiting for a possible invitation to apply for permanent residency in Canada.
You will receive an invitation to apply if you are among the top-ranking applicants in the Express Entry pool or nominated by a Canadian province. Once you receive your invitation to apply, you have ninety days to submit your application online. You may choose to submit your application through any one of these programs:
Federal Skilled Worker Program

Federal Skilled Trades Program

Canadian Experience Class

Express Entry streams of the Provincial Nominee Program
Express Entry Canada Score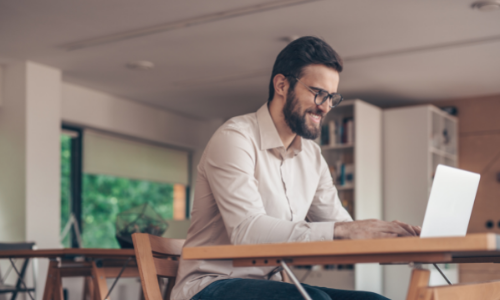 Your chance of success with your Express Entry application depends on your Comprehensive Ranking System (CRS) score. IRCC issues an Invitation to Apply (ITA) through frequently held express entry draws. IRCC sets the CRS score cut-off, inviting only those applicants who meet the minimum CRS score requirement; in every draw.
The Comprehensive Ranking System is changeable; you can always improve your score as long as there are ways to increase it. You may update or add additional information or factors that may add up to your CRS score. Even a few increases in your CRS score may make a big difference.
Tips for improving your Express Entry score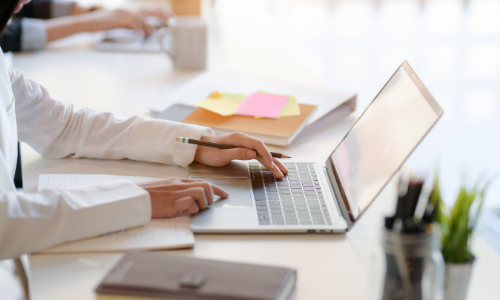 You should score at least 67 points to be eligible in any program through the Express Entry System. The CRS tool is used to calculate your score for your Express Entry – Skilled immigrants' application. It helps you know your Comprehensive Ranking System (CRS) score based on the answers you provide to it. The CRS, a points-based system, assess the following:
skills

education

language ability

work experience

other factors (age, language proficiency, spouse factors, etc.)
You may use the CRS Tool to calculate your possible score under the Express Entry system. But take note that the tool is for guidance and reference purposes only; it does not provide your official CRS scoring.
Your spouse Can Boost your CRS Scores.

If your spouse has a stronger set of skills, identify him as your  

accompanying partner.

Get a provincial nomination

.

You get an additional 600 CRS points to your Express Entry profile by receiving a nomination from a Canadian province.
Get an LMIA job offer

.

An additional 200 points to your CRS score when you receive a job offer from a Canadian employer recognized by the Labor Market Impact Assessment (LMIA).

Other factors such as having 

siblings in Canada

 or knowing how to 

speak the French language

can also pull up your CRS score.

A possible 50 points added for your Canadian education. You can increase your educational points to 200 CRS points. The education factor in your profile is worth 150 points already and can be increased up to 200 points by adding 50 more if you have Canadian work experience and language proficiency.
If you need help with how to get your CRS score ranking on top, our expert Canada immigration consultants would be glad to assist you.