Canada has Family Sponsorship Program provides options for permanent residents and citizens who want to bring their relatives to the country. Certain family members are eligible to become permanent residents of Canada through these immigration pathways.

Family sponsorship programs, among the most common streams of Canadian immigration, keep it simple for citizens and permanent residents to bring their immediate loved ones to Canada with shorter processing timeframes because Canada understands that family should never be separated for long.
Family Sponsorship Program
Finally being together at last and living a better life with your family in Canada may seem difficult, but it's certainly possible! Immediate relatives of Canadian immigrants, who wish to reunite with one another in Canada, may do so through the Family Sponsorship Program.
The Family Sponsorship Program allows relatives of sponsors to enter Canada, such as:

Spouse
Common-law partner
Conjugal partner
Son or daughter
Parent
Grandparent
Orphaned brother or sister
Orphaned nephew or niece
Orphaned grandchild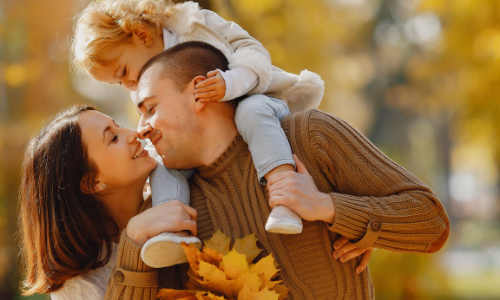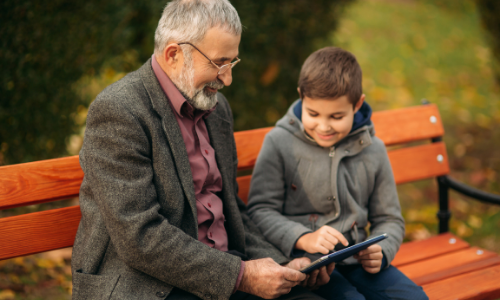 You might want to apply for Family sponsorship, if:
If you've already received your permanent residency and wish to reunite with family, you may be eligible to sponsor your relatives to come live, study, and work in Canada under your current residency. 
If you wish to work, live, or study in Canada and have an immediate family member currently either a Canadian citizen or a permanent resident, they may have the eligibility to sponsor you for Canadian permanent residency if they meet the eligibility requirements.
Requirements to Sponsor and Be Sponsored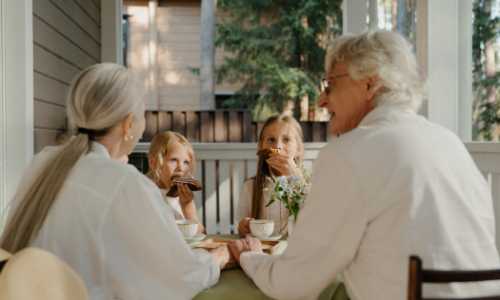 In order to be eligible for Canada's family sponsorship program, you and your sponsor must meet the following requirements:
Your sponsor must be at least 18 years old, a Canadian citizen or permanent resident, and live in Canada.
You and your sponsor must state that you will put in the effort to ffully support yourself during your stay in Canada.
Your sponsor must also pledge in writing to aid your family for a set amount of time (This could range from 3 to 20 years).
Include all dependent children (if any) of your relative on your relative's application, as well as all documents listed in the document checklist.
Every item of information in your application must be real, precise, and complete.
An approval is required along with submission of the appropriate forms along with your application. 
How to Apply for Family Sponsorship
Your sponsor's procedure consists of five steps:
Before you apply, check to see if they are eligible to sponsor you.
Fill out the sponsorship form.
Make a list of all of your family members.
Accept that all the information in your application is accurate.
Submit your sponsorship application.
Check the status of your application.
The sponsored's procedure consists of five steps:
Fill out your immigration form.
Documents should be scanned and uploaded.
Pay the application fees (which include biometrics, third-party fees, a medical test, and a police clearance).
Submit your whole application.
Check the status of your application.

Divorce
Relocation & Custodial Parents

Courts

Misc