Business Immigration Programs
What Is Business Immigration in Canada?
Business immigration in Canada is one of its most popular immigration programs, pursued by business people worldwide. The program targets individuals with a keen business mind and innovative business ideas, investors, entrepreneurs, individuals with business or managerial experience. It seeks to attract entrepreneurs and self-employed individuals who can contribute to the economic development of Canada.
The Business Immigration Programs Canada is a door to invest or start businesses in Canada. Canada's excellent resources and business-friendly environment strongly encourage those with an entrepreneurial spirit to come to Canada and help grow the country's economy and create employment. The government and some Canadian provinces have created several programs to help promote business immigration.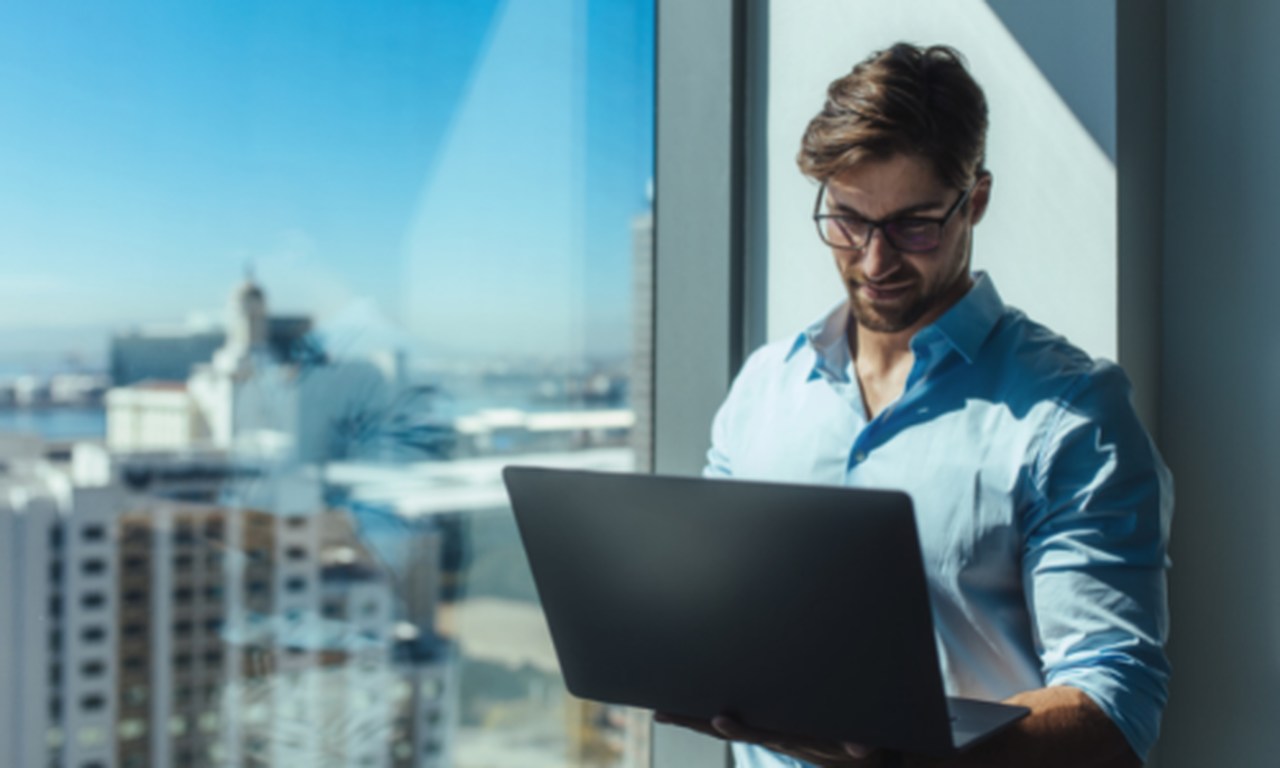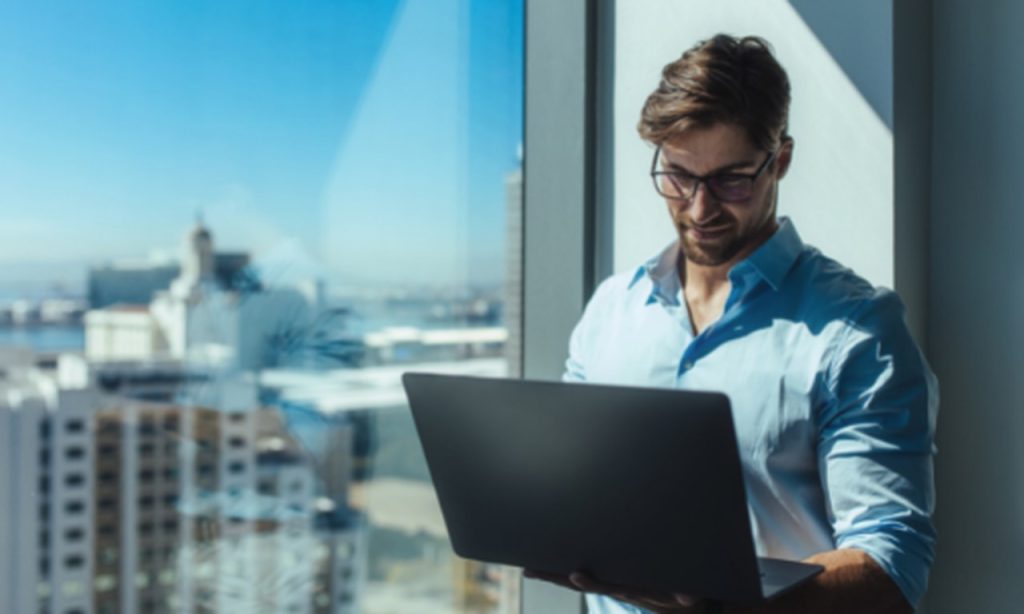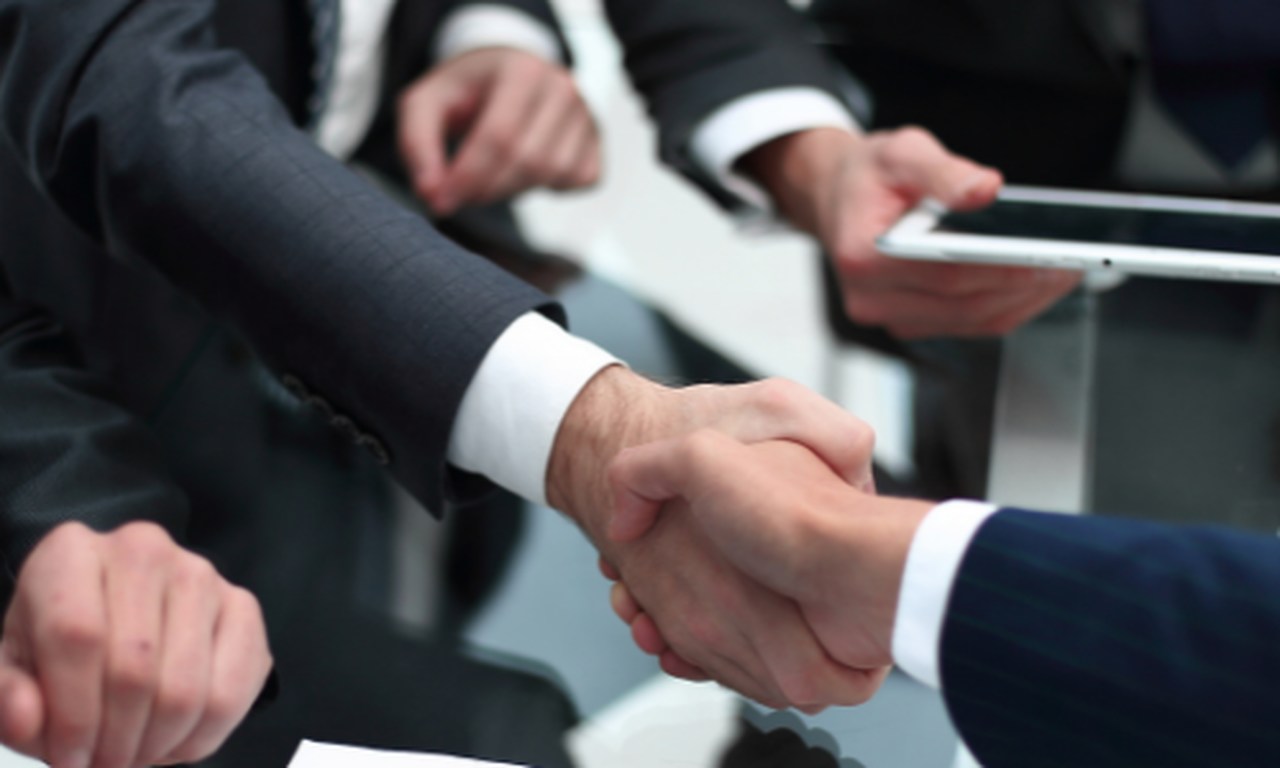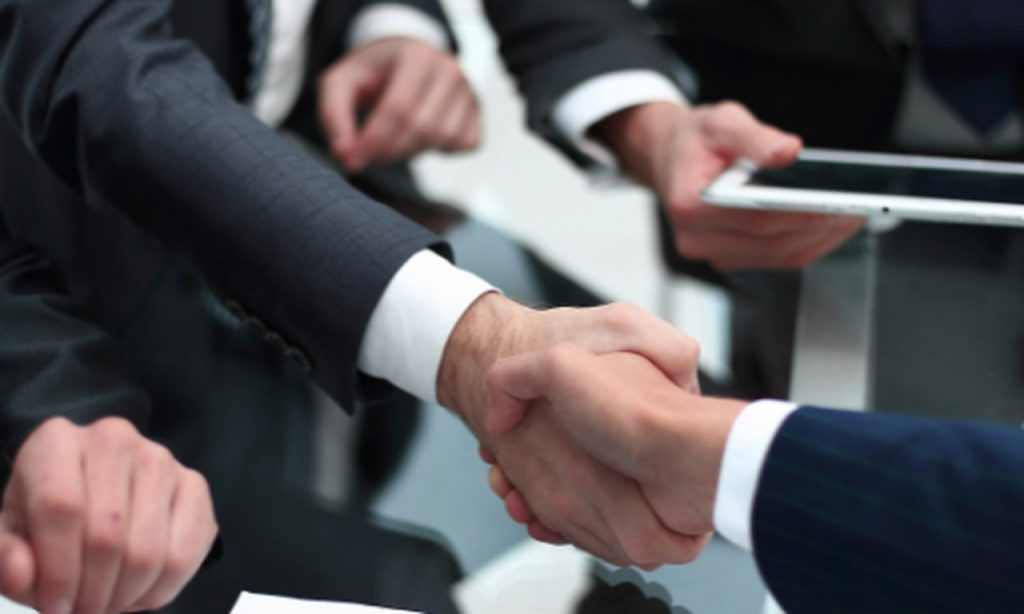 How To Immigrate To Canada as Investor
The following are the various means to immigrate to Canada as an investor. You would usually go through Canada's business immigration programs.
To be eligible, you must have:
Your business must get the support of at least one of the 

designated organizations

.

You can communicate in either French or English.

You must have the financial capacity to settle in Canada and afford the cost of living before earning an income.
The Start-up Visa Program is general business immigration or "Investor" visa option allowing you to immigrate to Canada by starting a business anywhere in the country. You and your business must meet the requirements for a successful application. Generally, your business must be creating jobs for Canadians.
To be eligible, you must have at least one of the following:
The experience that will contribute to the cultural or athletic life in Canada; or

You are experienced in farm management and must intend to buy and manage a farm in Canada.
To qualify, the applicant must have the relevant artistic or athletic experience that allowed them to be self-employed while living in their country of origin. Additionally, the candidate must be able to make a significant contribution to Canada through their relevant experience and skills.
Investor or Entrepreneur Options: Provincial Business Immigration Programs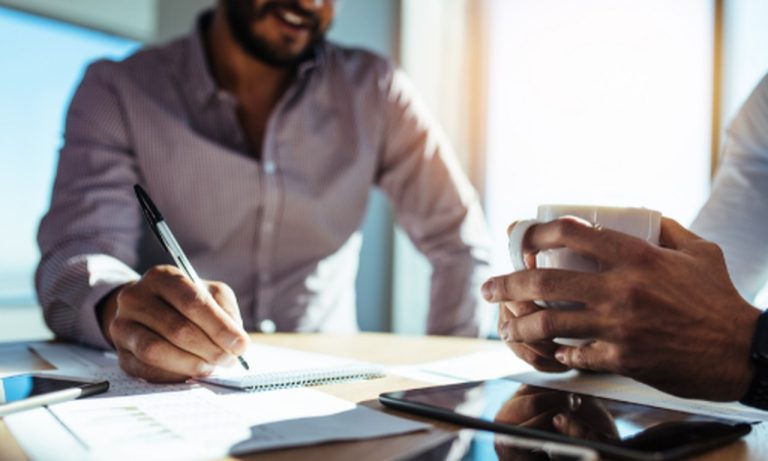 Quebec Business Immigration
How Can Canada Citizenship Immigration Services Help?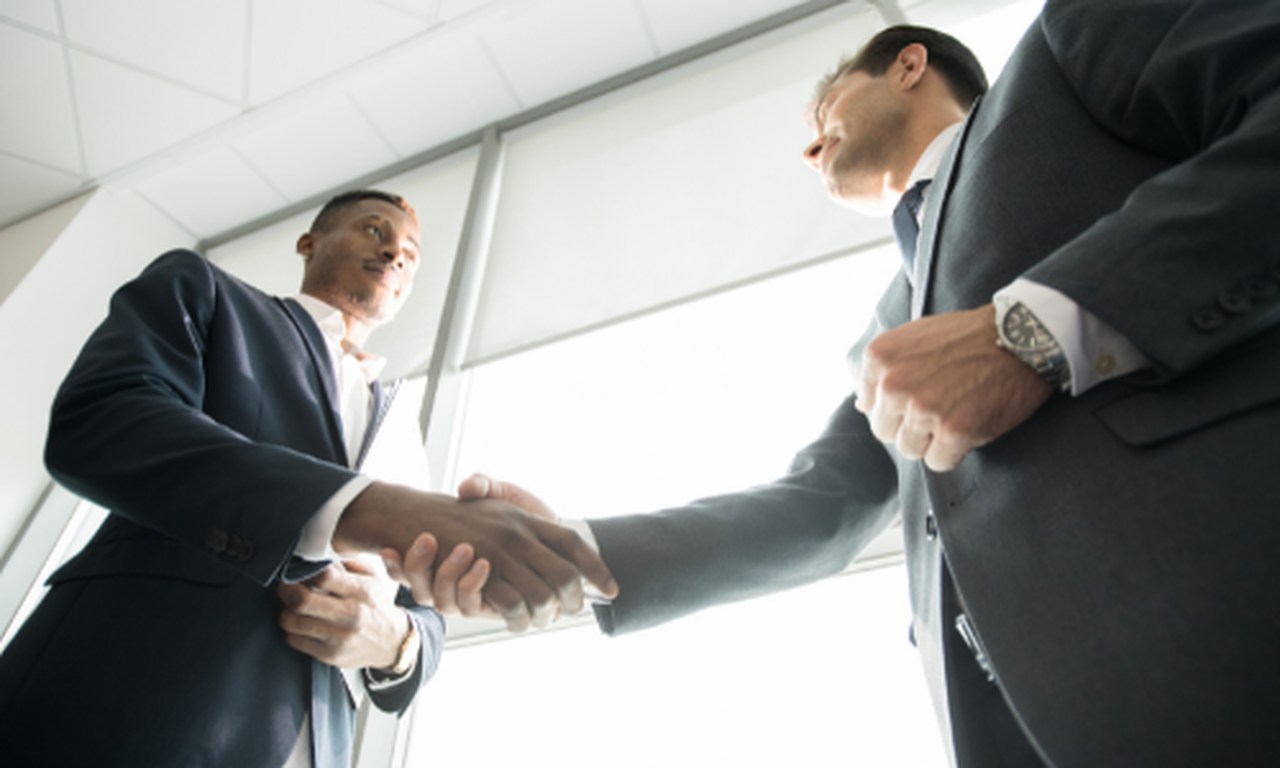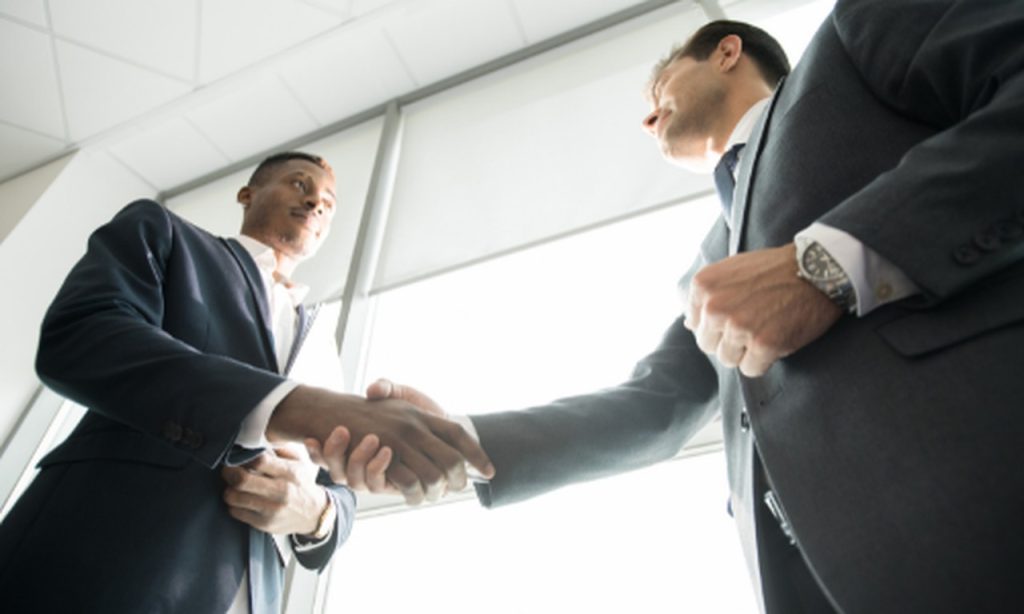 Are you a business person? Are you looking to immigrate to Canada? The Business Immigration Programs may be an important fast-track Canadian immigration option for you. We at CanadaCIS can help you go through the process smoothly!
We will get you on your way by conducting an in-depth assessment and determining your eligibility for any of the Entrepreneur Programs.
We will facilitate the completion of all visa formalities under the selected Entrepreneur Program.

START THE PROCESS NOW!