Client Reviews are Our inspiration for growth

Client Satisfaction is Our Top Priority
What our clients are saying about CanadaCIS
CanadaCIS team believes that a professional immigration agency should always strive for growth and improvement, no matter how experienced it already is. That's why we greatly appreciate the reviews of our clients. They are a guiding light that helps us find new ways for development. 

5 star excellence: proven by our satisfied clients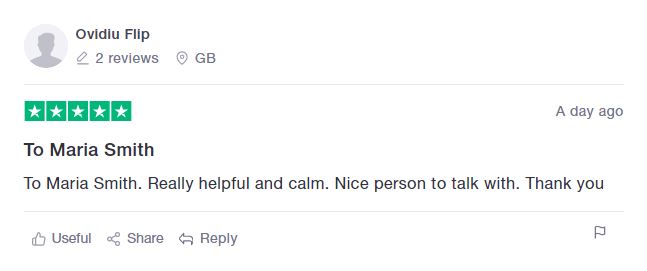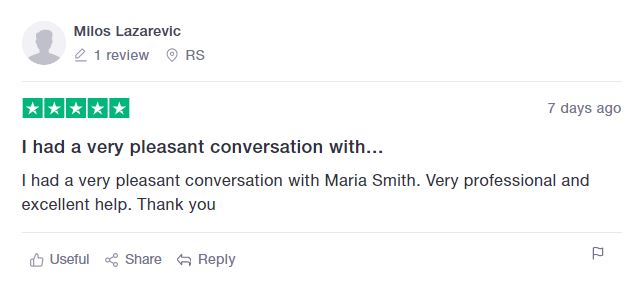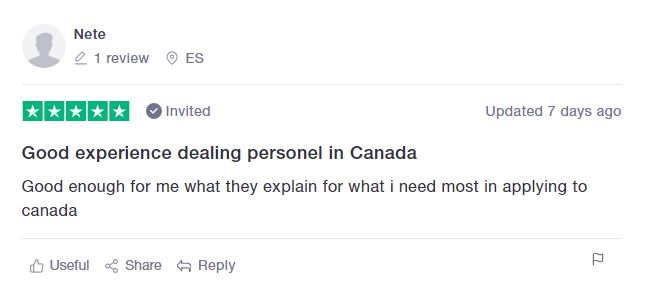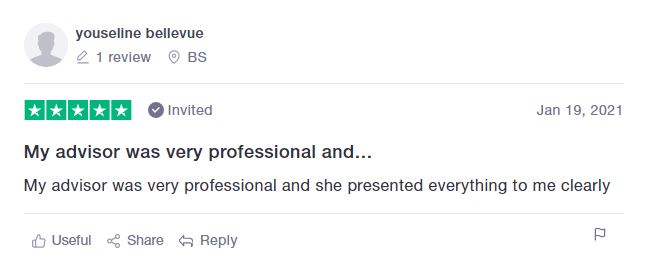 I dreamed of moving to Canada for many years, but it was tricky and too expensive. When my cousin moved to Canada with this service, I knew I had to start moving on my dream. I got a call from Jenna and she was so helpful. I feel like every time Jenna calls me it's good news. So happy I decided to follow my dream!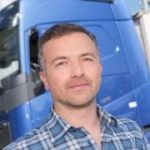 My wife signed up and I didn't know. At first I was so angry because the money is tight. But very quickly I saw that they were working very hard to help us get to Canada. I am so happy to take my wife and my little daughter to have the good life in Canada. Thank you, Canada Citizenship immigration services.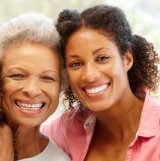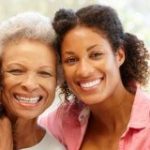 My story was very sad. My daughter lives in Canada and we did not see her for years. We did not see our grand daughter born. Thanks to Canada immigration services, we are going to see them! I am such a proud grandmother! crying now because they helped us so much. We love canada Citizenship immigration services.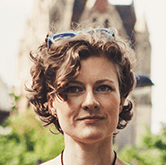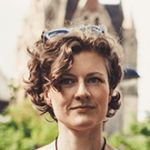 I was sure I wouldn't be able to find work in Canada and I  will have to go back. But Canada Immigration Services Helped me find a lot of great job offers and they fixed my CV too. My agent was great and she gave me lots of good confidence tips for the job interviews. I think just like everything in life – if there is a goal you really want – no excuses! You just have to do it. And I did. I give Canada Citizenship Immigration Services 5 stars!
Ready To Become One Of Our Many Success Stories?