Study in Canada for International Students
Canada is considered the world's most educated country in the world. It ranked as having some of the leading educational institutions worldwide, three of which have made the world's top 100 universities list. It helps you make a mark in the professional sector if you have a Canadian educational background. It is regardless of wherever you may choose to work in the globe. And an opportunity to study in Canada for international students is available.
Canada highly values talented individuals. The Canadian government aims to help talented international students to stay and get work experience in Canada: which can lead to a Canadian permanent residency. The country has become a popular option for students who seek and require a less expensive way to study internationally. Canadian universities are more affordable yet have equally prestigious degrees at par with those in the US. So, are you interested in studying in Canada? Then read on to find more information about studying in Canada as an international student.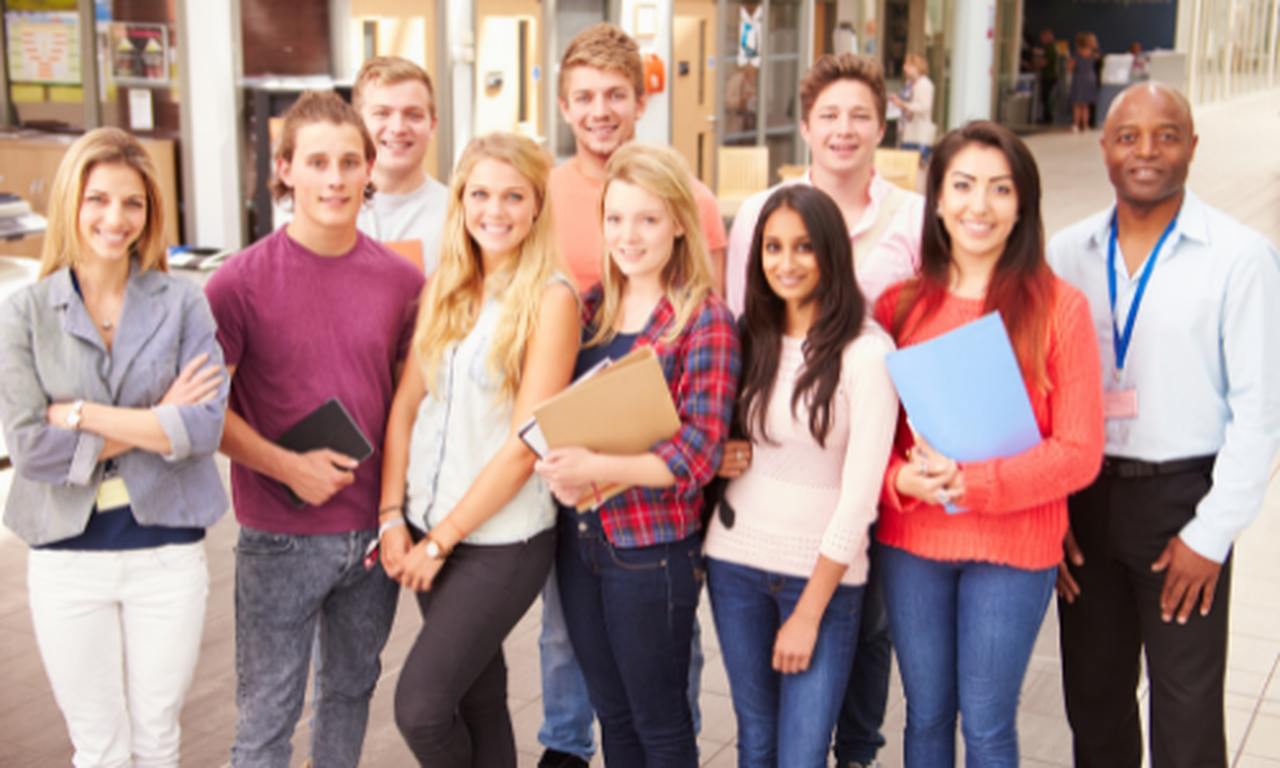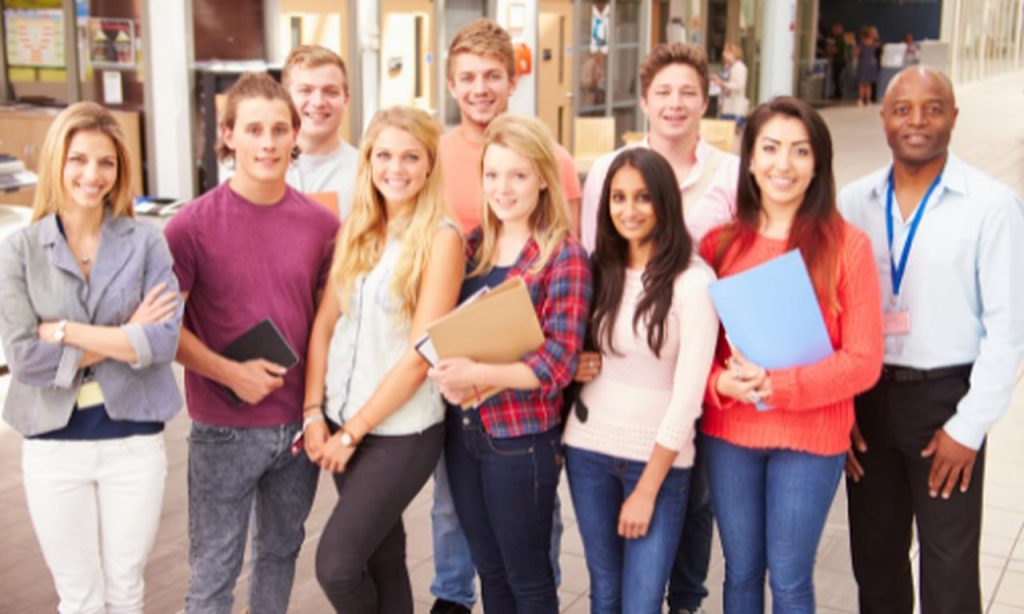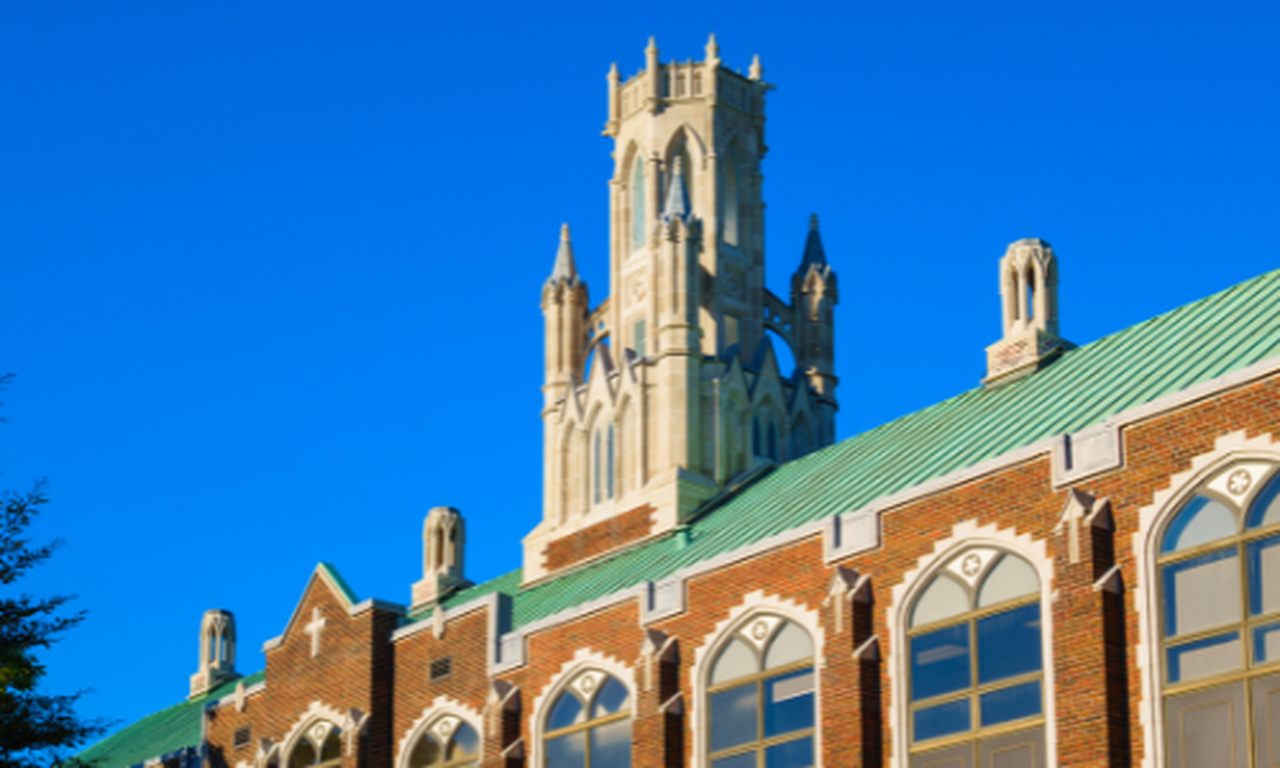 Study in Canada Requirements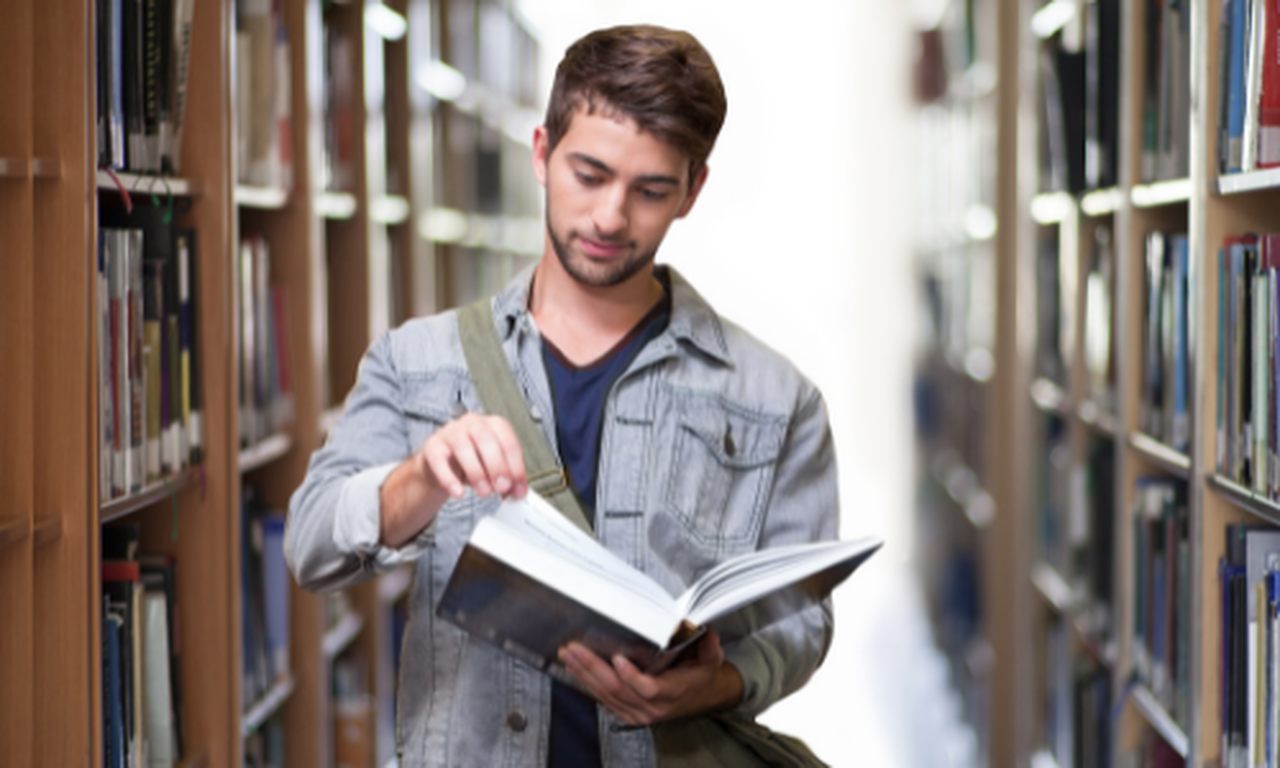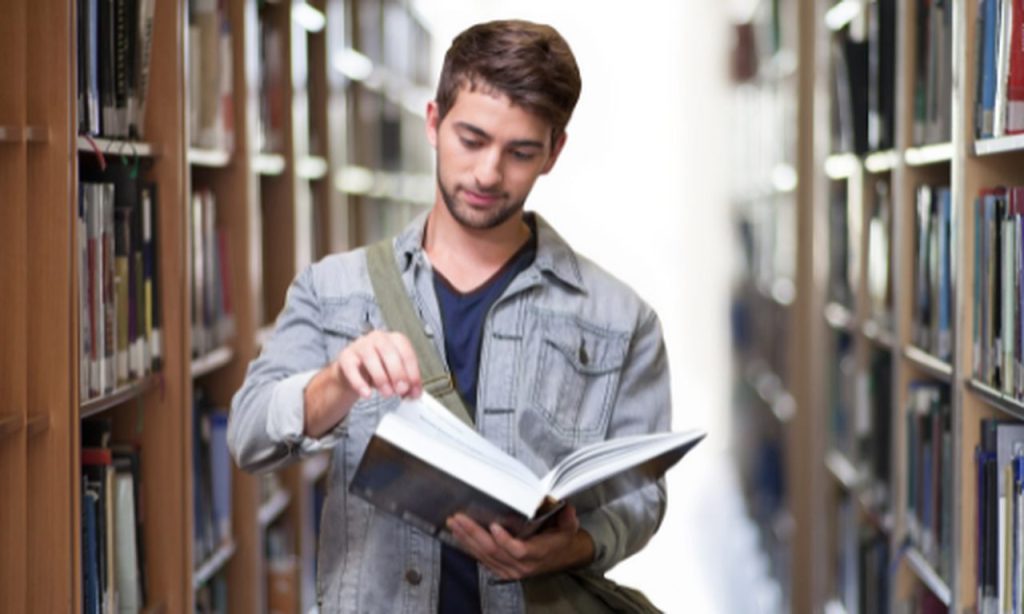 The cost of studying in Canada depends on factors like the study program you are opting for, if you are studying at an undergraduate or postgraduate level, and if you require on-campus accommodation. There are many other factors to consider: such as transportation, utilities, and taxes, which affect the overall cost of studying in Canada, aside from the academic costs.
According to Statistics Canada, the average tuition fees for undergraduate international students from 2019 to 2020 are CAD29714 a year. For High Schools, fees for international students can range from approximately CAD8,000 to CAD 14,000 per year.
Advantages of Studying in Canada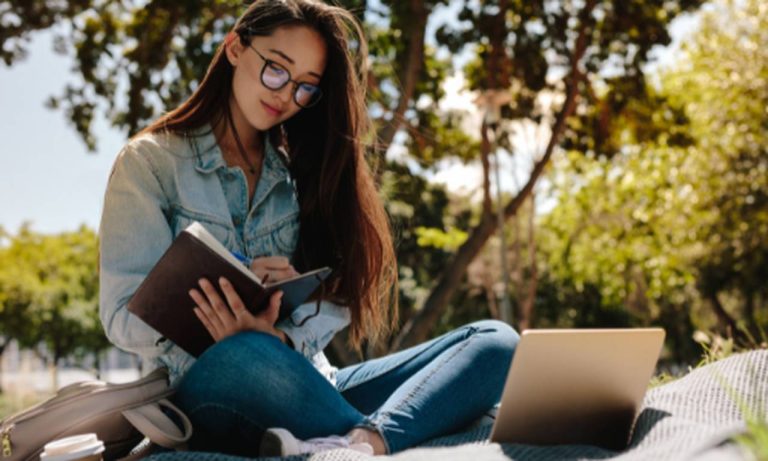 The following are just a few advantages of studying in Canada for international students.
To study in Canada for international students is a dream come true. Canada's world-class education system makes it a sought-after destination for students worldwide. If you have further inquiries, we at CanadaCIS are more than willing to help you. Feel free to contact us, and we can discuss every detail you want to know and discuss better options for you.