Canada Citizenship Immigration Services - let's get you to work
Canada Citizenship Immigration Services
Canada is the future for your employment.
Thanks to Canada's growing economy, many people are choosing to immigrate for work or to further their career paths by finding job opportunities that are not available where they are. With this in mind, Canada's government sought to fill vacant positions by catering to this employment-based relocation.
Thus, the Canadian government has developed many different immigration programs that are focused on employment. There are two main ways in which this can be achieved.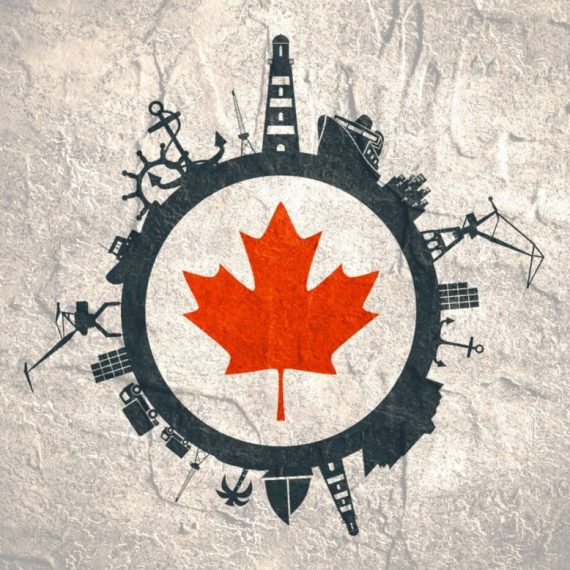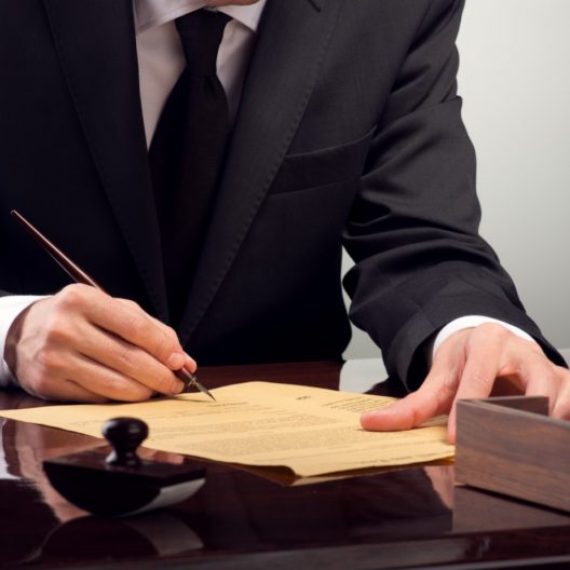 Moving to Canada With a Job Offer
Our experienced team of employment specialists will provide you with the relevant support to help you to confirm an offer of employment in Canada. This will provide you with a huge advantage over the other applicants, and will be a huge step towards confirming your acceptance and approval for receiving a visa to reside here in Canada.
We also make sure that you receive full documentation support for your job applications, as well as receiving the relevant job interview training to enable you to secure your job ASAP.
Eligibility to work in Canada
People permitted to be employed in Canada are Canadian citizens, Permanent residents, and people who have a valid work permit. Aside from these, there are some cases where an an individual is eligible to work in Canada without a work permit. These individuals may still require a Temporary Resident Visa to enter Canada on a temporary basis.
The following scenarios have been identified as instances where foreign nationals maybe employed and perform work in Canada without a work permit:
Business Visitors

Foreign Representatives

Military Personnel

Foreign Government Officers


American Cross-Border Maritime Law Enforcement Officers



In-Flight Security Officers

On-Campus Employment

Performing Artists

Athletes and Team Members

News Reporters and Media Crews


Public Speakers
Canada's 2 types of work permit:
Open work permit:
An open Work Permit enables an individual to work for any employer in Canada except for employers who were banned from hiring temporary employees, or employers who deal in striptease and other pornographic content. 
Employer-Specific Work Permit:
An employer-specific Work Permit has detailed terms the holder must adhere to. The terms include the employer's name, the maximum duration of the work contract and where applicable – the location of employment. 
The type of permit you require is based on the type of work you do. 
Requirements for any applicant
When applying for any type of work permit from anywhere in the world, any and all applicants must:
Provide proof of intent to leave Canada by the time the Work Permit expires. 
Demonstrate having sufficient funds to financially support yourself and any family members joining you in Canada, as well as ability to fund transportation back home at the end of your stay in Canada. 
Not perform any illegal activity. In some cases an applicant may be required to present a police certificate. 
Never present a danger to Canada's security.
Have a clear record of health. In some cases an applicant may be required to provide the results of a medical exam. 
Not work or intent to work for an employer listed by the government with the status "ineligible".
Not work or intend to work for an employer who deals in striptease, erotic dance, escort services or erotic massages.
Provide any other documents they may be asked for in order to prove they're eligible to enter the country
For applicants applying for a work permit whilst residing outside Canada there may be additional visa requirements based on the country they're applying from. Check with your immigration adviser if any additional visa requirements are applicable to your case. 
For applicants applying from inside Canada, one of these must apply:
The applicants must have either a valid study permit, or a valid work permit. 
The applicants spouse, partner or parents must have a valid study permit or a valid work permit. 
The applicant must have graduated from a program at one of these establishments:

A Canadian university
A community college
A CÉGEP
A publicly funded trade school
A publicly funded technical school
Any other eligible school

The applicant must have a temporary resident permit which expires 6 months or longer from the day of the application.
The applicant is waiting for a decision on an application for permanent residence from inside Canada. 
The applicant must have made or intend to make a claim for refugee protection. 
The applicant must have been identified as a convention refugee or a protected person by the Immigration and Refugee Board of Canada.
The applicant is eligible to work in Canada without a work permit but require a permit in order to work at a different job.
The applicant is a trader, investor,  intra-company transferee or professional under NAFTA.
Global Skills Strategy System
Canada's Global Skills Strategy system enables workers to enter Canada faster and subsequently helps Canada fill job vacancies faster. Eligible candidates can have their application processed in two weeks through this system.  Spouses, partners and children of eligible candidates are also eligible for the 2 weeks' process time when applying for a visitor visa, a work permit or a study permit. 
Requirements for LMIA-exempt candidates
A candidate which does not need an LMIA can be eligible for the two-week processing system if all the following requirements are met:
The application is made from outside Canada.
The candidate's job is either skill type 0 (managerial) or skill level A (professional) in the NOC.
The employer has submitted an offer of employment in adherence with RCIC requirements and paid the employer compliance fee.
Provide all required documents and a verified translation if the original documents are not in English or French.
A medical exam may be required. 
 A police certificate may be required.
Depending on the country the application is made from, additional visa requirements may be applicable. 
Candidates who applied for International Experience Canada are not eligible.
Requirements for LMIA-exempt candidates
A candidate which needs an LMIA can be eligible for the two-week processing system if all the following requirements are met:
The application is made from outside Canada. 
Your LMIA is positive and received through the Global Talent Stream of the Temporary Foreign Worker Program (this will be noted in the LMIA decision letter).

Divorce
Relocation & Custodial Parents

Courts

Misc
Ready To Work in Canada and Need Expert Advice?