Quebec – Selected Skilled Workers
Quebec is the largest province in Canada, located in the eastern part of the country, with French as the most spoken language. Although Quebec people mainly speak French, many people still speak English, especially the hospitality industry workers. This province is a heritage influenced by different nations, including French and British. 

Quebec City is the capital of Quebec province and is one of the lowest crime-rated cities making it a very safe place in North America. Quebec province also prides to have an excellent education system and a stable economy. Its unemployment rate was 7.2% in 2016, or just below the national average, with the health care and social assistance, retail, and manufacturing industries as the main sectors employing the most people in Quebec up to now.
Quebec has an independent immigration program with selection criteria different from the federal and other provincial immigration programs. The selection administration of candidates is by the Quebec Ministry of Immigration (MIDI); applicants must undergo a two-step immigration process:
 Go through the 

selection process

 by the Ministère de l'immigration, de la Diversité et de l'Inclusion (MIDI), Quebec's immigration authority. Once selected, the applicant will receive a Quebec Certificate of Selection (CSQ), an official document by the Quebec immigration certifying the selection of a candidate for immigration. It is not a visa but merely a selection certificate, so you cannot use it to enter Canada

. 



Once the applicant receives a CSQ, he should

file his permanent residence application

with the IRCC. The CSQ validity is twenty-four months from the issuance date. Submission to IRCC may require police certificates and medical exams when requested.
The Quebec selection process looks at various factors using a point system basis. The candidate is placed on a grid, depending on their accrual of points.  Married candidates' spouses are also going through the assessment process. Quebec's immigration believes that their set criteria determine each candidate's potential for successful integration in Quebec.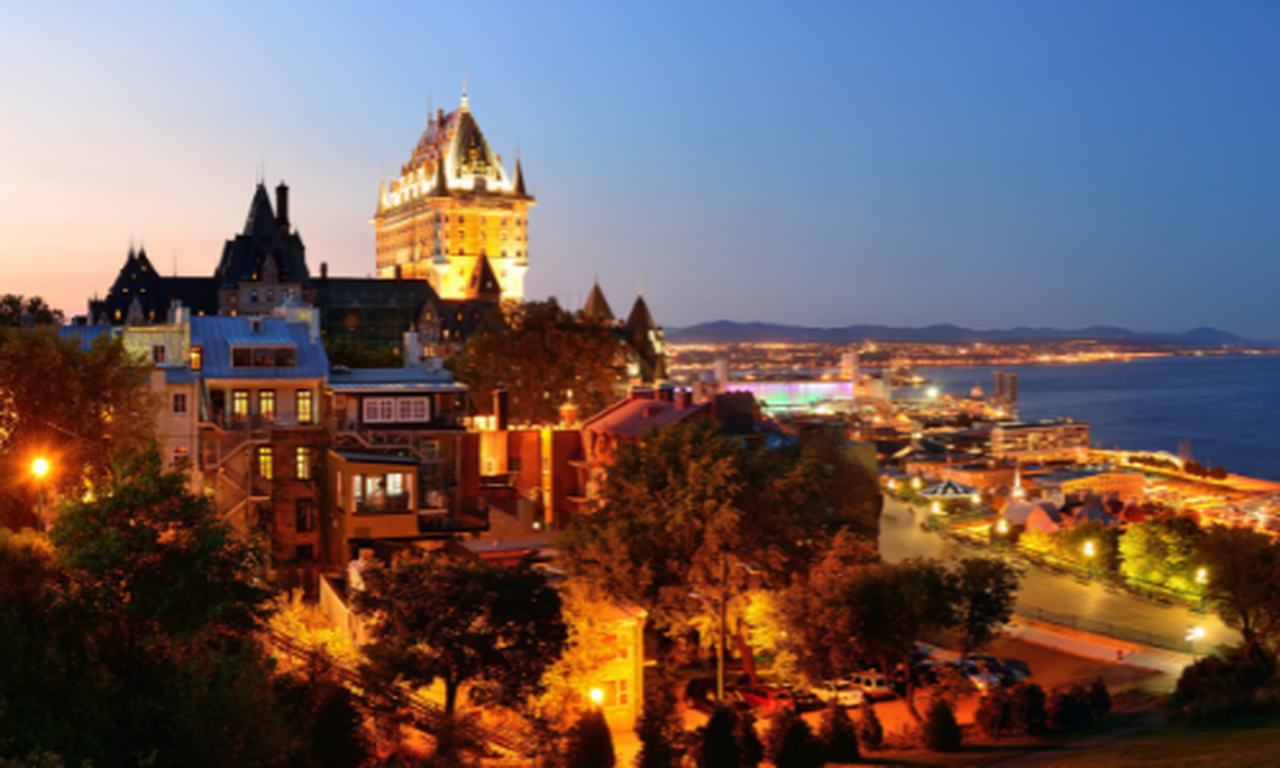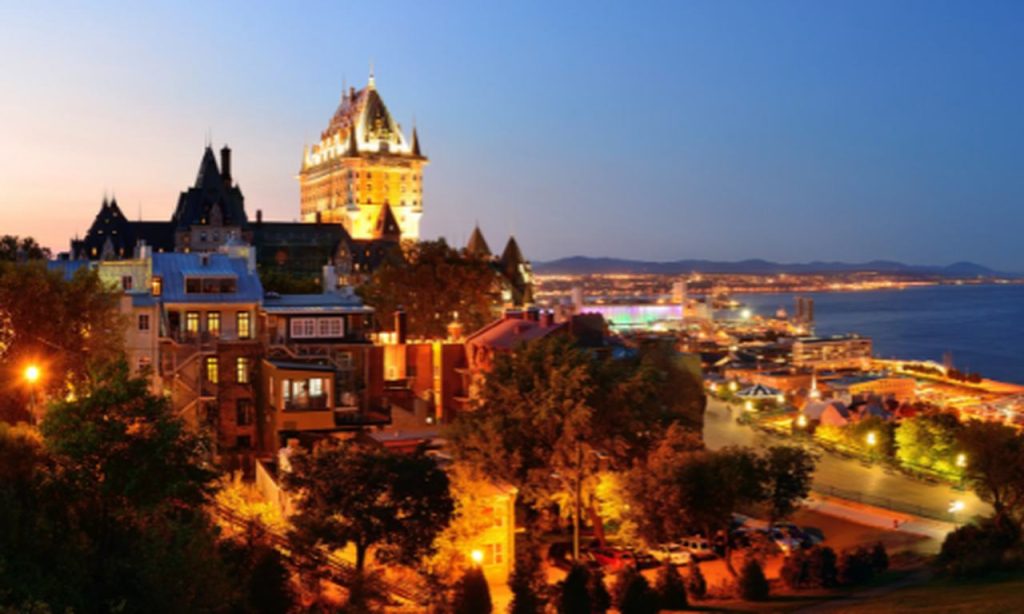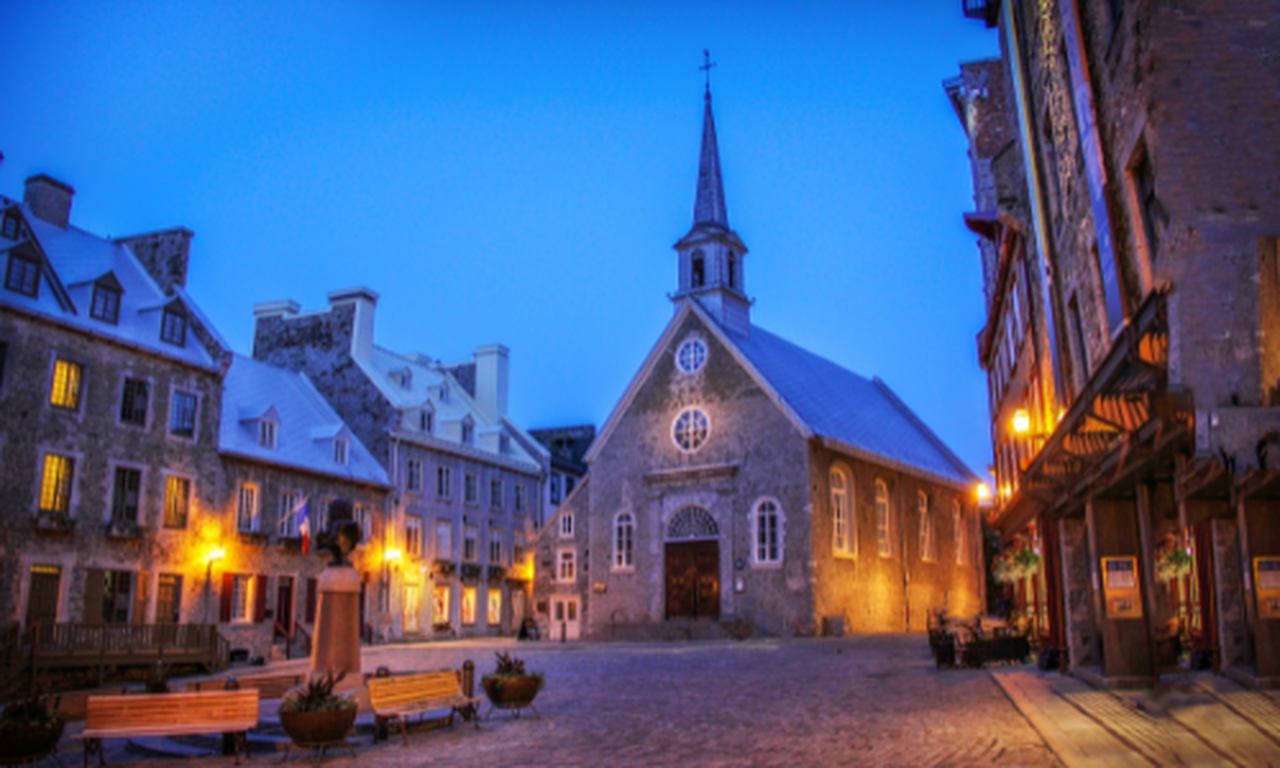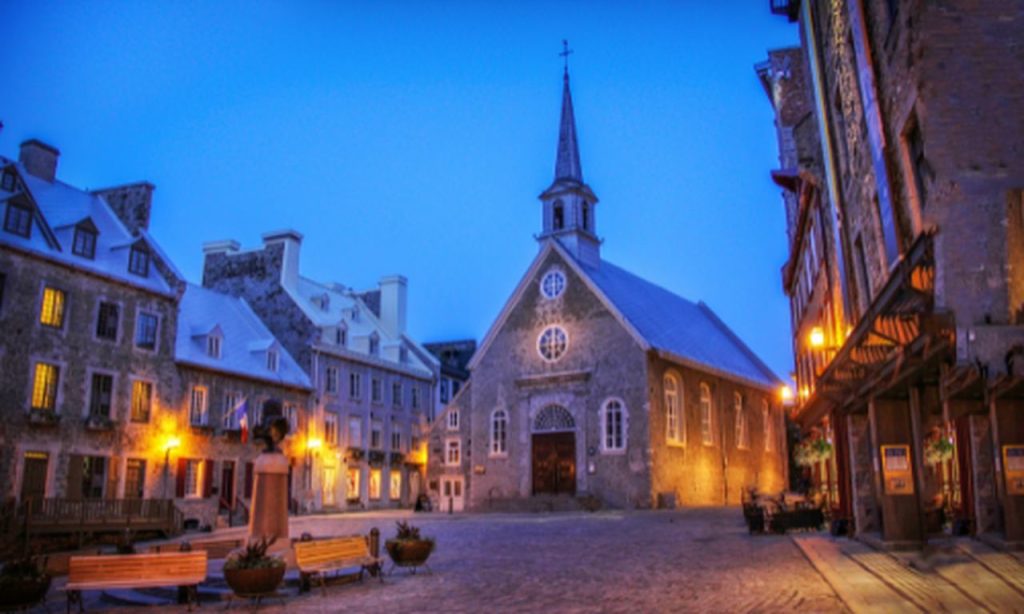 You can immigrate and settle in Quebec under any of the following streams: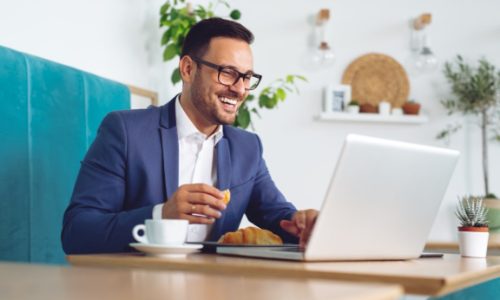 Aside from Montréal, Québec offers sixteen regions to settle, with the same level of excellent job opportunities in various industries. The province has a healthy economy with a low unemployment rate and an excellent work environment; this is true in Quebec City and the surrounding regions.
Some jobs may require fluency in English on top of the ability to speak in French, especially for work and immigration to Montreal, so get ready for it. Additionally, you have to know more about Quebec employers' expectations so that you can properly file your application accordingly.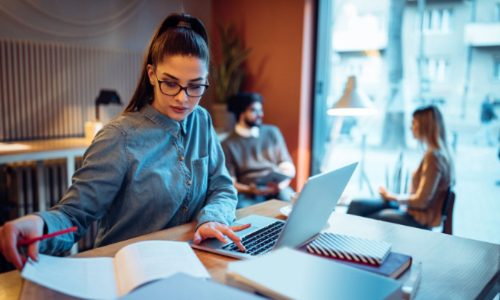 Quebec high-quality education with a wide range of programs, housing 3 000 university programs which include masters and doctoral levels are awaiting international students in this province. Quebec is home to more than seven hundred prestigious universities. There are also vocational training schools equipped with high technology offering more than a hundred fifty programs to choose from. Whichever study path you choose, your studies will get worldwide recognition, paving great chances to the job market.

Quebec provides access to education with low tuition fees. The cost of living is also an aid to afford schooling for international students. Student life in Quebec is stimulating, with a very welcoming atmosphere for immigrants.

If you consider Quebec as your choice to live permanently, you should take time to evaluate everything before starting your immigration process, as with any other place to move to. Taxes in Quebec is high in exchange for the high quality of living available to its residents. Well, the average cost of a home in Montreal is $327,000, which is relatively affordable. Surely, Pros and cons are there for you to consider if you want to consider moving to Quebec.