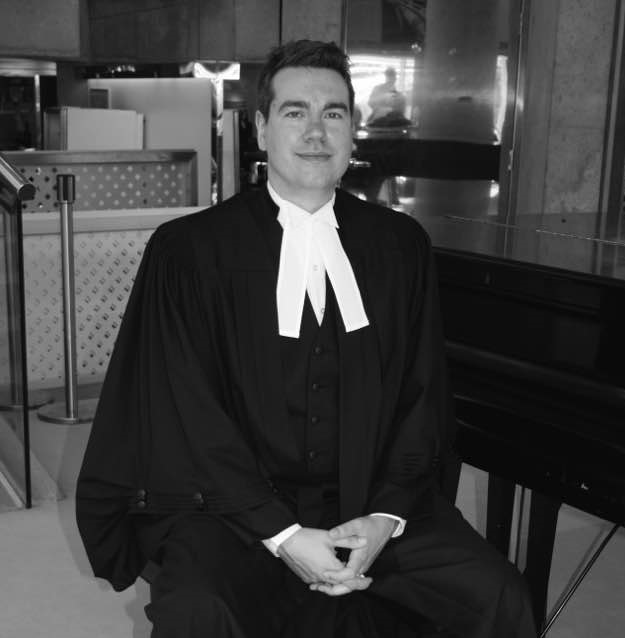 Member of the Law Society of Ontario
(LSO Number: 63777E)
Experienced Immigration Lawyer
Mr. Meunier is our external counsel who provides guidance to our company and to our clients on the immigration process.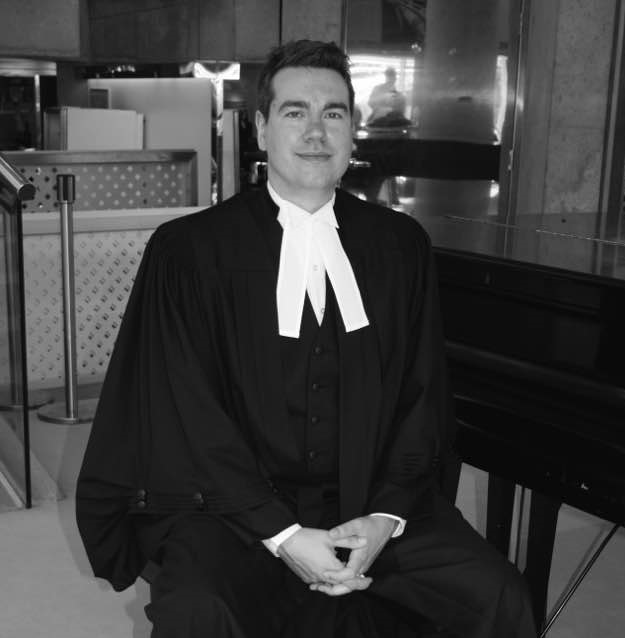 want an official check of your immigration chances?
About CIS
Legal Department
Besides Jean-Patrice Meunier, we collaborate with a few other selected lawyers.
We've chosen outstanding professionals in various areas of Canadian immigration law, and each of them is experienced in a certain stage of the immigration process.
This well-structured and long-established collaboration enables us to provide top-quality legal support. All partners of our Legal Department are licensed RCICs
and/or members of law societies.