Senior immigration consultant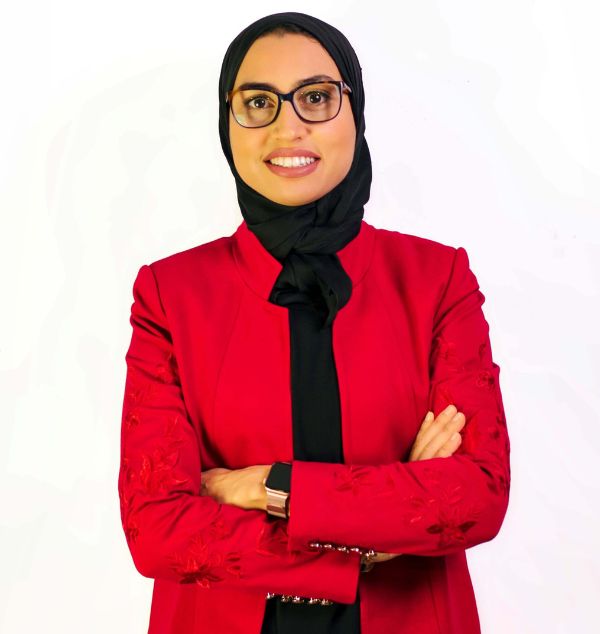 Ghita is a Regulated Canadian Immigration Consultant, registered with CCIC and MIFI.
She has more than 14 years of experience in various fields and work environments, including 10 years of working in Morocco.
Ghita has been active in the immigration community and helped many clients immigrate to Canada. She works with international students, foreign workers, economic immigrants, and not only.
Ghita is an immigration consultant at CanadaCIS, and together with her legal team  she's ready to help you realize your Canadian immigration dream.
want an official check of your immigration chances?
About CIS
Legal Department
Besides Ghita Benabdellah, we collaborate with a few other selected lawyers.
We've chosen outstanding professionals in various areas of Canadian immigration law, and each of them is experienced in a certain stage of the immigration process.
This well-structured and long-established collaboration enables us to provide top-quality legal support. All partners of our Legal Department are licensed RCICs
and/or members of law societies.