Let's talk numbers:
Financial reasons to Move to Canada
Before taking on a big immigration journey, you are probably wondering… is it even worth it?
As big fans of Canada, we could have said YES YES YES and told you hundreds of reasons why we find it an amazing place for life.
Instead, let's leave emotions aside and look at some facts.
1. Salaries are high across most industries
The average salary in Canada is around 120,000 CAD per year (around €79,000 or $88,000).
However, skilled professionals in many industries earn even more!
For example,
Surgeons/Doctors

can earn from 231,000 CAD per year.



Lawyers

can earn from 157,000 CAD per year.



College professors

can earn up to 373,000 CAD per year.



Pilots

can earn up to 311,000 CAD per year.



Marketing/Sales directors

can earn up to 280,000 CAD per year.
As you see, 120,000 CAD is just an average number, and you can get much more above it, if you are a skilled professional.
In any case, the average or even minimal salary would be perfectly enough for your comfortable life in Canada.
2. Your salary will grow over time
The best thing is – your salary will grow, as your experience and professionalism grow.

If your Canadian employer sees your responsibility and hard work, you'll see your salary growing.
On average, you can expect an increase of 7% per year.
This means that in 10 years of working in Canada, your salary could get twice higher!
3. Unemployment rate in Canada is less than 6%
Last year, Canada has registered its lowest unemployment rate for the last few years.
5.67% is a very low number!
More than 94% of current Canadian residents are already employed.
What does it really mean?
For employers:
It's difficult to find and hire new workers, because most Canadians are already employed and not looking for a new job.
That's why Canadian employers need foreign workers.


For you:
Given less competition from locals, you have more chances to get a job! 😎
4. Cost of life is different across the provinces
Which means that you can choose the most convenient place to live, based on life cost.
How to choose the best place to live in Canada?
Simply select a few provinces/cities you're interested in and do a small research.
Pay attention to these aspects:
💰 Average salary for your profession:
Look for up-to-date information, open job offer or – even better – ask someone who already works in your industry.


🏡 Accommodation:
Make sure you can afford an apartment or house for you and your family.
Whether you plan to rent or buy your own accommodation, watch out: the prices greatly depend on the location of your choice.


🚍 Transportation:
Whether you plan to use public transportation or get your own car, plan it in advance.
Your commute to work (or, for example, to bring your kids to school), might be a big expense.
For example, monthly pass for public transportation in

Toronto

costs

$156.00


In

PEI

, it only costs

$58.50

– almost three times cheaper!


👩‍🎓 Education:
Whether you plan to educate your children or get a degree yourself, the cost of education is another important factor to consider.
Check if your province of choice has educational institutions that might interest you.
For example, Ontario is home to Canada's 5 top universities with high rankings worldwide.
They might be less affordable, though (given their excellent quality and top reputation).
For affordable bachelor's degrees, check out these universities
(click on images to see tuition prices):
5. Healthcare and education are accessible to everyone
One more thing you should know about Canada:

Even as residents (not citizens), you can get all main social benefits, including healthcare and education.
Public school education is free for all Canadian residents.
Healthcare is funded by taxes and uses the insurance system.
Every province has its own insurance system, and you should check the conditions for your specific province.
Even if you don't have a health card from the government, you can get free emergency services.
6. Immigrants can get loans from Canadian banks
If you've ever taken a loan (in any country), you probably know that it's not an easy process.

For new immigrants with no credit history in Canada, it's not easy either.
Don't worry: 'not easy' does not mean 'impossible'! 😉
There are ways to get a loan, if you are a skilled immigrant with a promising working future in Canada.
One of the options is called Immigration Loans Program (ILP).
It provides eligible immigrants (including refugees) with financial assistance for their immigration process.
This program covers the following types of loans:
Transportation loans
Assistance loans
Right of PR fee loans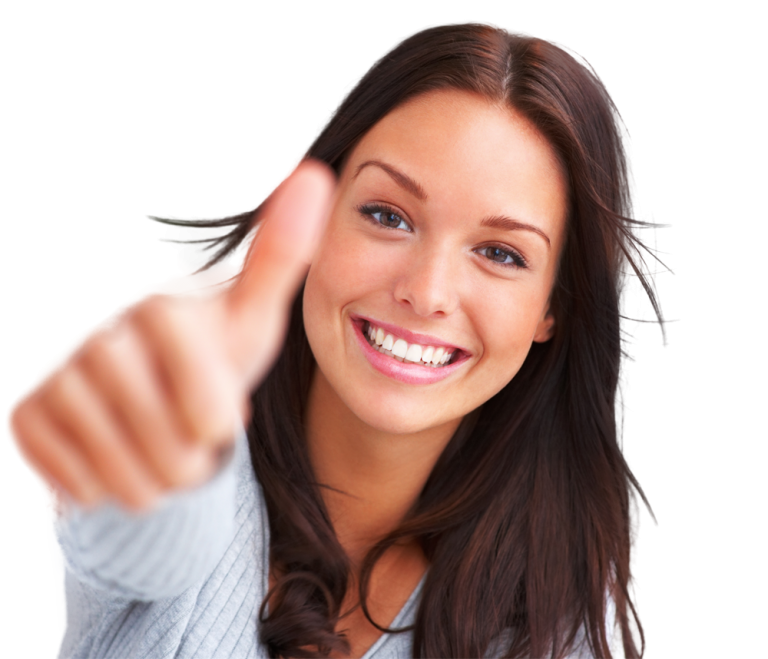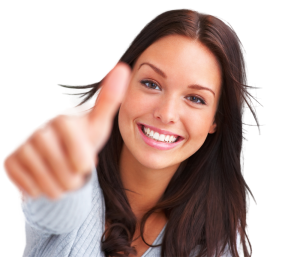 7. You can buy your own house in Canada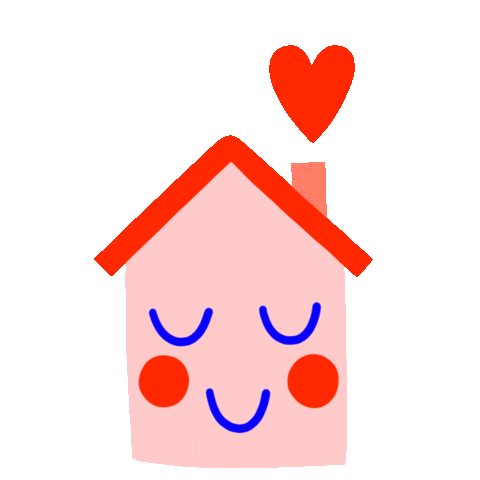 What can be better than having an own home in your favorite country?
One day, this dream can become a reality for you and your family.
No-no, we're not saying it's very cheap and easy…but it's definitely possible!
Let's be realistic – you won't buy a house with your first salary in Canada, but you can start saving money and get ready for buying it in a few years.
In a few years of savings, you'll be able to make your first deposit and get a loan for your first own house.
Do you have friends interested in Immigration to Canada?
Share this article with them! 🙂