Manitoba, a province of Canada, is at the center of the country and the fifth-most populous province in the whole of Canada. It is called the "Land of 100,000 Lakes" and has a diversified economy; manufacturing, agriculture, hydroelectricity, and mining. Since the economy of Manitoba is mainly dependent on natural resources, agriculture is its main economic driver.
Manitoba's closely-knit farming communities, stable labor market, and scenic landscape attract many immigrants. The Manitoba Provincial Nomination Program (Manitoba PNP) is the gateway for the majority who immigrate to Manitoba.
Immigration through Manitoba Provincial Nominee Program (MPNP)
Immigrants with the skills and experience the province is looking for can receive a Manitoba Provincial Nomination Certificate through the Manitoba Provincial Nominee Program (MPNP). The certificate speeds up the immigration process significantly.

Manitoba's immigration system is based on the province's economic needs through the Manitoba Provincial Nominee Program (MPNP) candidate selection process. There are four categories wherein applications can be submitted.
Applications may be submitted under one of the following four categories:
Skilled Worker in Manitoba
Skilled Worker Overseas
International Education
Business Investor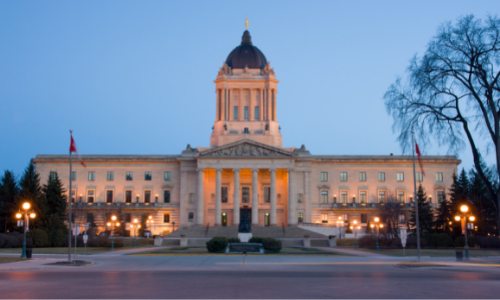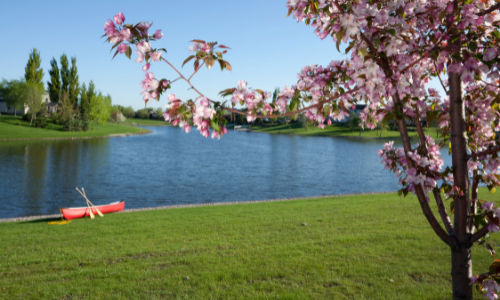 The MPNP accepts applications under one of the following four categories: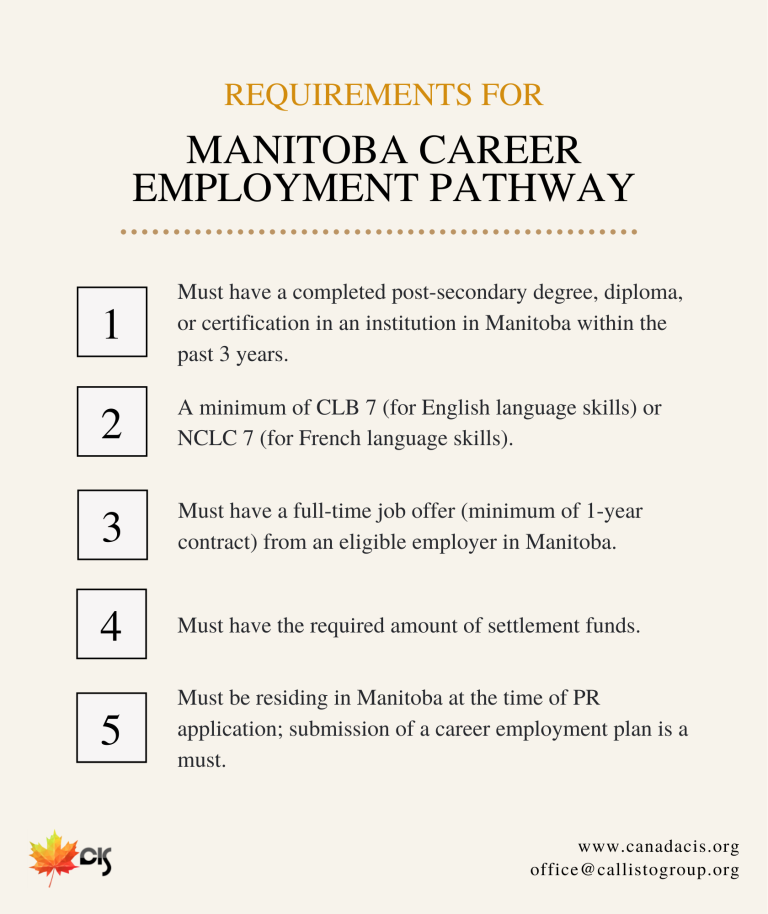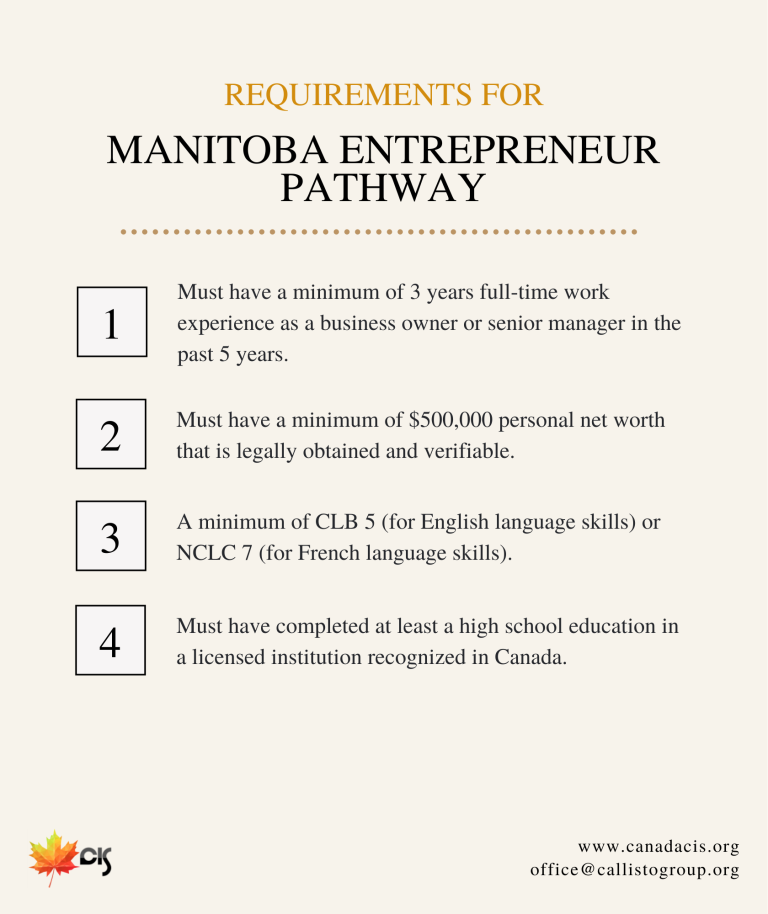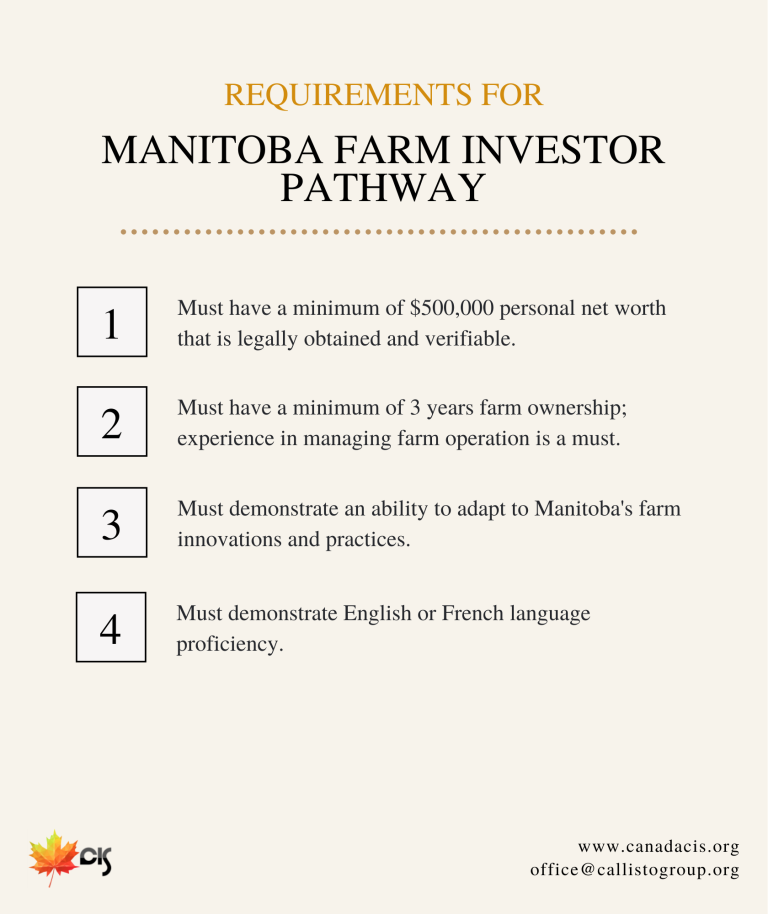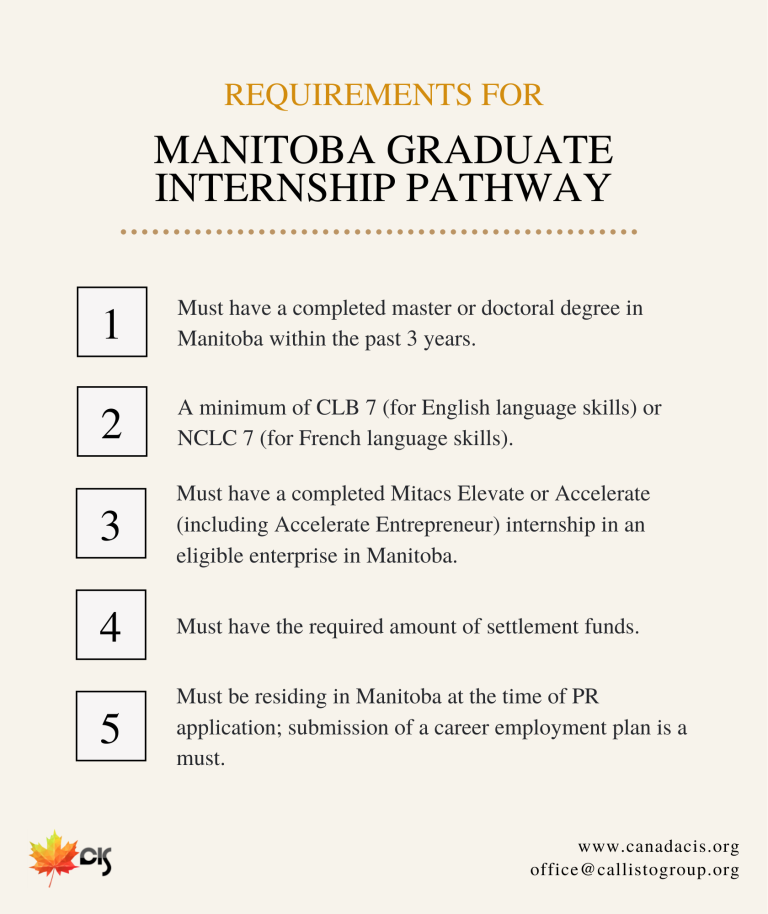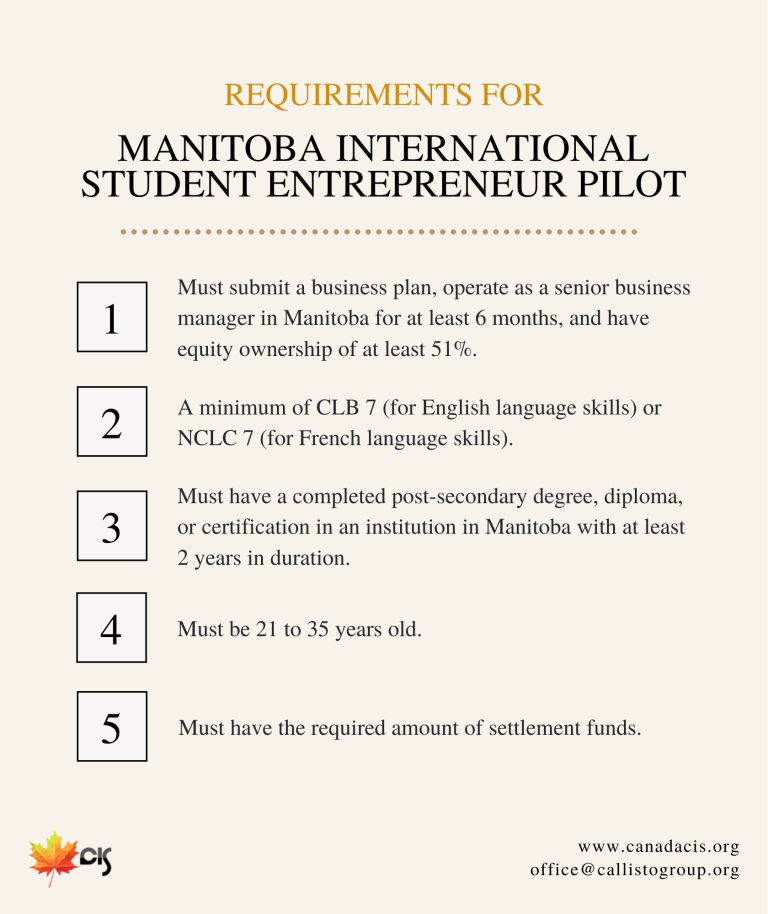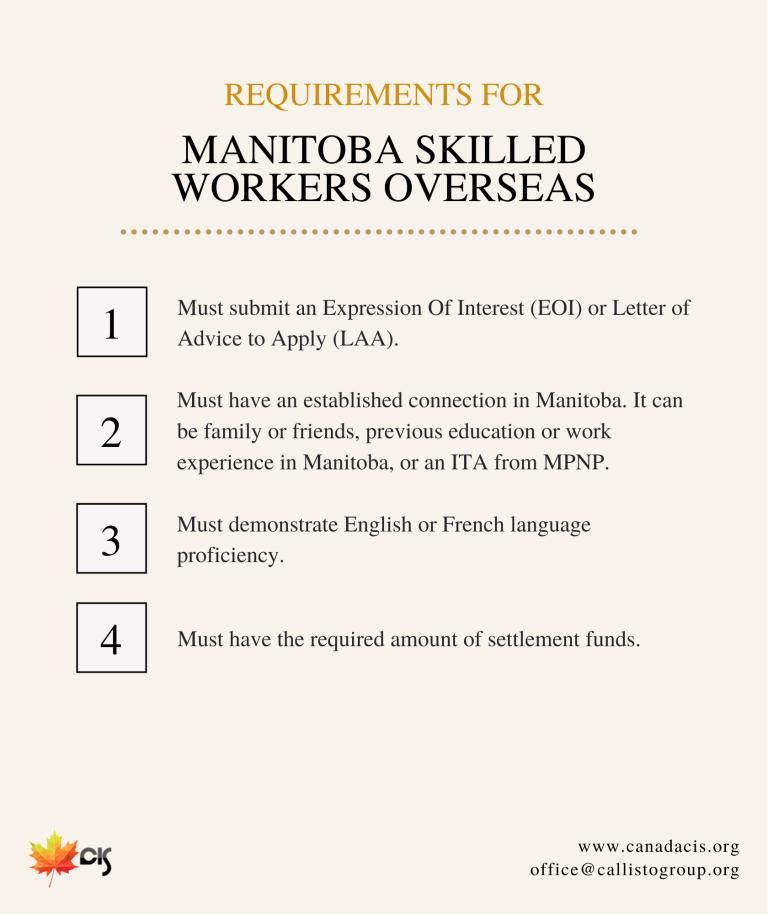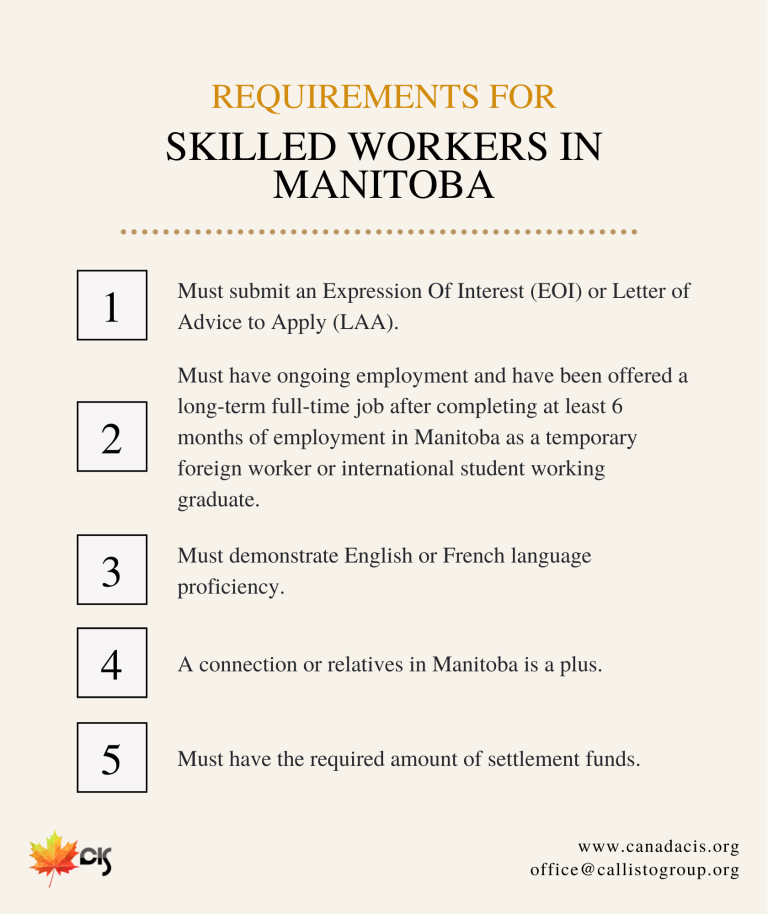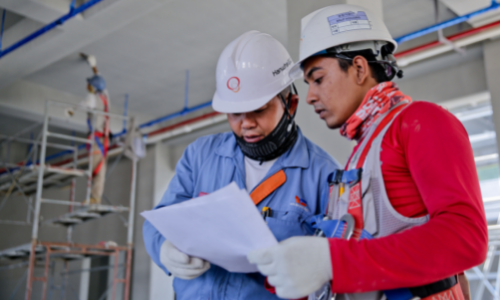 In Manitoba, skilled workers and professionals are in high demand. Its government anticipates a labor shortage in the coming years; thus, the employment rate is expected to grow. The expected labor shortage in the upcoming years is the reason why Manitoba became the first Canadian province to establish its ongoing immigration program – the Manitoba Provincial Nominee Program (MPNP). 

A recent survey said that 85% of Manitoba nominees got a job within three months after arrival; 76% became homeowners within five years, and 95 % of families settled permanently in the community. The consistently strong and stable economy of Manitoba contributed to the success of the MPNP program.

Find out more about working conditions in Manitoba.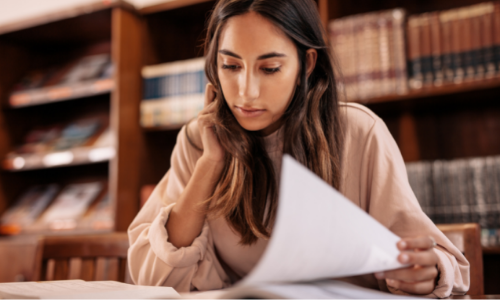 Manitoba houses a world-class education system with leading-edge facilities together with its high standard of living that costs less than other major cities in Canada. Manitoba's internationally recognized education system is composed of quality institutions and first-rate educators. Find out more about studying in Manitoba.
Determine which factors are essential for you and your family when moving to another place. Manitoba is a desirable place to settle with your family; consider it as one Canadian province to move to.