Moving to British Columbia
British Columbia (BC) is a Canadian province situated in the westernmost part. It is known for its Pacific coastline and mountain ranges and is one of the most diverse provinces in Canada. It is home to Vancouver, Canada's third-largest city and the world's best city to live in.
Considered as Canada's gateway province, British Columbia features urban areas such as Vancouver; and rural areas with mountain and valley landscapes. The province offers new immigrants and their families lucrative job opportunities and prestigious schools.
Immigration through BC Provincial Nominee Program (BC PNP)
The British Columbia government operates The British Columbia Provincial Nominee Program (British Columbia PNP) in partnership with the IRCC. It aims to provide a fast-track service for permanent resident applications for experienced and skilled workers. It is also for business people and their eligible family members to settle in BC permanently.
Additionally, the British Columbia PNP aims to attract immigrants with the necessary skills and experience targeted by the province. They include high-impact workers and entrepreneurs suitable for BC's labor market and economic development priorities.
The BC PNP is one of the simplest immigration programs with easier requirements and the fastest stream for foreign workers in technical occupations. The application for nomination is made with the province, and once nominated, the candidate may already apply for Permanent Residency with the federal government.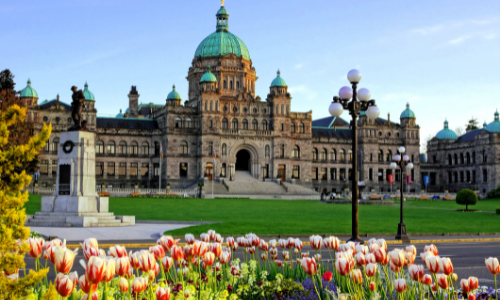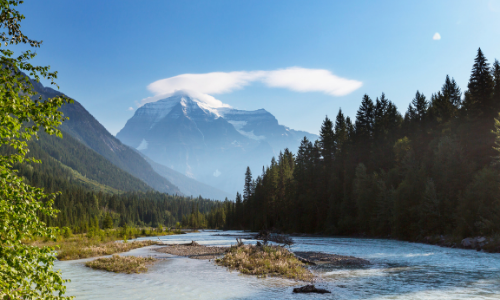 You may submit your application for the British Columbia PNP under one of the following categories:
Skills Immigration targets skilled and semi-skilled workers for highly needed workers in British Columbia. This system assigns a point value to various factors in the application. If you plan to settle in B.C., the Skilled Immigrant stream can help you become a permanent resident.
The B.C. Skilled Immigrant application process can be done via online application or paper-based. The Skilled Immigrant sub-streams migrants may or may not have job experience in this field. The following are the SI sub-categories: 
Healthcare Professional

International Post-Graduate

Skilled Worker

International Graduate

Semi-Skilled and Entry Level Worker 
This stream is connected to the federal Express Entry system. It is a faster way for eligible skilled workers to complete an immigration process.

After creating an active profile in Canada's federal Express Entry pool, you will register with B.C.'s Skilled Immigration Registration System. You will be invited to apply if you get selected by the province. If your application is successful, you will be granted a provincial nomination which ensures your approval with Canada's Express Entry and your Permanent Residency. 

Here are the available streams in this category:
EEBC – Skilled Worker Stream.

EEBC – Healthcare Professional.

EEBC – International Graduate.

EEBC – International Post Graduate.
This stream provides an avenue for experienced entrepreneurs who want to put up a business in B.C. It is a points-based invitation system. Applicants for this stream must have the required personal and investment funds.

One of the requirements to meet in this stream is that the applicant must have a minimum personal net worth of $600,000. Proof of business or management is also a requirement.

The following are available options in this category:
 

Base Category

— This category is for senior managers or business owners who want to invest in a proposed business in British Columbia.

 

 

Regional Pilot —

The regional pilot option is for international business people looking to establish a new business in a small community in British Columbia.

 

Strategic Projects Category

— This category is for foreign companies who want to set up their business operation in British Columbia.
Find the complete details here for the British Columbia Entrepreneurial Immigration stream.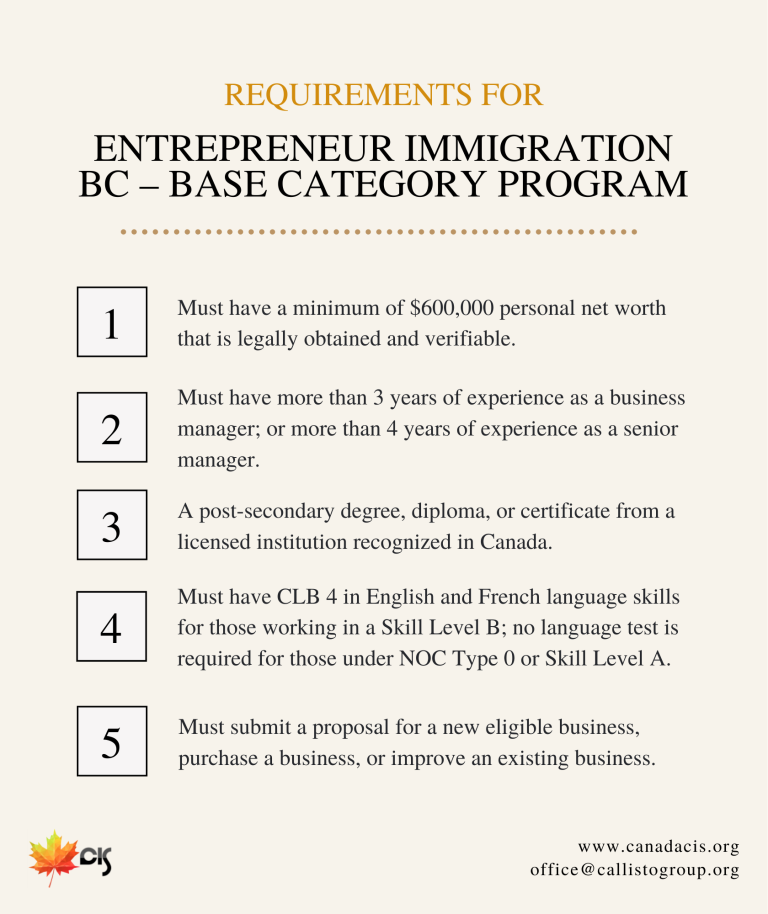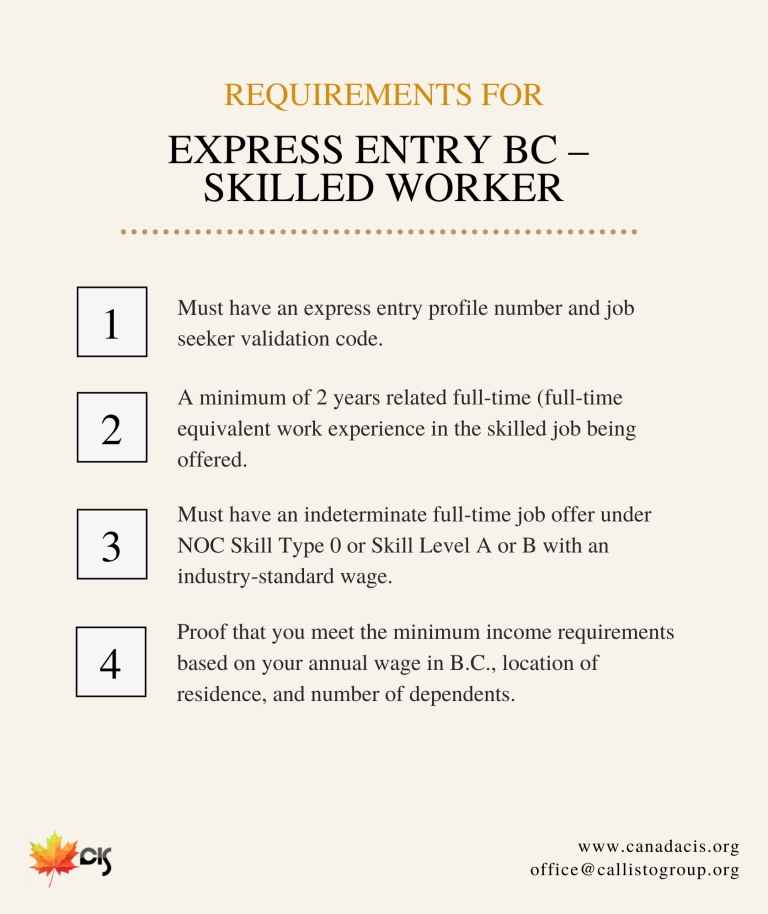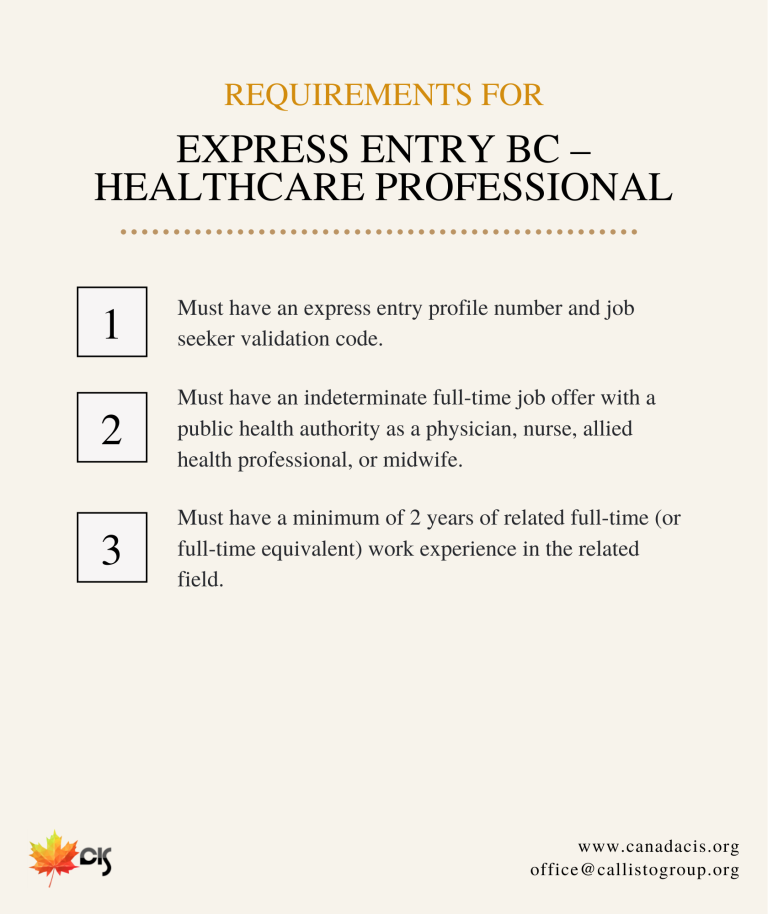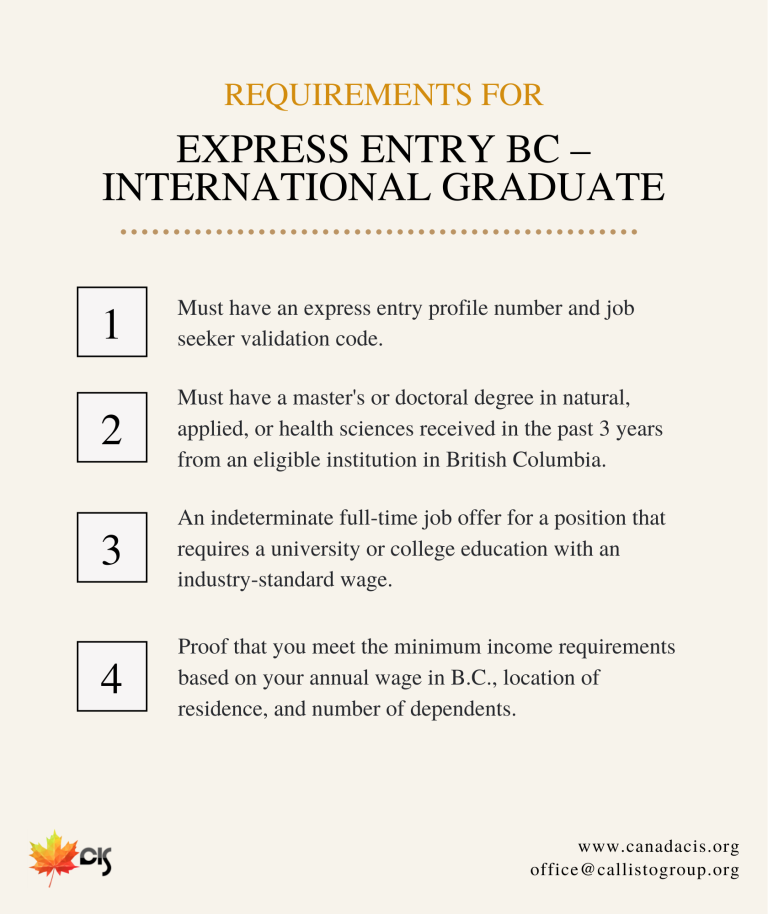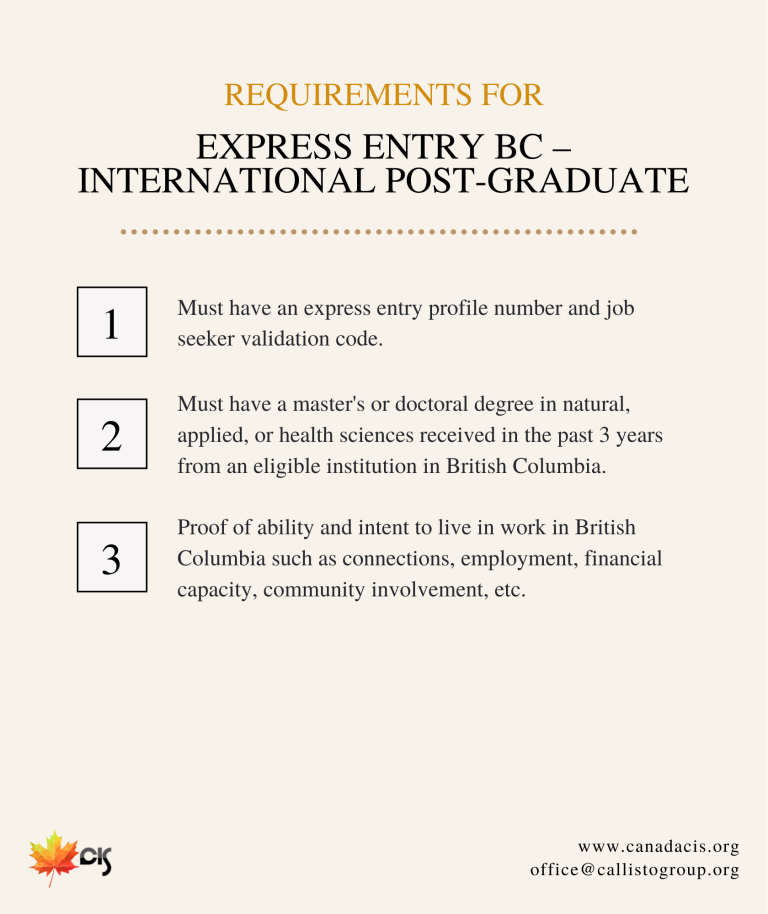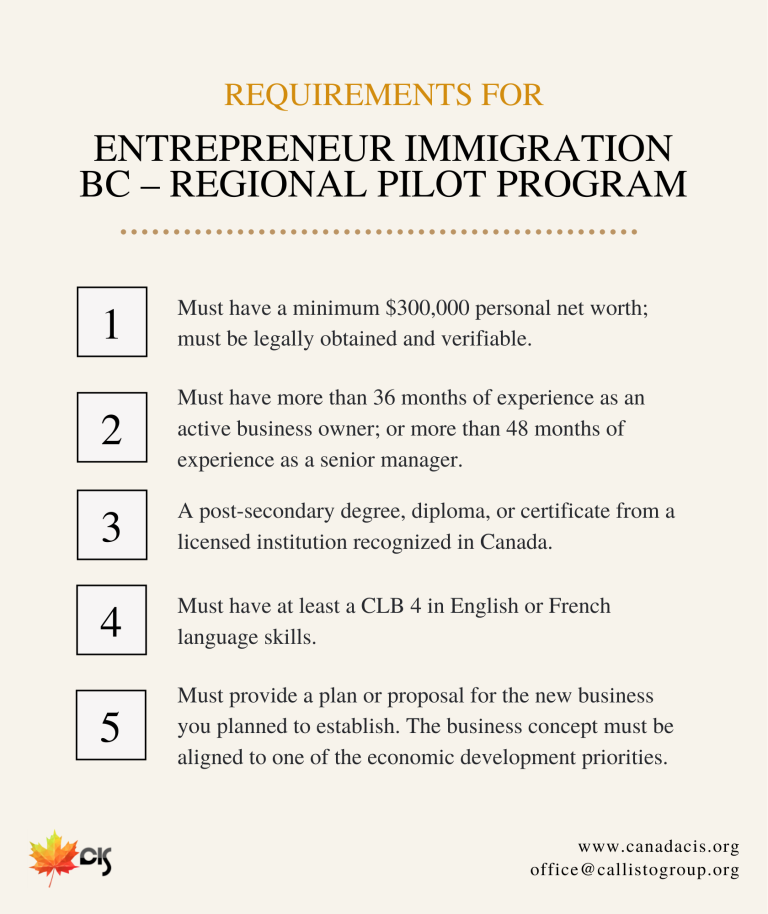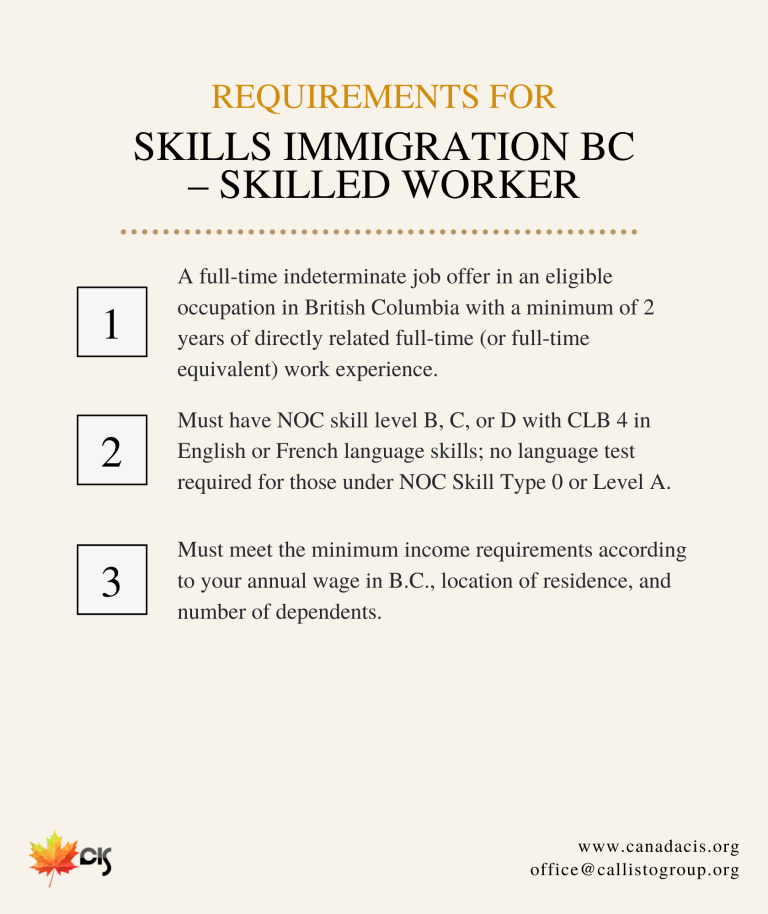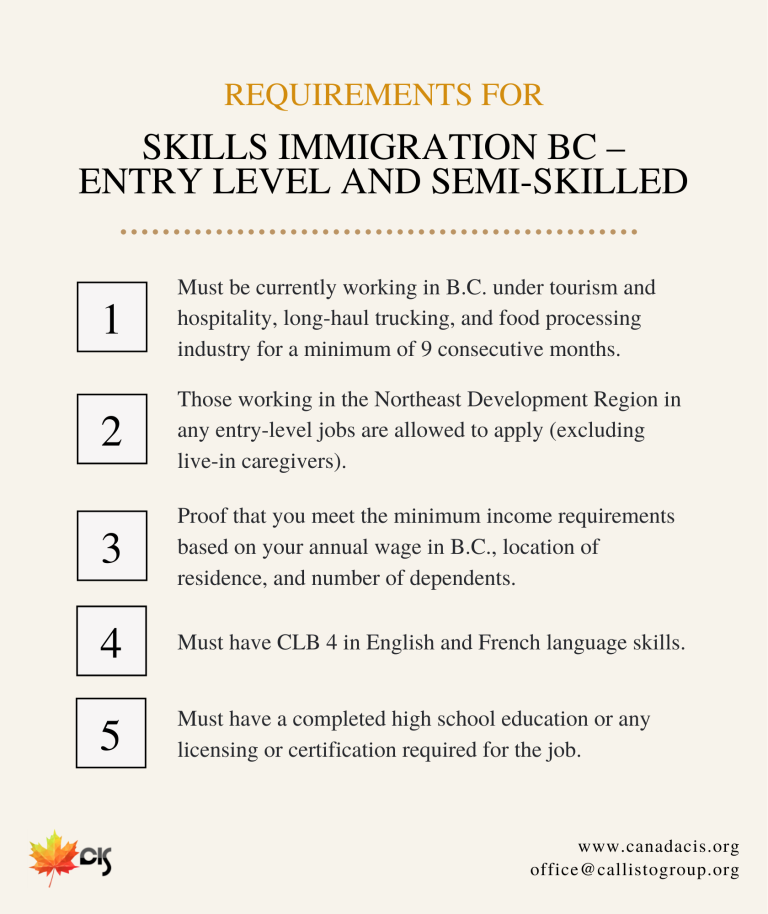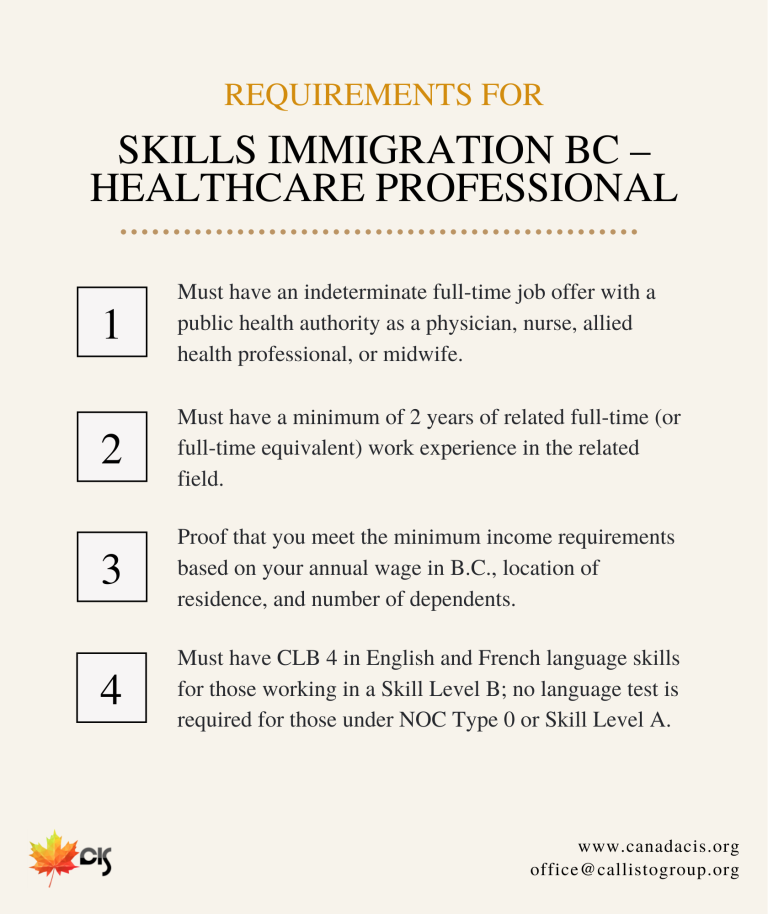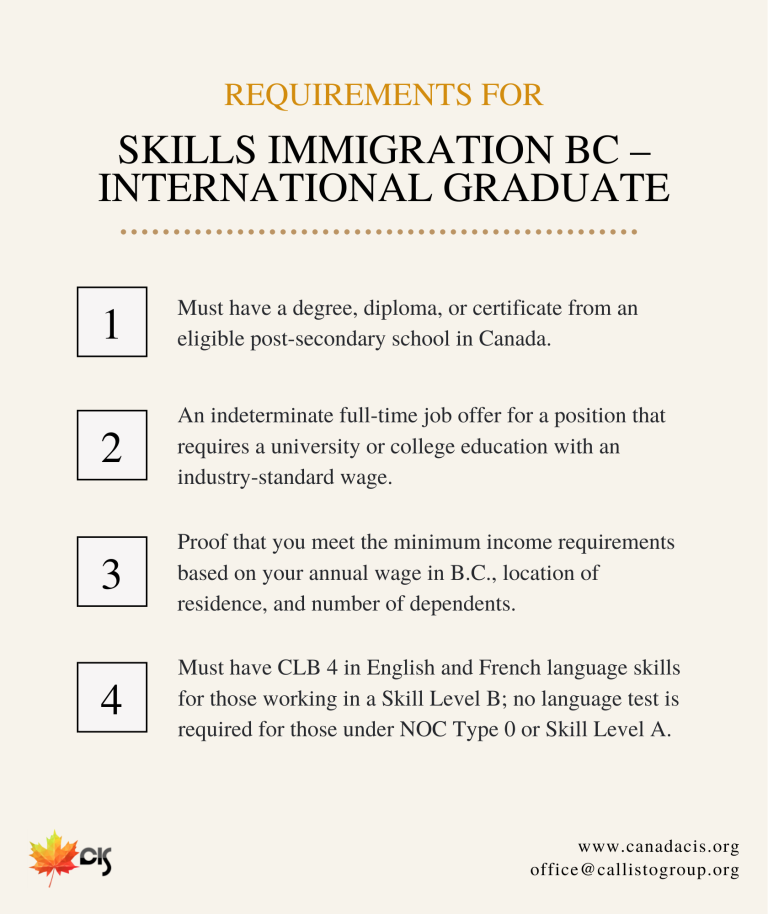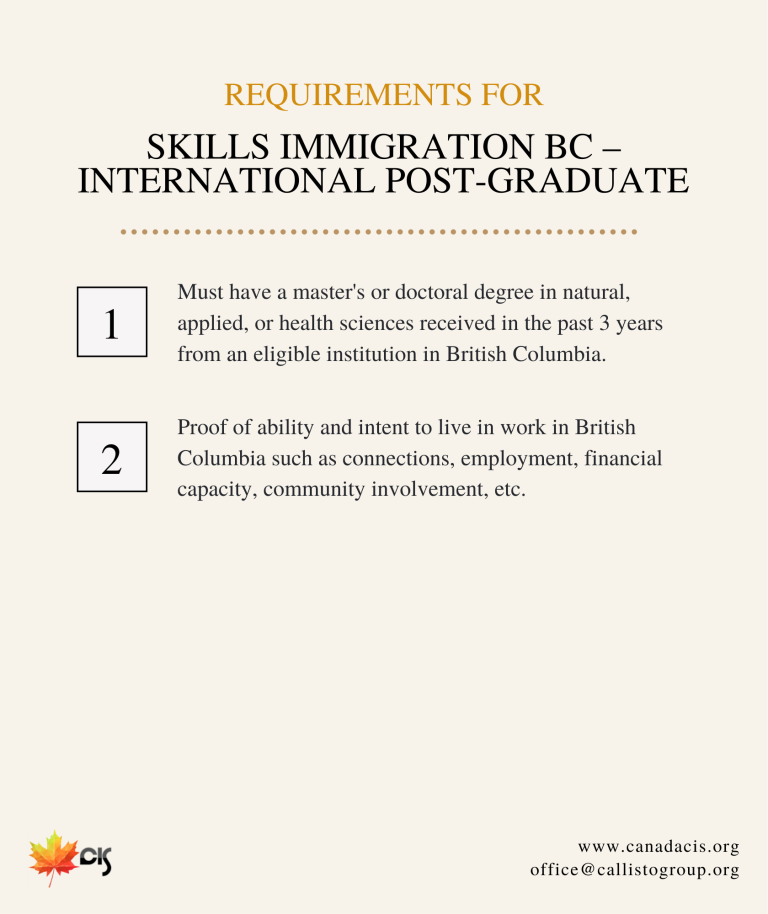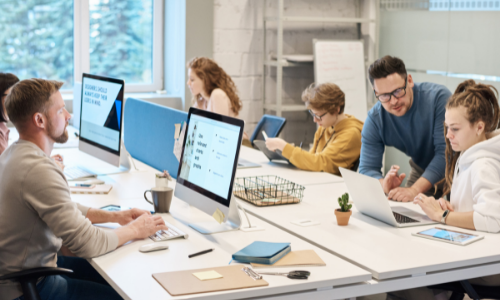 British Columbia is home to many different opportunities and industries, including agriculture, construction, forestry, health, and manufacturing. The province has a diverse range of low and high-skilled in-demand jobs available for foreigners who want to immigrate to Canada. In-demand occupations in B.C. are healthcare professionals, tech workers, and other low-skilled jobs, to name a few.

B.C.'s growing economy requires skilled workers in high-demand occupations. Its workforce is now larger than before the pandemic due to better employment gains made over the past year. Over the past year, BC's labor market has experienced a strong recovery. It was boosted by easing public health restrictions and rising domestic and global demand for goods and services.

British Columbia workers receive competitive wages and enjoy a high standard of living. Many employers offer their workers extended benefit plans, including full medical and dental coverage options. Your income will depend on your education, experience, and occupation.
Study in British Columbia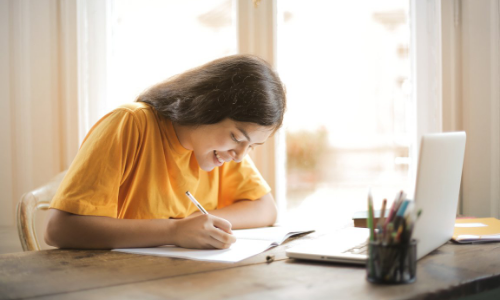 British Columbia is a peaceful and rewarding place to live and study. Many of its Universities are renowned globally and consistently among the top-ranked institutions in Canada. B.C.'s highly integrated education system is a global model for progressive and flexible education. Additionally, once you have completed your studies, the province provides many options for employment.

One of the featured advantages of studying in B.C. is its Transfer System. It has the best credit transfer program in Canada. The B.C. Transfer System allows students to undertake studies at one school and then transfer seamlessly to another; it allows for an easier second or third-year admission to some of the most competitive universities in the country.
Endorsement of certain schools under an "Education Quality Assessment" is only available in the B.C. government. It offers consumer protection for international students; it also helps them choose schools they may not have visited before. 
The above mentioned are just a few advantages when studying in British Columbia. You may check for more information here regarding studying in this province.
5 Reasons to Move to British Columbia
British Columbia's location on the west coast gives it a temperate climate.  It has a significantly low unemployment rate and is consistently voted as the most liveable province in Canada. Families moving to B.C. have many excellent school options and outdoor activities in both summer and winter to keep people of all ages active and healthy. There are numerous reasons why moving to British Columbia is an excellent choice, and five of these reasons are below.