Immigrate To Canada from Belgium: Your Guide
Are you dreaming of starting a new life in Canada, but feeling overwhelmed by the process? Look no further! Our informative tutorial is here to guide you step-by-step through the process of moving to Canada from Belgium. We understand that relocating can be stressful, especially when it involves moving to another country with different cultures and regulations.
That's why our team of experts here at CanadaCIS has compiled all the essential information you need to know before embarking on this exciting adventure. From visa applications and job opportunities to finding accommodations and cultural differences, we've got you covered. So sit back, relax, grab a cup of coffee or tea, and let's get started on your journey towards a brighter future in Canada!
Published on April 15, 2022
want to find out if you're eligible for immigration to Canada?
📍 Reasons Why Belgians Move to Canada
Belgium is a beautiful country with a rich culture and history, but for many Belgians, the allure of Canada is too great to ignore. There are many reasons why Belgians choose to move to Canada, including:
A strong and stable economy with low unemployment rates and a high standard of living.
Diverse job opportunities in various industries, including finance, technology, healthcare, engineering, and more.
A welcoming and inclusive society that embraces diversity and multiculturalism.
A safe and stable country with low crime rates and a high quality of life.
Access to high-quality healthcare and education systems.
An abundance of natural beauty and outdoor recreational activities, from the Rocky Mountains of Alberta to the beaches of British Columbia.
A family-friendly environment with a high level of social services and support.
A wide range of cultural activities, including museums, art galleries, festivals, and more.
A high degree of personal freedom and individual rights, including freedom of speech, religion, and the press.
A supportive and well-established infrastructure, including transportation, telecommunications, and public services.
With so much to offer, it's no wonder that more and more Belgians are choosing to make Canada their home. Whether you're looking for a new career opportunity, a change of scenery, or simply a better quality of life, Canada has something to offer everyone.
Need help immigrating to Canada from Belgium?
Sign up and we will help you!
You are already in our system. Please wait for us to contact you or apply again in 1 hour. For urgent cases send mail to office@canadacis.org
✈️ How to Immigrate to Canada from Belgium
Immigrating to Canada from Belgium is a big decision, but with careful planning and preparation, it can be a smooth and rewarding experience. Whether you're looking for a new career opportunity, a better quality of life, or simply a change of scenery, Canada has something to offer everyone.
Here are the 5 steps you should follow to accomplish your move to Canada:
1. Check your eligibility
Before you can begin the immigration process, you need to determine if you meet the eligibility criteria for immigrating to Canada. There are several factors that will be taken into account, including your age, education, language proficiency, work experience, and more. You can check your eligibility by completing a free online assessment, or by speaking with an experienced Canadian immigration consultant.
2. Find a suitable immigration pathway
3. Apply for the permit
4. Prepare for the move
5. Move to Canada
At CanadaCIS, we understand that the immigration process can be overwhelming and confusing, especially if you're not familiar with the Canadian immigration system. That's why we offer a full range of immigration services to help you throughout the entire process.
🛣️ Pathways to Immigrate to Canada from Belgium
💼 Top In-Demand Jobs in Canada for Belgians
The demand for Belgian workers in Canada is on the rise, and there are plenty of great job opportunities available for those looking to make the move. Here are some of the best jobs in Canada for Belgians:
Computer programmers and IT professionals
 $60,000 – $100,000+ per year
Medical doctors, specialists, and nurses
$60,000 – $250,000+ per year
$53,000 – $95,000 per year
$70,000 – $120,000+ per year
Financial analysts and advisors
$73,000 – $87,000 per year
 $45,000 – $70,000 per year
Human resources professionals
$50,000 – $90,000 per year
Business analysts and consultants
$68,000 – $97,000 per year
Marketing and sales managers
$65,000 – $130,000+ per year
It's important to note that these salaries can vary depending on factors such as location, level of experience, and industry.
Discover our best tips on How to Get a Job in Canada from Belgium and kickstart your dream career today!

🏔️ Best Provinces in Canada for Belgians
Belgium is a beautiful country with much to offer, but sometimes, you just need a change of scenery. If you're thinking about moving to Canada from Belgium, you're in for a treat. Canada is an expansive and diverse country with plenty to offer Belgians looking for a new home.

To help you narrow down your search, we've compiled a list of the best provinces in Canada for Belgians. From the big city bustle of Toronto to the stunning natural beauty of British Columbia, there's something for everyone in Canada.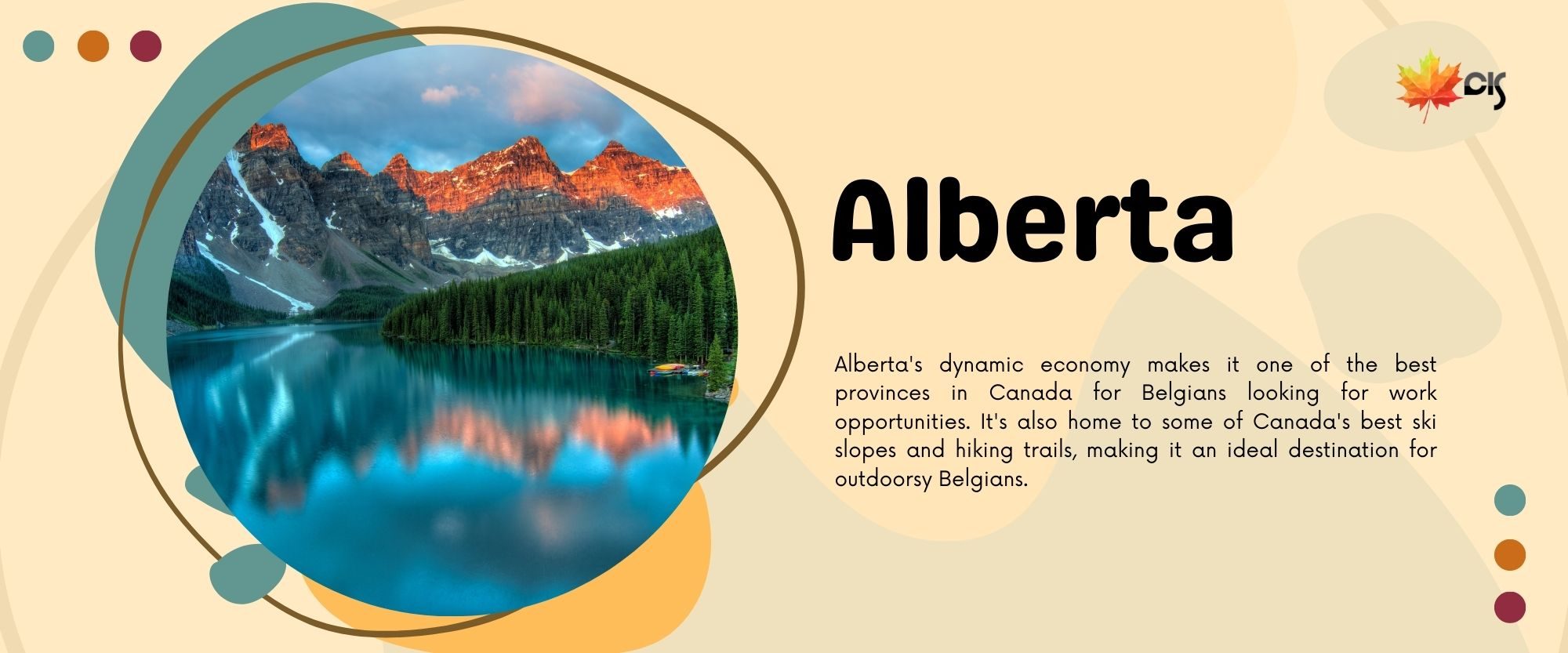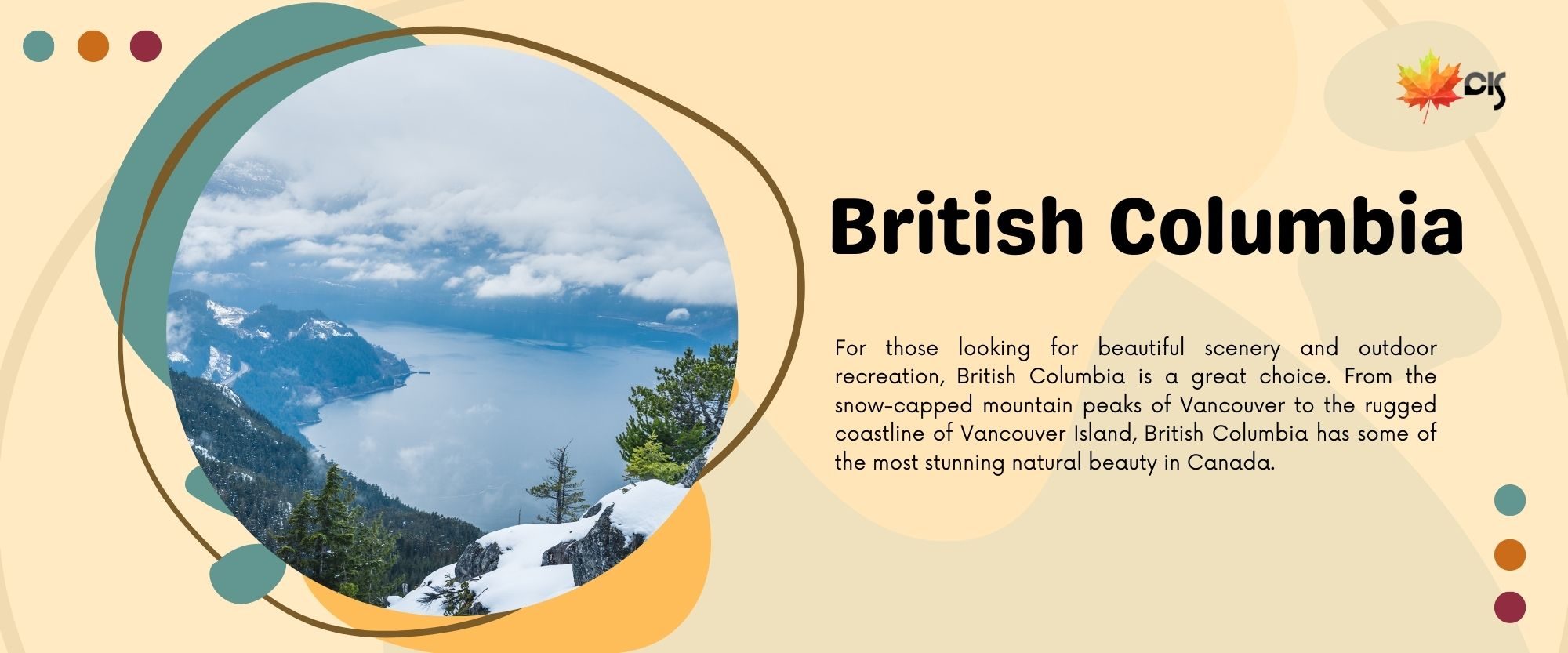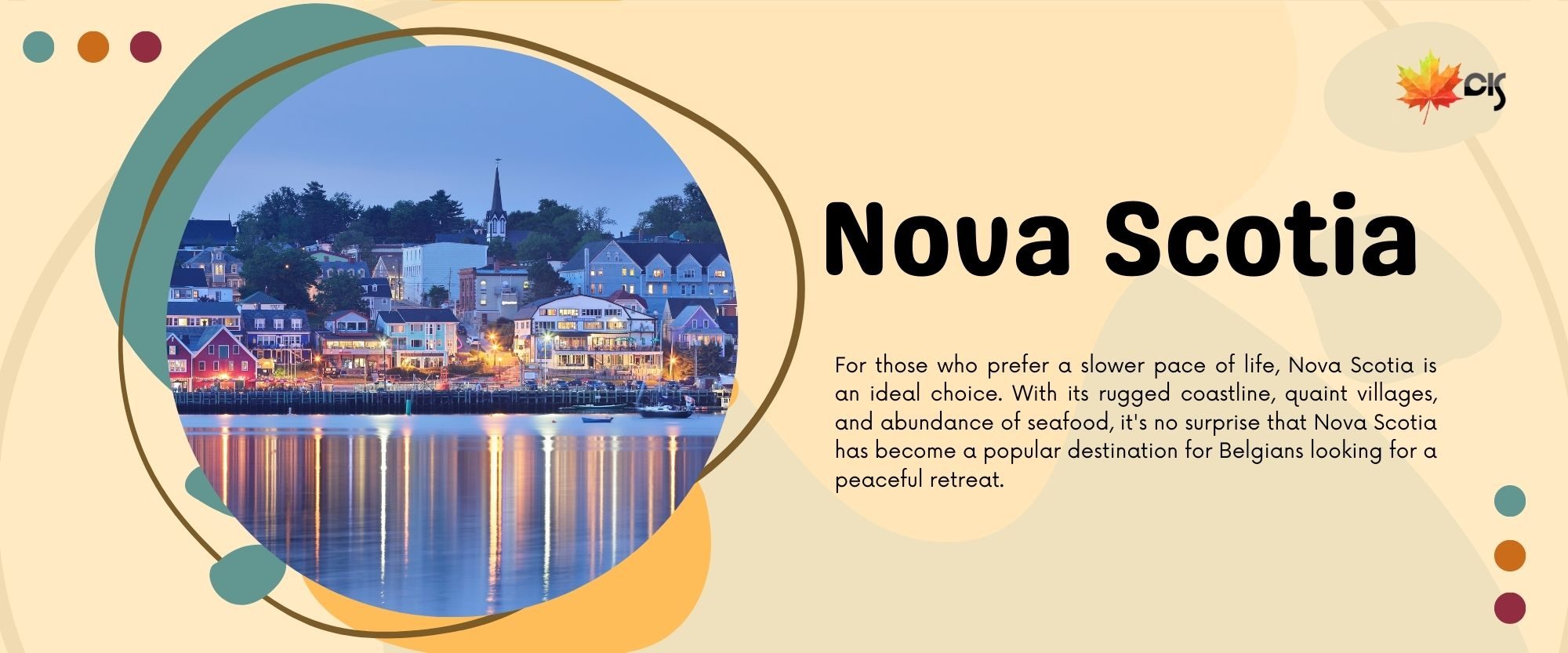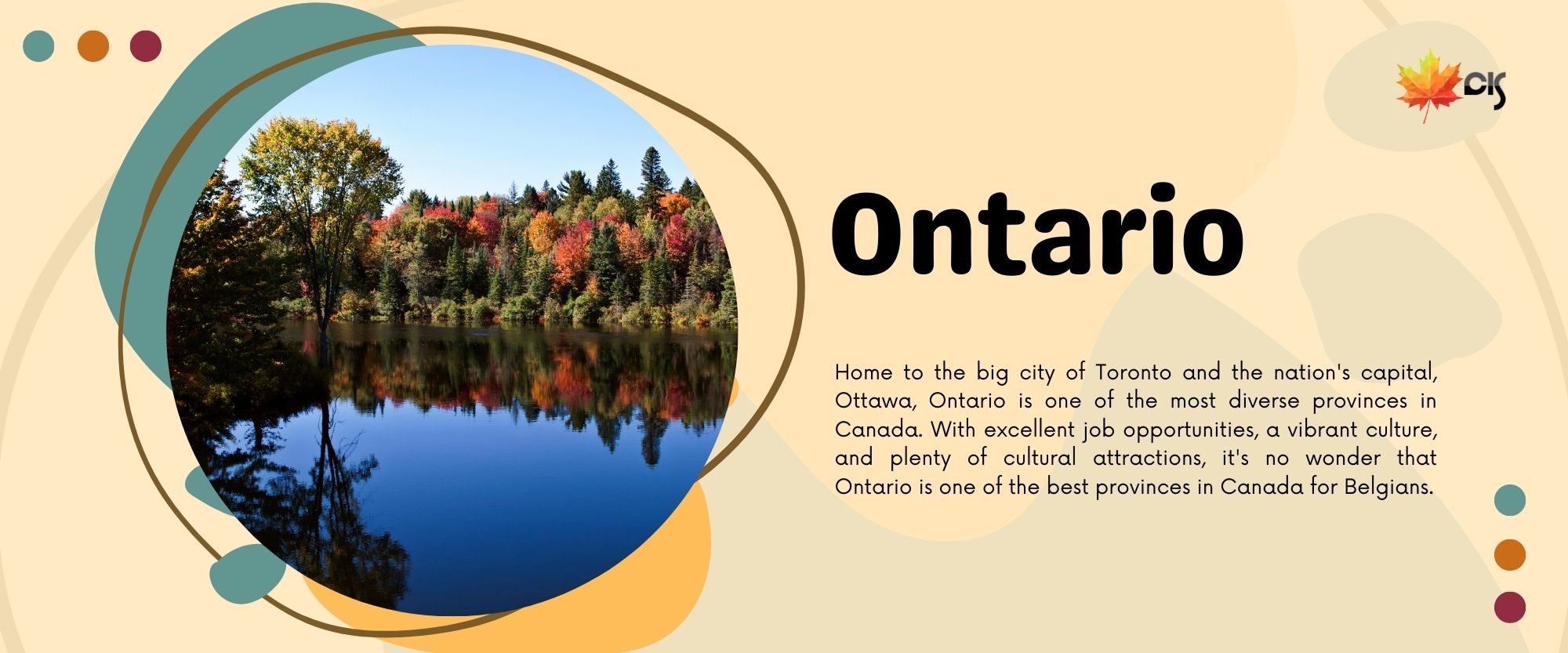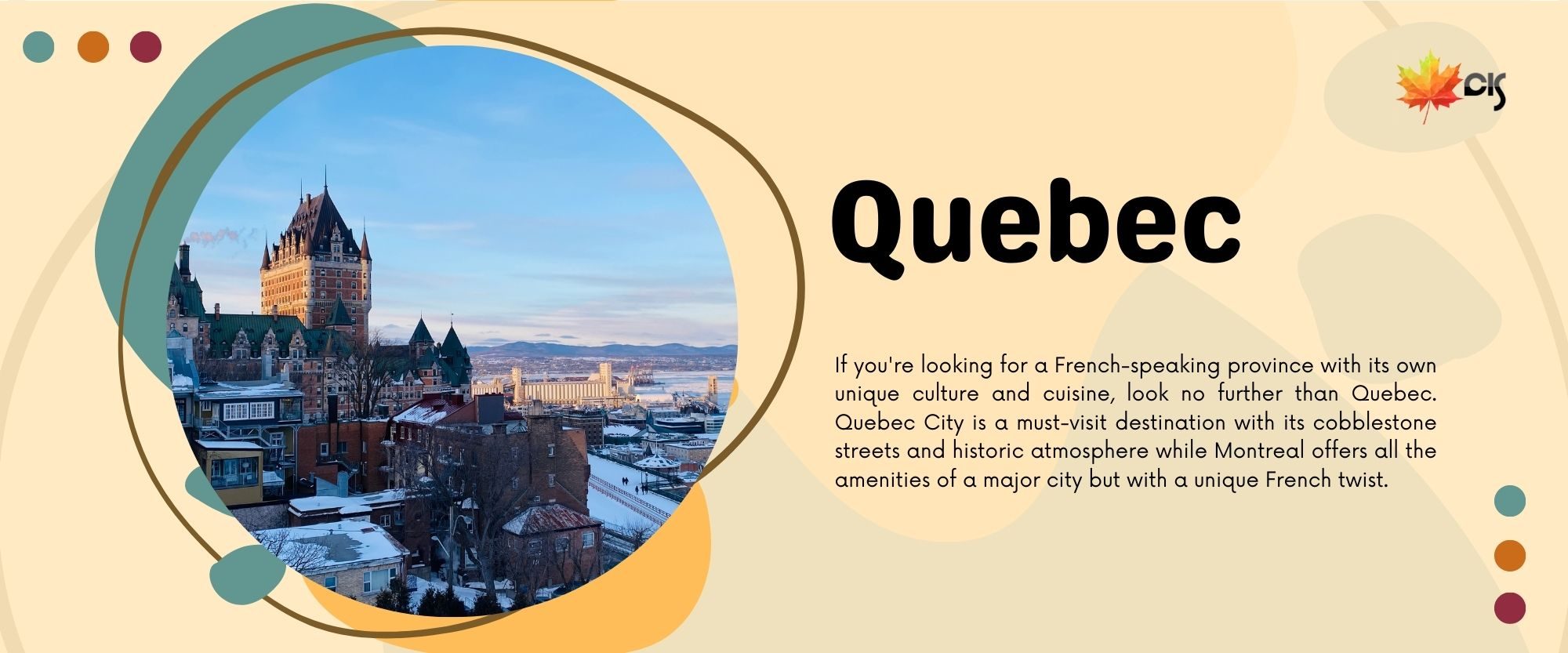 🛫 Moving to Canada from Belgium: Preparation Tips to Consider
As you prepare to make the move from Belgium to Canada, there are some important things you need to keep in mind to make the process as smooth and stress-free as possible. Here are some useful reminders:
If you need further help to immigrate to Canada from Belgium successfully, feel free to reach out to us. You may fill up the consultation form below, and our expert consultants will reach out to you.
Learn more about immigration to Canada: