Saskatchewan is known as Canada's "sunniest" province. Just over 1.1 million people call Saskatchewan home, with Regina as the capital city of the province. 
Immigrants are drawn to Saskatchewan because of its wide portions of lush farmland. Newcomers to Saskatchewan decide to stay due to its fast-growing contemporary economy, which is attracting an increasing number of immigrants.
Immigration through Saskatchewan Immigrant Nominee Program (SINP)
The Saskatchewan Immigrant Nominee Program (SINP) is a set of immigration pathways allowing skilled foreigners to become permanent residents of Canada. The PNP is aimed to attract talented applicants, employees in industries with labor shortages, workers with job offers, and business owners.
The Saskatchewan Immigrant Nominee Program (SINP) permits the province to nominate experienced applicants for permanent residency in four primary categories: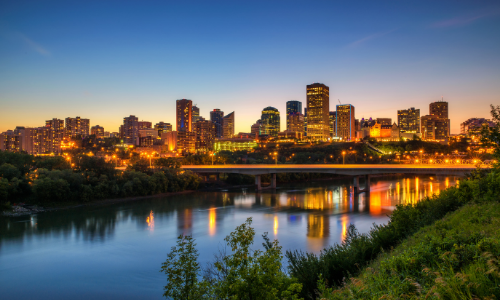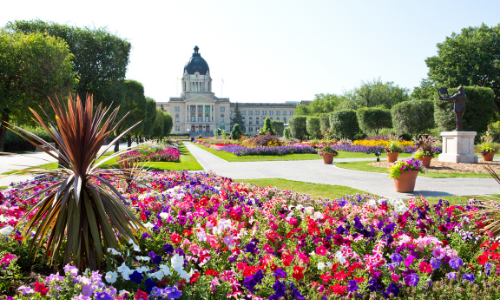 The SINP accepts applications under one of the following four categories: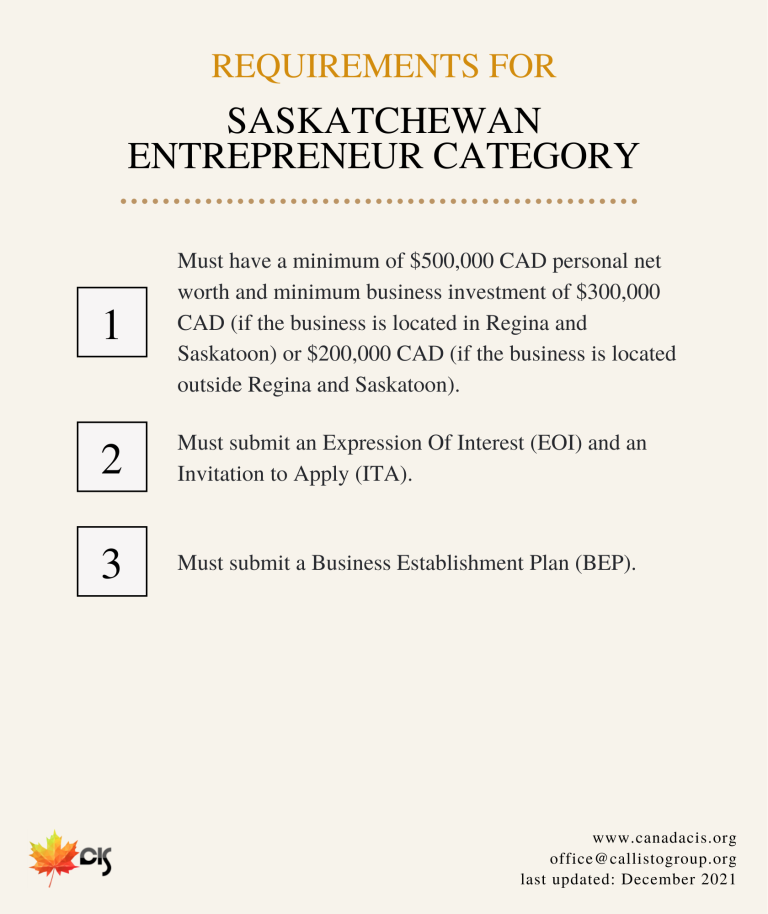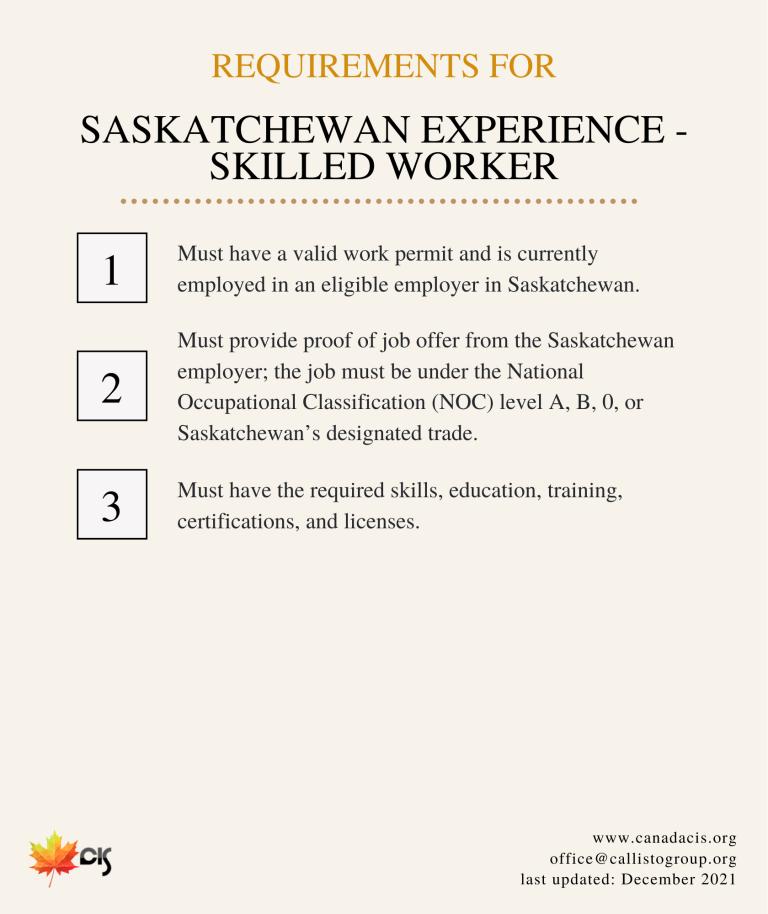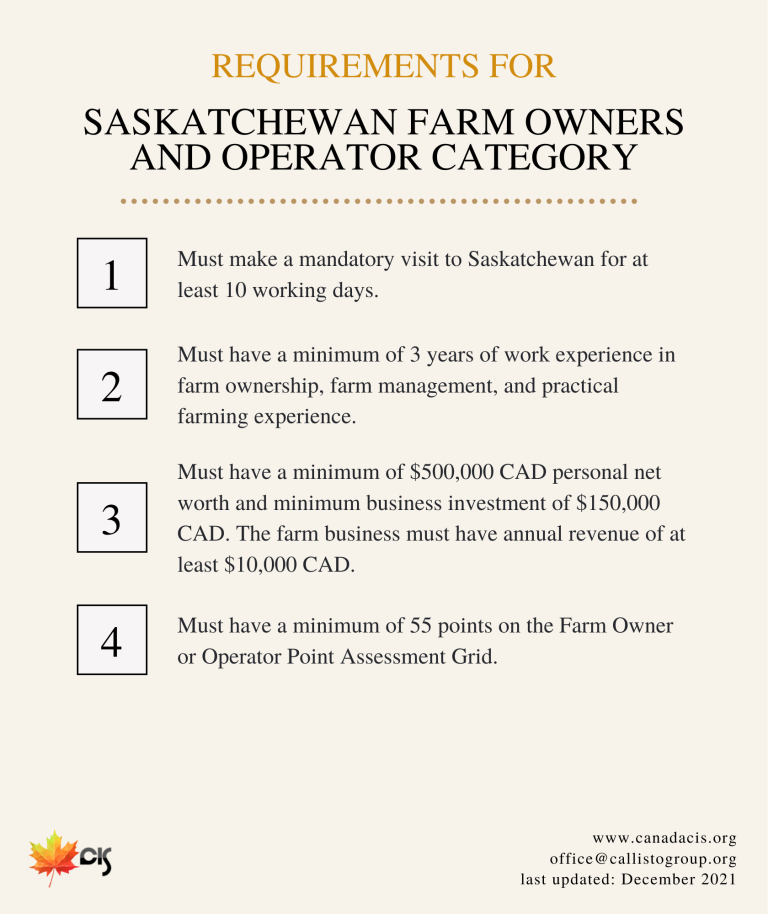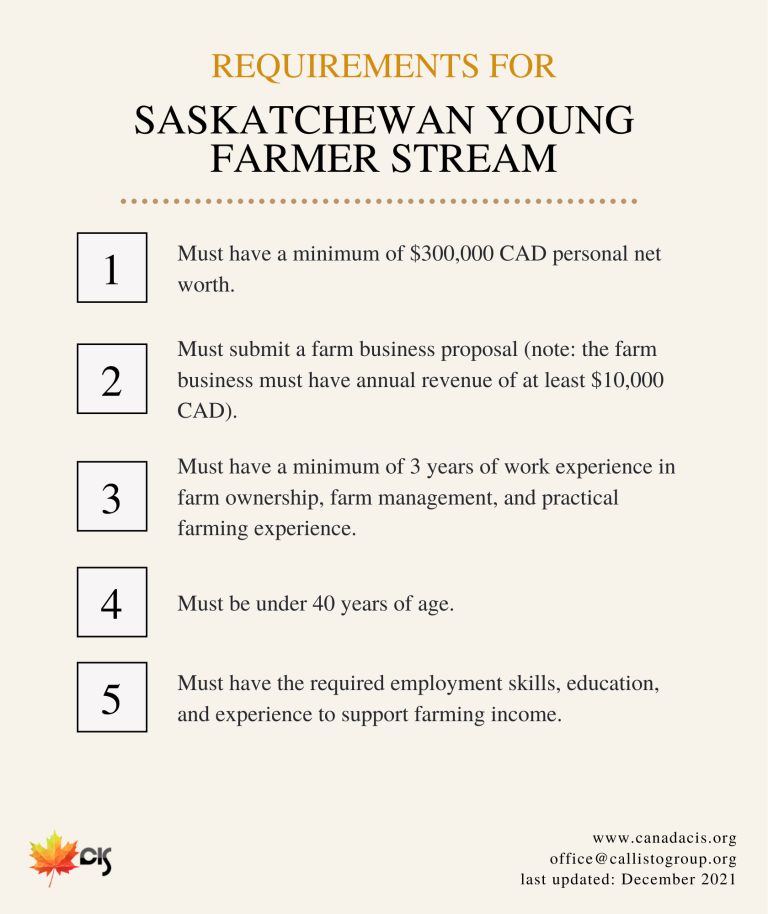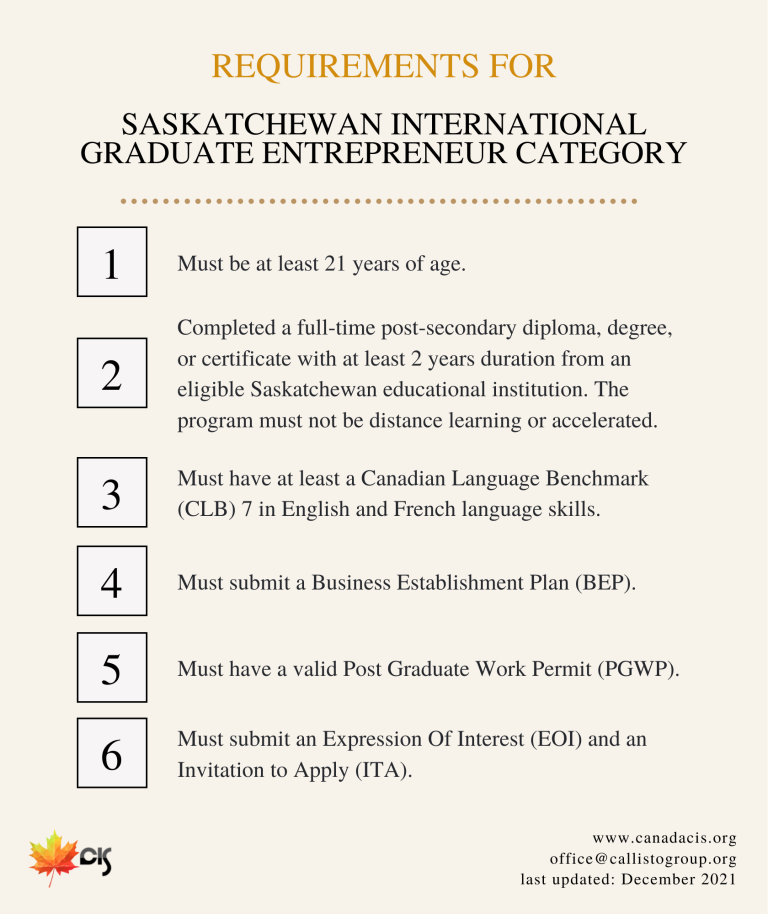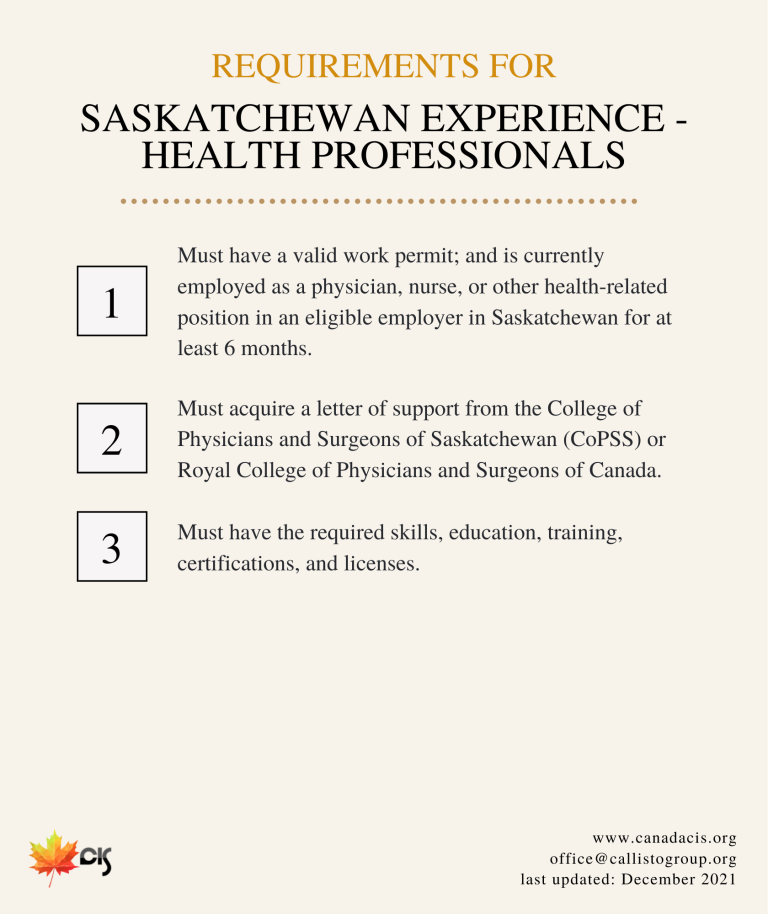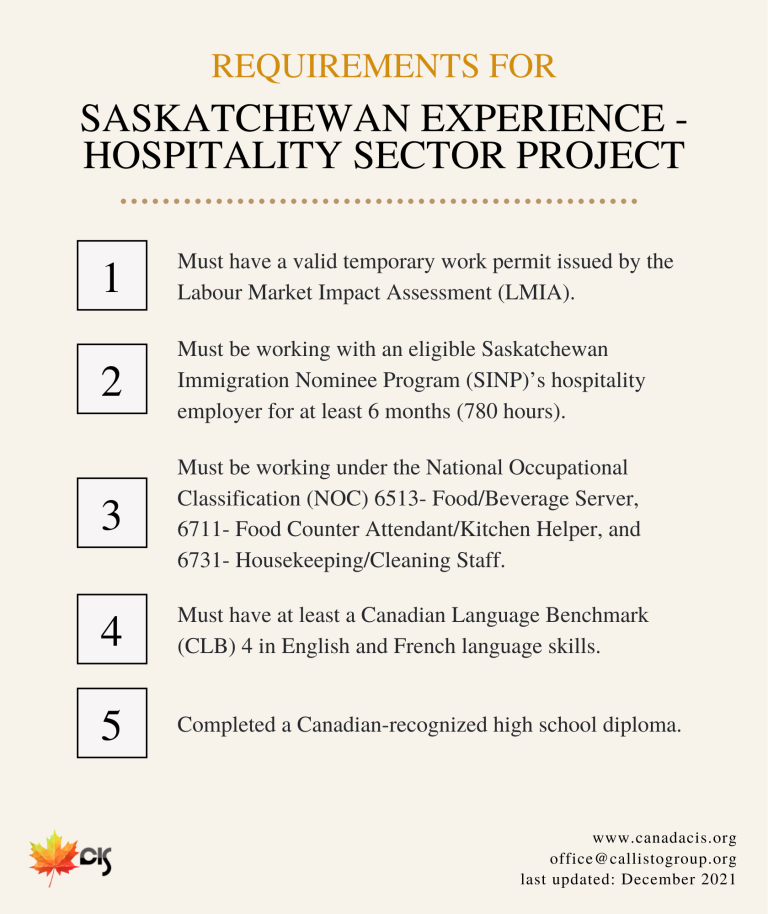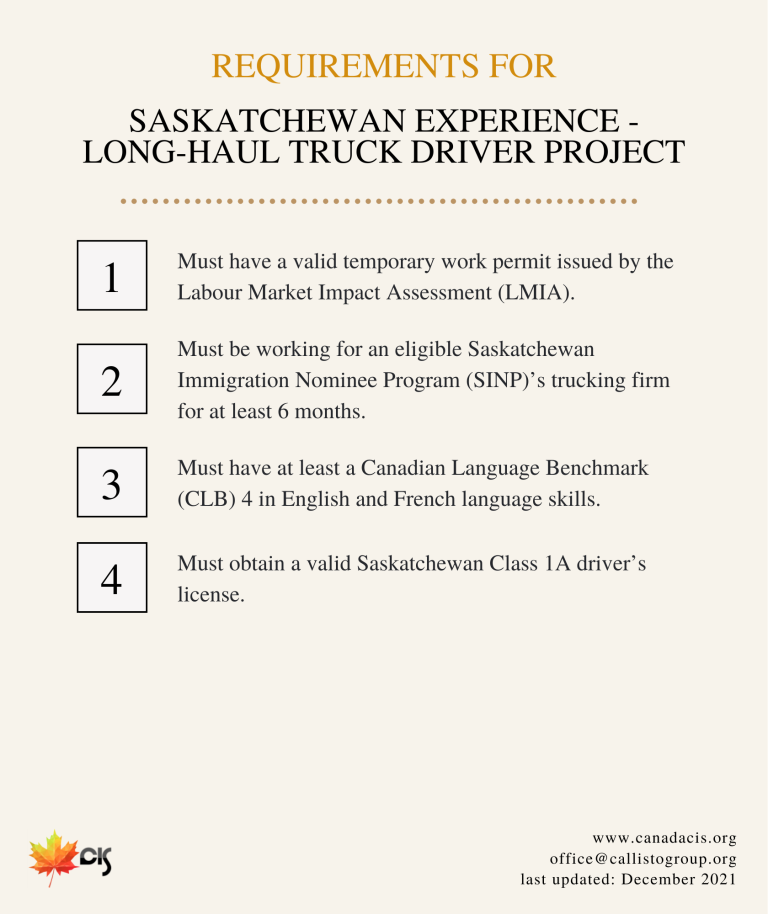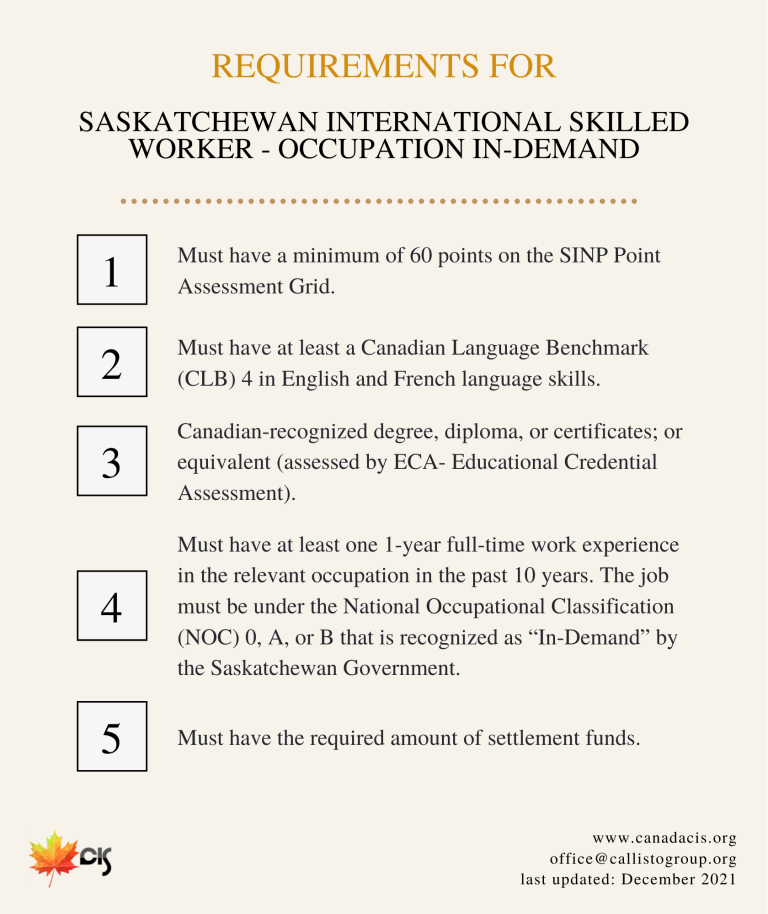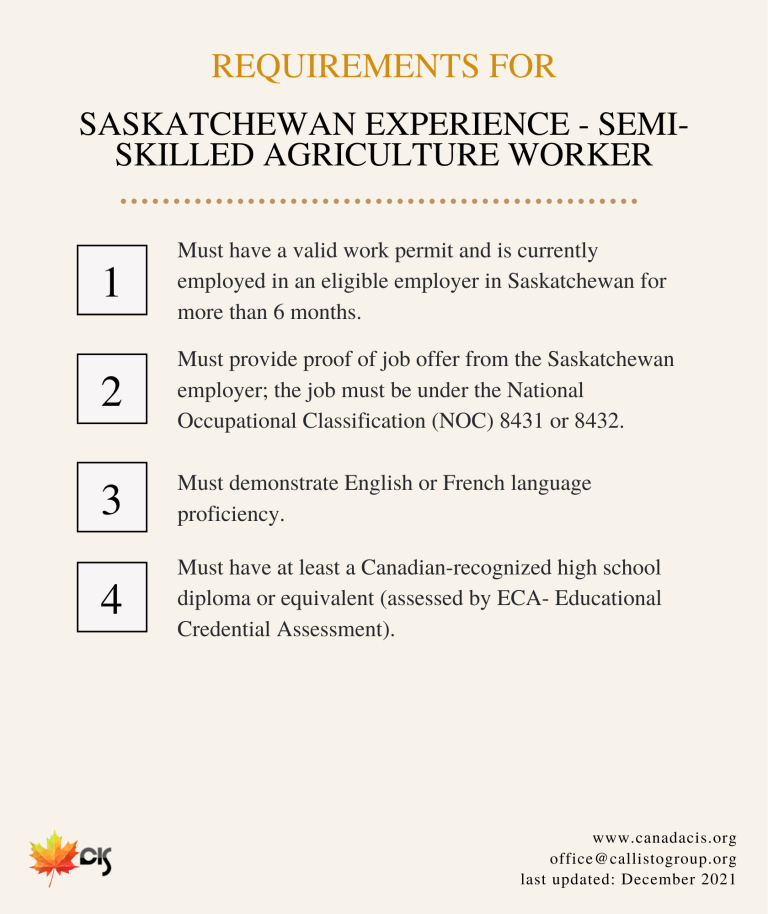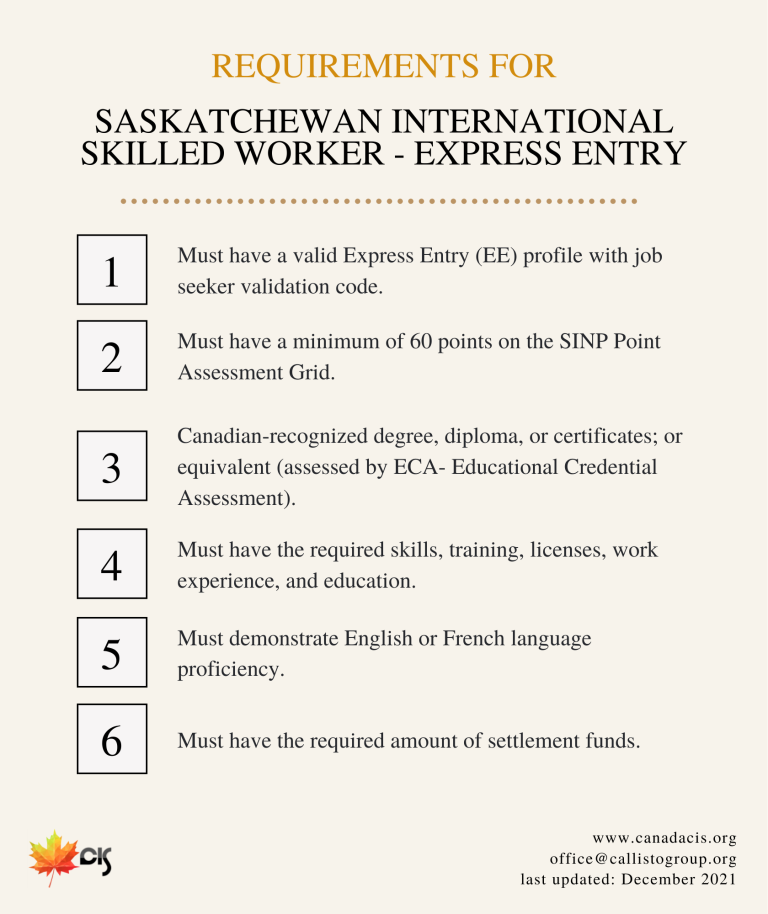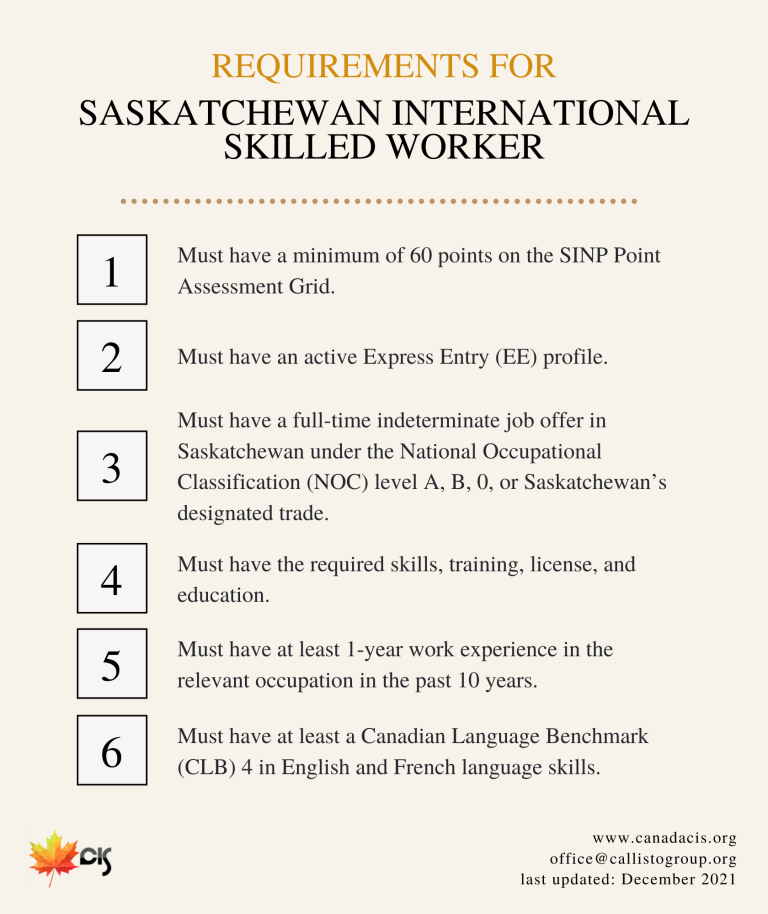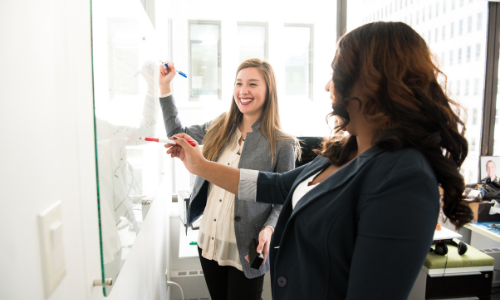 With a grain production of 28% and a wheat output of over 54%, Saskatchewan is commonly referred to be Canada's breadbasket. Services like banking, insurance, and real estate are also substantial contributors to Saskatchewan's economy. Potash, uranium, coal, oil, and gas are plentiful in the province. Potash exports from Saskatchewan top the country (fertilizer).
This is a wonderful spot to get job in Canada since the unemployment rate is now around 4%. Saskatchewan's minimum wage is $10.50/h. You may also benefit from working in Saskatchewan if you're skills fall under any of the following industries above.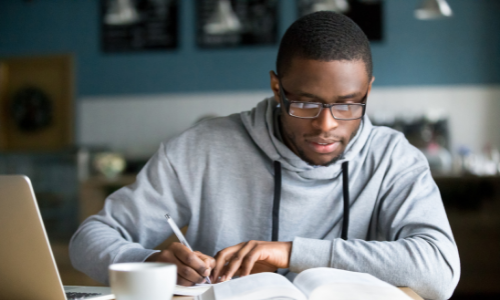 Saskatchewan, with its vibrant cities and rural towns, symbolizes Canada's welcoming attitude and annually draws many foreign students. Here are four reasons to study abroad in Saskatchewan.

The province is also known to provide world-class education to overseas students. Additionally, Saskatchewan's public postsecondary institutions mean lower tuition prices and greater diversity on campus.