Prince Edward Island is a small island in Canada, but surprisingly adventure is abundant in this province; their fishing villages, charming towns, and farming communities. This island province is the smallest in the country in terms of land area but thickly populated. Busy kitchens, talented artists, and friendly people fill the island's culture.

The province's most famous cultural landmark is Anne of Green Gables. It also houses Live theatrical performances; its Victoria Playhouse stages more than eighty performances each year. The island west of Summerside is home to the historical and largest Acadian community depicted at Miscouche's Acadian Museum. Many of the island's talented artists display their work at Abram-Village's Le Centre d'Artisanat.
Immigration through PEI Provincial Nominee Program (PNP)
The island's population is growing; new people are coming to this Canadian island province, bringing new possibilities and contributing to its economy. In PEI, rewarding career opportunities, a supportive business community, and first-rate education for students, await immigrants.

Through the PEI Provincial Nominee Program (PNP) under the Provincial Immigration Office, those desiring a permanent residency in Prince Edward Island may submit their application to get a nomination. As of December 3, this year, the immigration office has received enough endorsement applications for their Atlantic Immigration Pilot Program for 2021.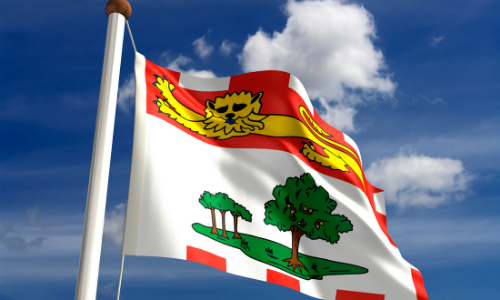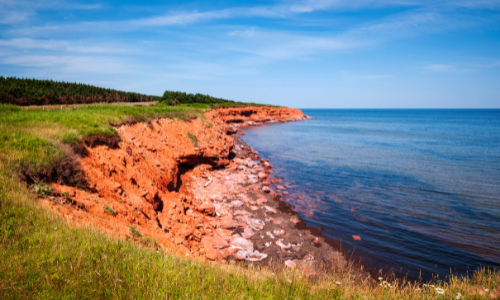 The following are the different ways to immigrate to Prince Edward Island (PEI) through the PEI PNP:
Sub-categories:
Critical Workers – if you are currently working in PEI, you may apply for a nomination for permanent residency through this stream. This stream is employer-driven, aiming to help local employers fill up vacant and critical intermediate-skilled positions.


International Graduates – if you graduated from a publicly-funded PEI post-secondary institution, you may apply for a nomination for permanent residency through this stream.


PEI Express Entry – through this stream, your PEI Express Entry nomination for permanent residency gets a bigger chance of getting an Invitation to Apply from the Federal Government.


Skilled Workers in PEI – if you are a current employee by a PEI employer, you may apply for a permanent residency nomination through this stream.


Skilled Workers Outside Canada – this stream is for the recruitment of Skilled Workers outside Canada, granting that the PEI employer has approval from the office of immigration.
Sub-categories:
Buy and Sell a PEI Business – You may immigrate to PEI as an entrepreneur through this PEI business online platform that connects business people interested in buying or selling a business in PEI.


Work Permit Stream – those interested immigrants who are business people or with an extensive management background and want to run a business in PEI may qualify for a nomination for permanent residency through this stream.
All applications under this program are on a wait-list and only for those with complete applications; incomplete applications will not be processed.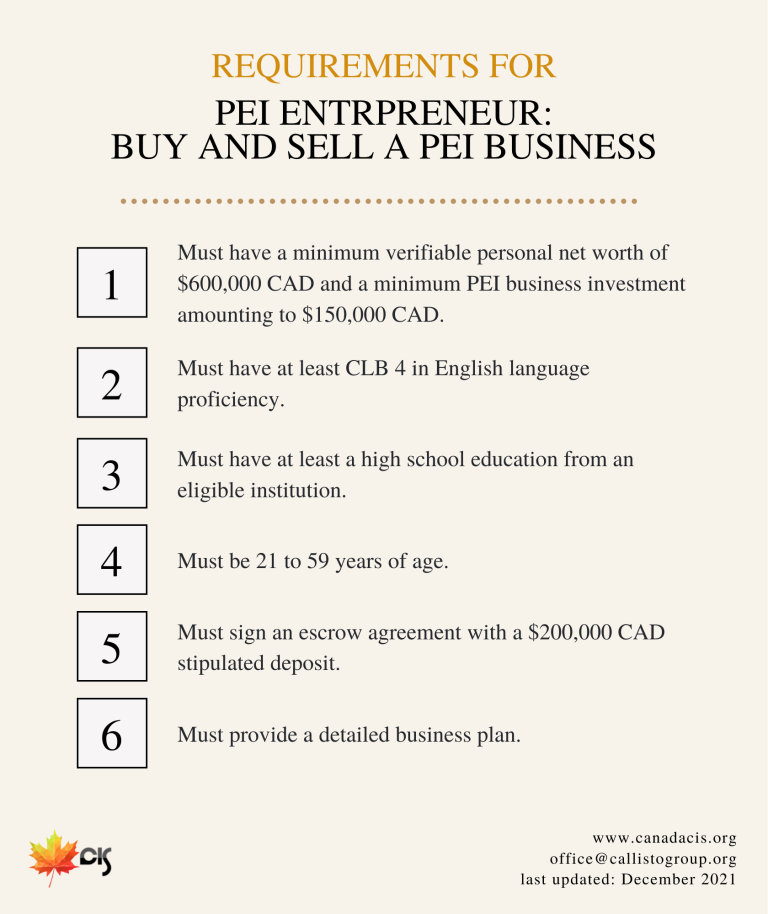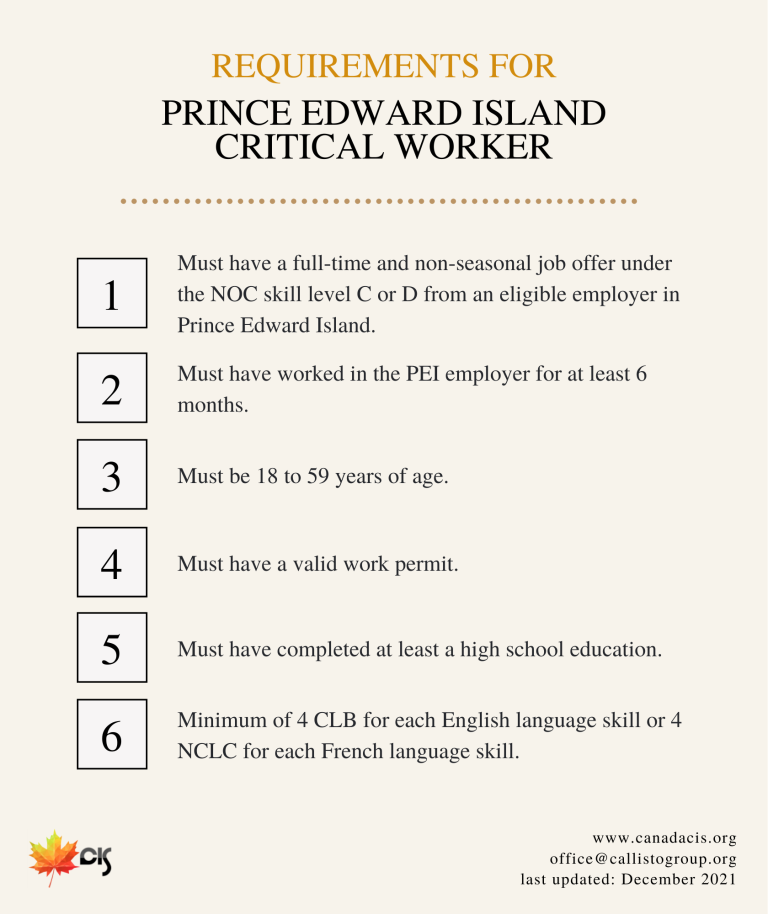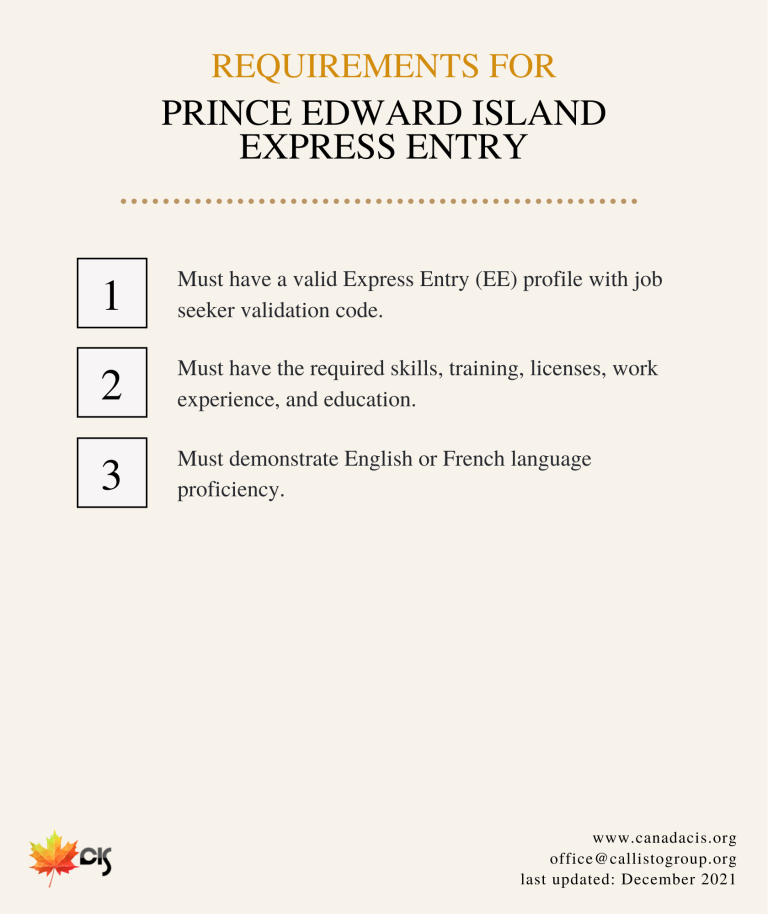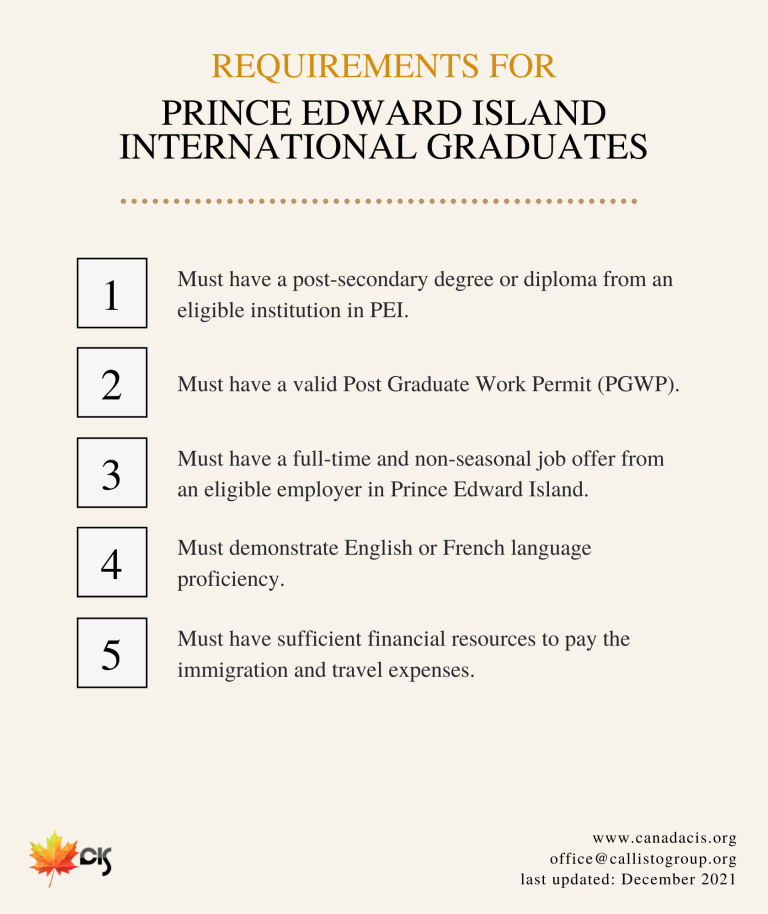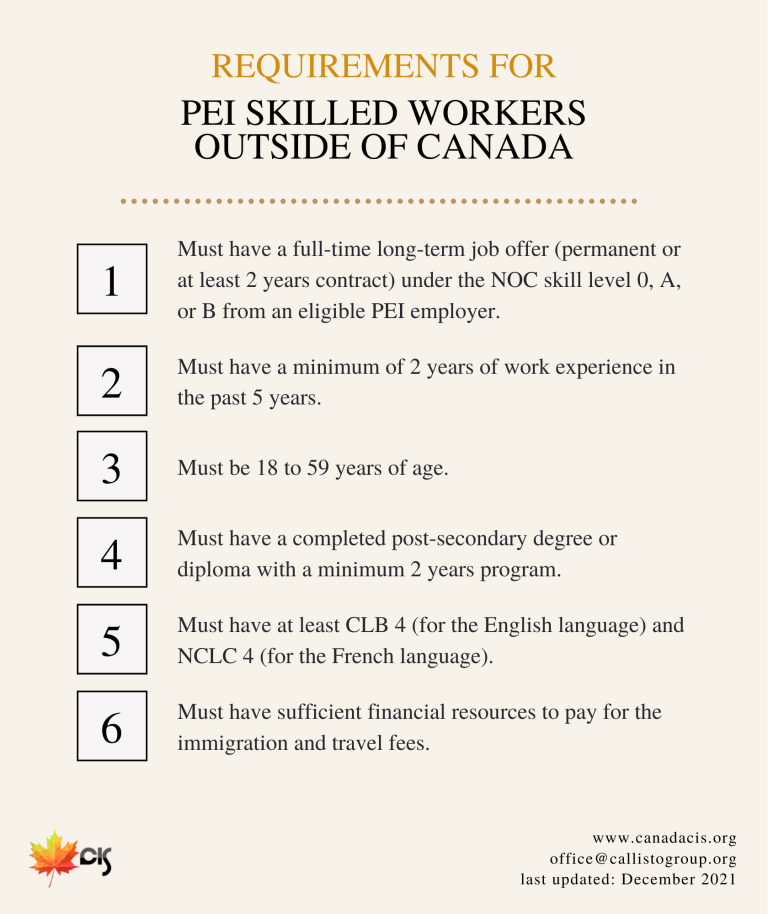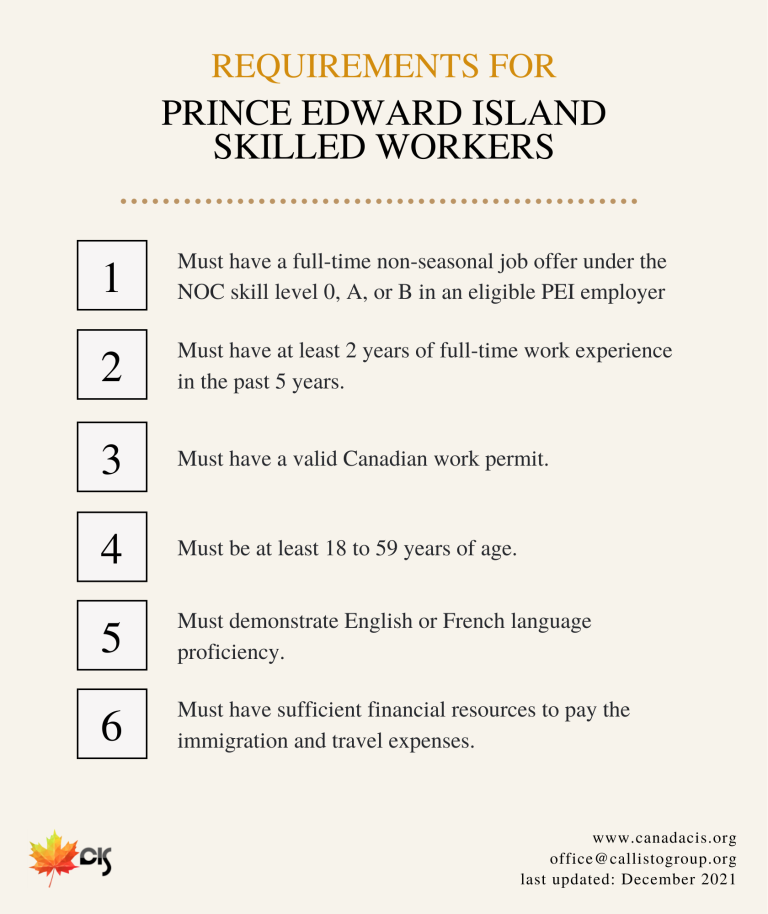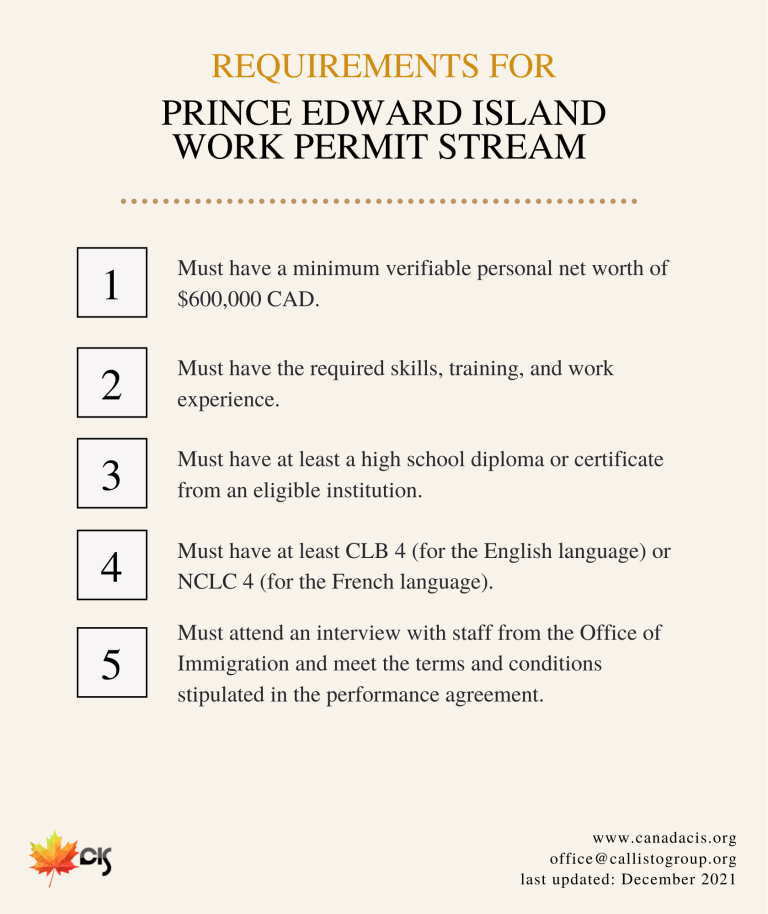 Work in Prince Edward Island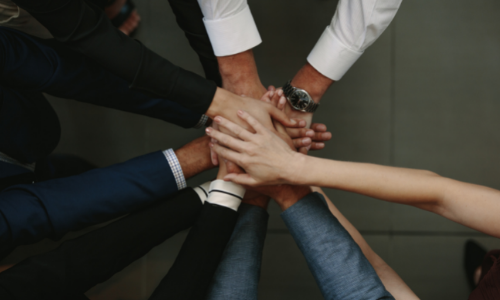 There are numerous job opportunities available on Prince Edward Island. Working immigrants are very much welcome and get support every step of the way. Rewarding career opportunities and a very supportive business community await immigrants in PEI. Workers usually enjoy incentives on top of their salary.
English remains to be Prince Edward Island's primary spoken language. Although a vibrant Acadian and Francophone, community exist in PEI. English as the primary spoken language means easy adjustment with an easier way to communicate in the workplace.
Study in Prince Edward Island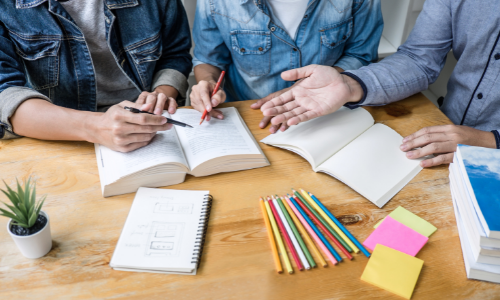 Enough higher education, especially in Trades and Science, is available in this smallest province of Canada. The province's number of international students tripled from 2005–2015. Half of the population of the province lives in the provincial capital, Charlottetown – the home to the only university of Prince Edward Island.

Moving to this small island in Canada may be the place to realize your ultimate dreams, with its low cost of living and family-friendly environment. This small-town feel, with no rush hours, short drives, or even just walking to work, low crime rate, and quality education, may just be your reality.