Moving to Newfoundland & Labrador
Newfoundland and Labrador is a Canadian province in the easternmost of Canada. This province got wide open spaces, fresh ocean air, and the friendliest people you'll ever meet. It brought back the feels of Viking settlement of more than a thousand years, restored, with the perched near the crashing waves of the North Atlantic, or a lovely fishing village full of wharves and boats overlooking Iceberg Alley. These are just some of the scenic finds in this province.

In the easternmost of Newfoundland lies the Avalon Peninsula, home to almost 50% of the provincial population. The peninsula is scenically stunning, a place full of natural wonders: icebergs drifting along the coasts, whales frolicking, and migratory seabirds nesting on cliffs are just a few ecstatic scenes.
Immigration through Newfoundland and Labrador Provincial Nominee Program (NLPNP)
The province uses Newfoundland and Labrador Provincial Nominee Program (NLPNP) to nominate qualified applicants. For an applicant to get a nomination for the Permanent Resident Status, he should meet established criteria. The NLPNP offers the following:
An efficient immigration process for qualified skilled workers and international graduates, including their families who wish to settle permanently in Newfoundland and Labrador; and
Assistance from provincial Immigration Program Development Officers; explaining the program requirements and guiding applicants throughout the application process.
Through the NLPNP, Newfoundland and Labrador nominate up to 1,050 individuals yearly under the following categories:
Skilled Worker
Express Entry-Skilled Worker categories
International Graduate
Atlantic Immigration Pilot
International Graduate
Entrepreneur Category
International Entrepreneur Category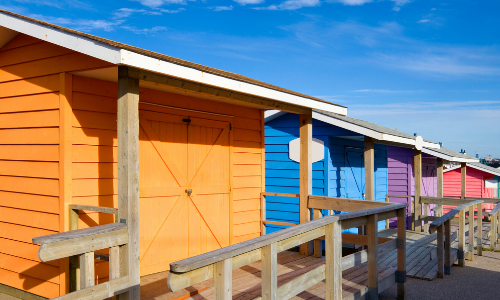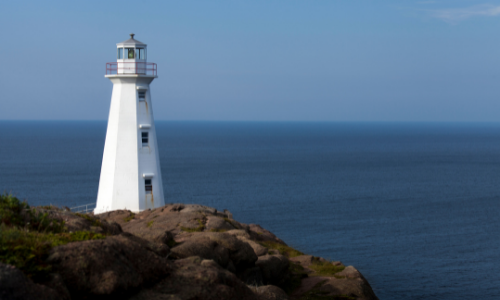 The NLPNP accepts applications through the following categories: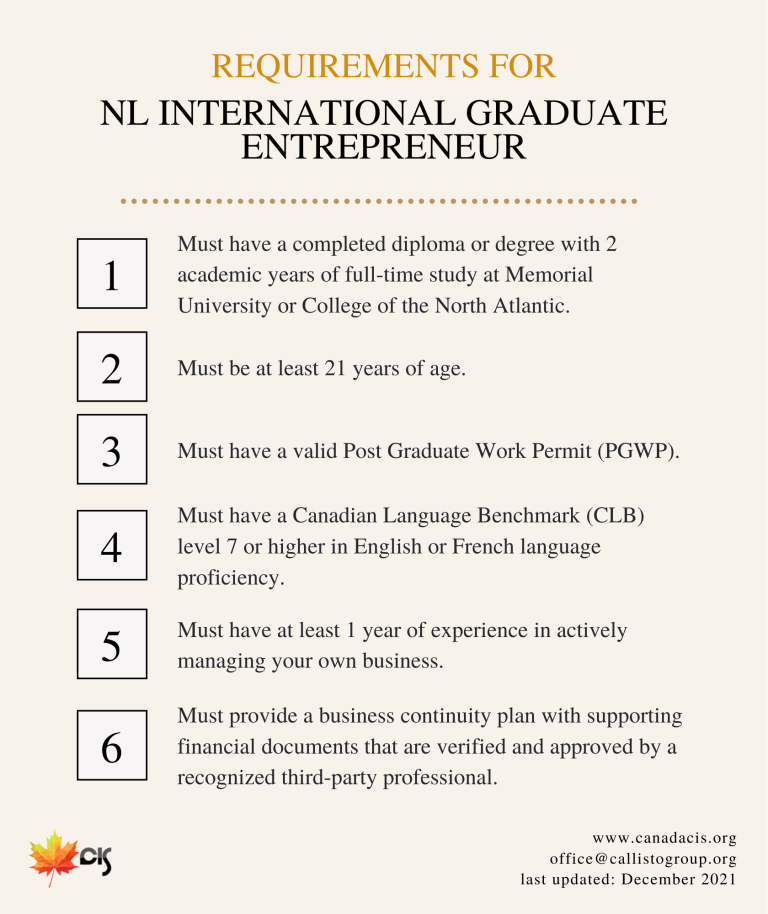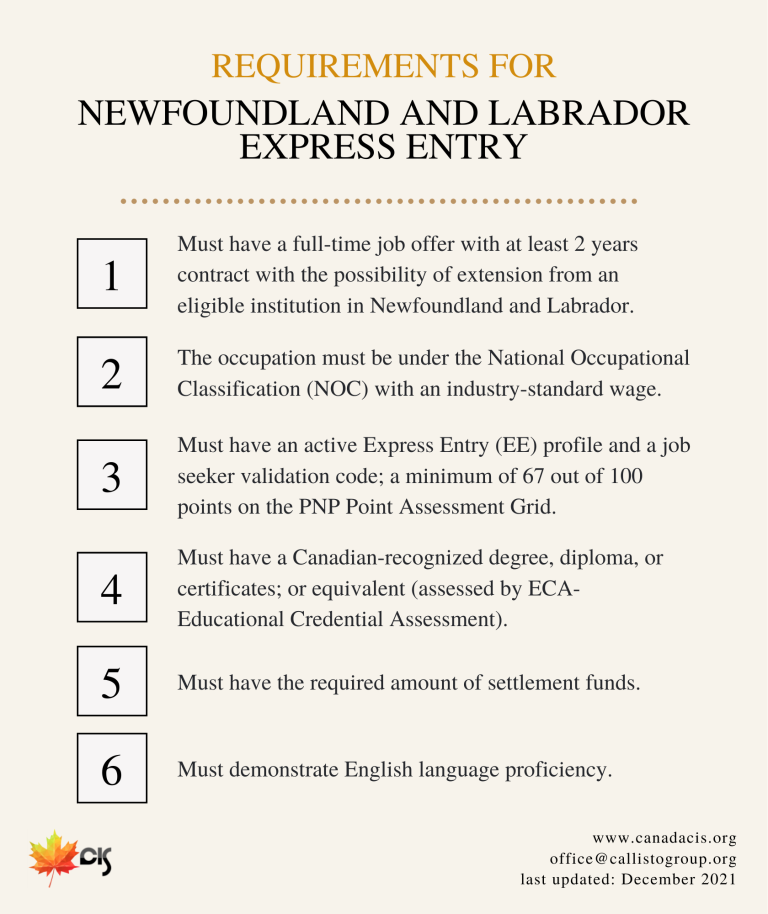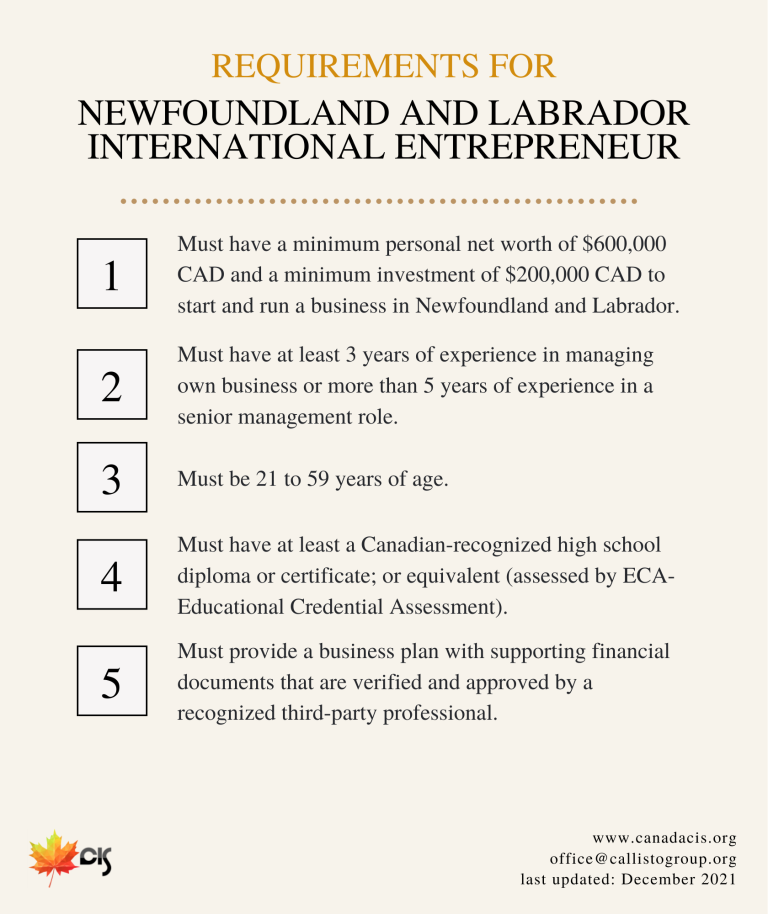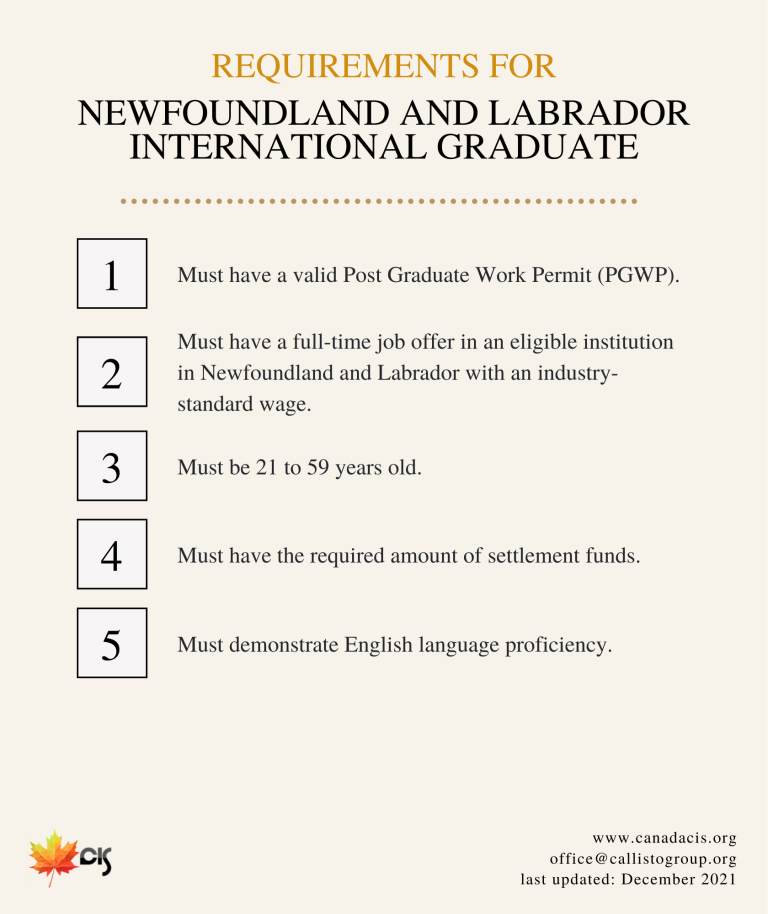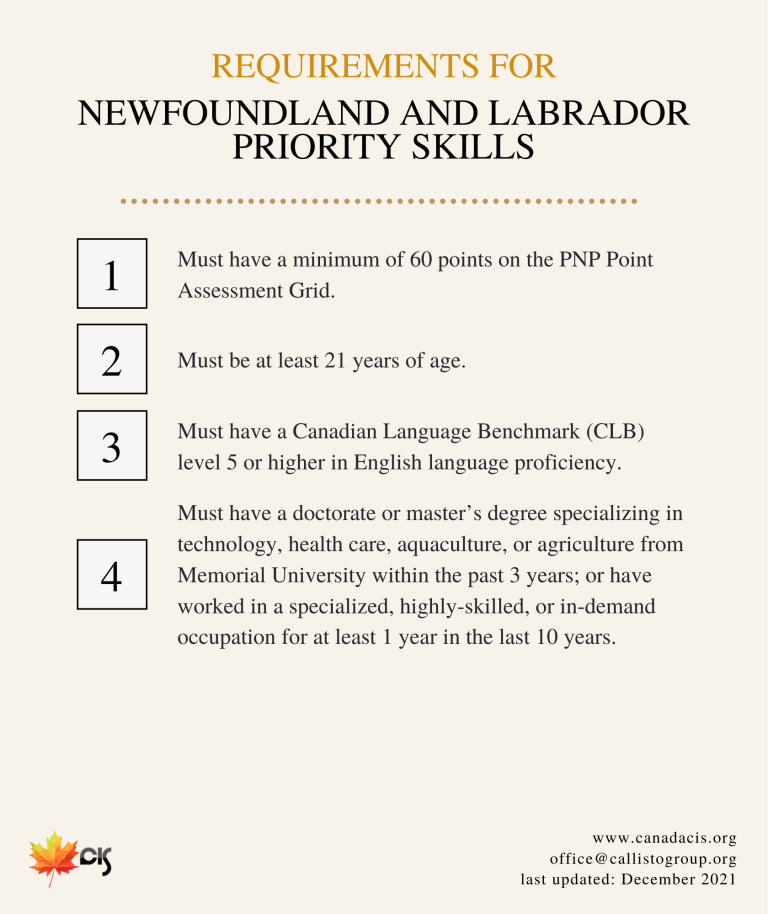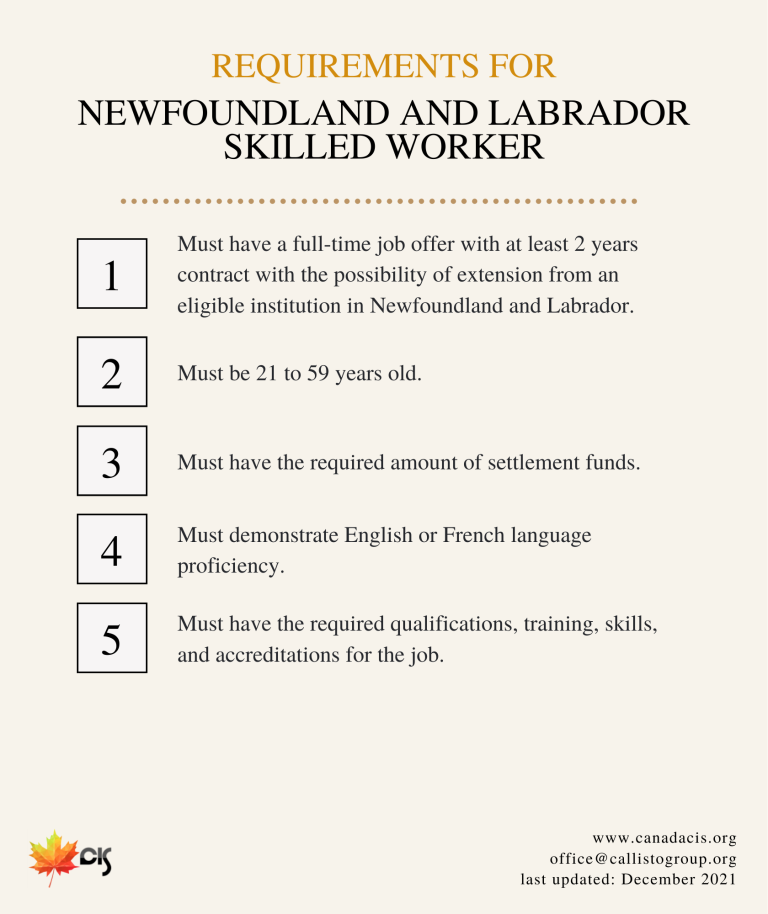 Work in Newfoundland and Labrador
The (NLPNP) nominates more than a thousand foreign skilled workers yearly who qualify to the IRCC for permanent residency. The province aims to increase immigration to its beautiful and serene maritime place.

The province has brought in thousands of skilled immigrants who are helping boost its economy. It resulted in its current status as the third-highest GDP in Canada. The largest share of the province's GDP is the SERVICE industry, followed closely by mining, oil production, manufacturing, and fishing.  Long-haul truck drivers, experienced cooks, and butchers are just a few of the in-demand jobs.
Study in Newfoundland and Labrador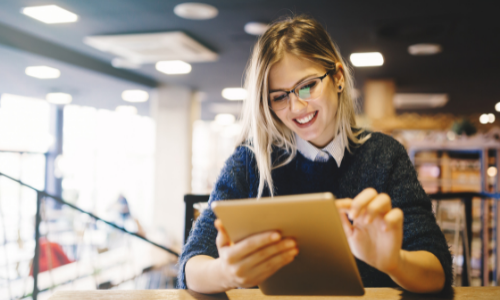 The number of international students studying in Newfoundland and Labrador is continuously increasing. Attending your studies in this province would mean focusing on courses relating to the local economy, which is good news for individuals with an eye on trades and natural resource professions. The center of Higher education is in the beautiful city of St. John's.

Canadian classrooms are diverse and multicultural, studies in English and/or French, as these two is its native language. The teachers, instructors, and professors are naturally inclusive and supportive. The classroom resembles the very welcoming nature of the locals, where all backgrounds, religions, beliefs, sexual orientations, and abilities are accepted.

Choosing Newfoundland and Labrador as your new home would mean an excellent and affordable quality of life. St. John's cost of living is a lot lower than other popular cities in Canada; St. John is Newfoundland and Labrador's capital city. Housing is very affordable as you get a higher-than-average income level, making St. John an ideal destination for those migrating to Canada.