Healthcare Industry Needs Immigrants:
jobs in canada for nurses and doctors
👩‍⚕️ I want to work in healthcare. Is Canada a good place for me?​
YES! Here in Canada, we need medical professionals a lot! As a growing and fast-developing country, we always need more professionals to support our healthcare system 😉
Also, Canadian population is aging fast, and we need a lot of nurses and caregivers to look after our elderly people.
That's why there are many elderly care jobs in Canada for foreigners.
If you have the skills to contribute, want to enjoy high salary and quality work conditions, welcome to Canada!
Published on September 4, 2023
👨🏻‍⚕️ Is it easy to immigrate to Canada as a nurse/doctor?
Depends on what you call 'easy'. It's definitely not as easy as ordering a pizza, but not as hard as building a spaceship.
It's manageable, and thousands of immigrant professionals will tell you – it's absolutely worth the effort. 
If you are not ready to come for long-term full-time work, consider health care assistant internships. For skilled and experienced healthcare professionals, there are healthcare management jobs.
You'll have to carefully prepare your application, pass the language exam (English and/or French) and get your professional qualification recognized in Canada.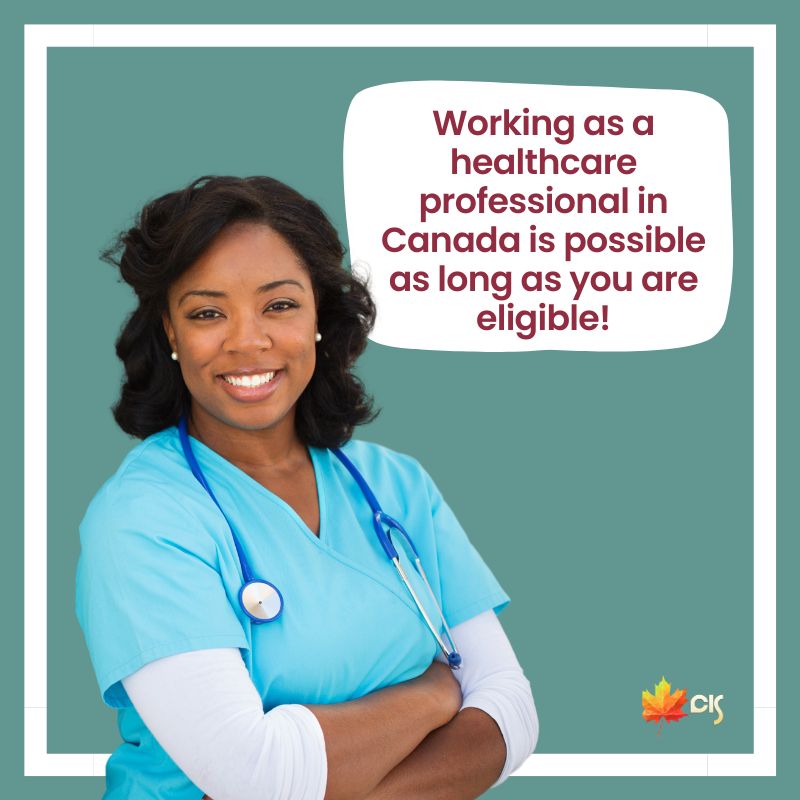 🩺 Healthcare Job Requirements: Let's check something...
Do you have work experience in healthcare?
Very good! 
Be ready to prove it – prepare a well-written CV and ask for reference letter(s) from your previous employer(s). 
It will help your potential Canadian employers see your skills and evaluate your professionalism.
It will be more difficult to find a job without previous experience, but there are few things you can do: 
Find an internship or entry-level position – usually, they don't require previous experience. What matters is your motivation and willingness to learn!


Study in Canada – get a degree from a recognized medical institution and start your career after graduation.
Are you already registered with any nurses association in Canada?
Do you speak English and/or French?
Excellent!
Language skills are very important, and it's great if you already speak English or French (or even both!). Try to pass the language exam (IELTS or TEF) with the highest possible score and improve your chances for successful immigration 😉
In Canada, all healthcare professionals must speak at least one of Canada's official languages.
Make sure to take a language course before applying, and do your best at the language exam (IELTS or TEF).
💉 What is the best immigration program for nurses/doctors?
Along with many of our clients, we are huge fans of Express Entry 🚀
This system, combined with one of the Provincial Nominee Programs, can get you to Canada in less than 6 months!
When you take an eligibility assessment, your immigration consultant will supply you with more personalized tips and help you choose a suitable program.
To learn more about Provincial Nominee Programs on your own, search for the province you're interested in >>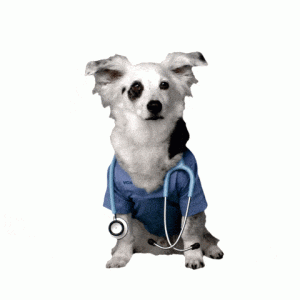 🏥 How to know if my degree is recognized in Canada?
Good question!
Before starting your job search for nursing work opportunities, make sure your nurse certificate or degree are valid.
For example, UK nurses should check their school of medicine when starting their work immigration to Canada.
Check if your school of medicine is listed in the World Directory of Medical Schools.
Enter your country, city and the institution name in the search bar.

You will see if it's among the accredited institutions and recognized in Canada.
Most of medical schools overseas are not recognized by Canadian authorities, but there are few ways to get authorized.
Feel free to reach out to us – our immigration and job search experts would be glad to help you out!
Learn more about work in Canada: