Express Entry Explained:
How it works
What is the Express Entry?
Express Entry is the fastest and most popular online system that the Canadian government uses to screen applications for permanent residence in Canada for skilled workers.
It serves three federal programs:
In addition, it serves a range of provincial immigration programs:
How does it work and how to apply?
Express Entry is an online database through which the Department of Immigration selects the top candidates wishing to move to Canada for permanent residence and invites selected candidates to apply for permanent residence (PR). 
Each participant is evaluated based on several factors and receives their own score. 
The candidates with the highest score are selected and invited every two weeks.
To participate, follow these 5 steps: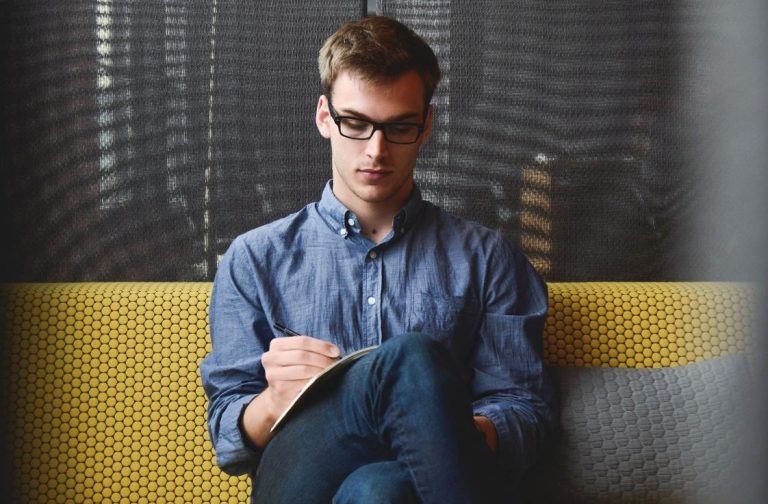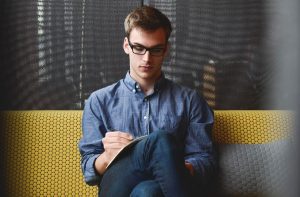 How much does Express Entry cost?
There are several fees associated with this immigration system.
First, you need to figure out what exactly you have to pay for.
Document costs
Language test (~300 CAD)

Evaluation of education (~350 CAD)

Personal documents (passport extension, document translations, medical examinations, police certificates, bank statements, etc.)
State fees
~ 1000 CAD for an adult,
~ 300 CAD for a child;
Medical examination
~ 400 CAD for adult,
~ 200 CAD for a child;
Certificate of non-criminal record
Who can apply for Canadian PR?
There are a number of criteria that a candidate for a Canadian permanent residence visa should ideally meet. 
Here they are:
Age (under 30 y.o.);

Degree: 2 Bachelor or Master;

Language: High level of English and/or French;

Work experience: Minimum of 3 years of skilled work.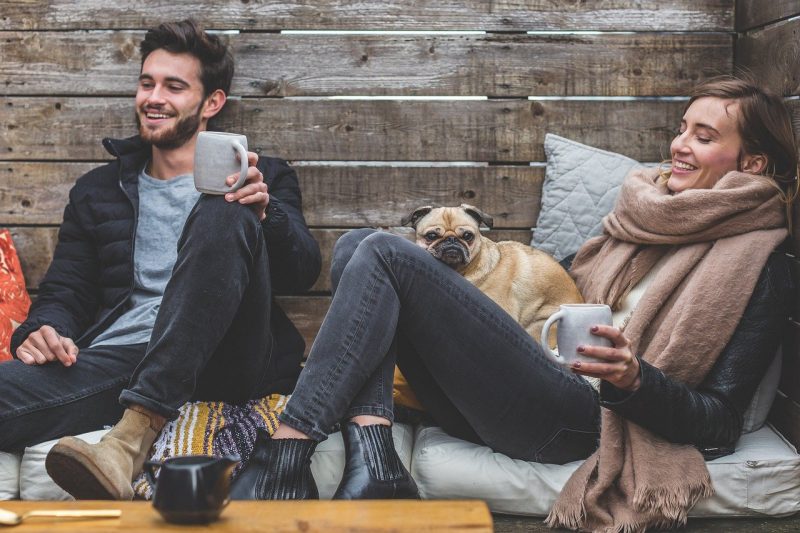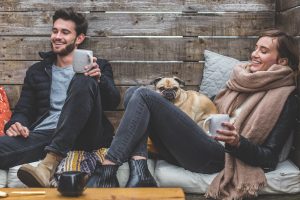 Points Calculator: what is it and how to improve your CRS score?
The Comprehensive Ranking System (CRS) is a system under which each applicant will be awarded points on various parameters from four groups. 
The maximum number of points that the main applicant including his spouse can score is 1200 points.
Below is the breakdown of points for different factors. 
In order to improve your score, try to improve your performance for the listed individual factors.
For example, score as high as you can in language exam, submit your partner's education credentials etc.
Skills and experience factors
Assessment of education, professional skills, and work experience in the specialty
Skills transferability factors
Assessment of your potential and the applicability of your professional skills in Canada
Spouse/common-law partner factors
Evaluation of the data of the spouse of the main applicant in terms of education, level of English or French
Work invitation from a Canadian employer or a nomination under the Provincial Nominee Programs (PNP)