Programmi di nomina provinciale
Canada Citizenship Immigration Services - Sappiamo molto sull'immigrazione.
Canada Citizenship Immigration Services
Residenza permanente tramite programmi di nomina provinciale
Scegli la tua provincia, noi faremo il resto.
IRCC ha fatto un accordo speciale con con province e territori di Canada (ad eccezione di Quebec – che ha un programma di selezione diverso), consentendo loro di nominare gli immigrati attraverso un sistema intitolato Programma di Nomine Provinciale (PNP).
I programmi provinciali più noti in Canada sono il British Columbia PNP (noto anche come BC PNP), Manitoba PNP e Alberta PNP.
Coloro che desiderano di fare domanda per i programmi di nomina provinciale devono avere le competenze, l'educazione e l'esperienza di lavoro per contribuire all'economia di quella provincia o territorio. La Nomina Provinciale è anche un'importante opzione rapida per ottenere una Residenza Permanente in Canadese.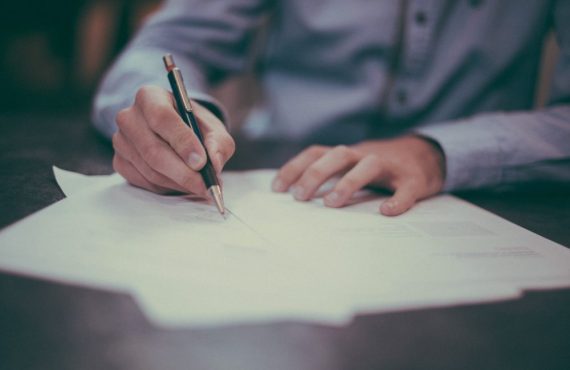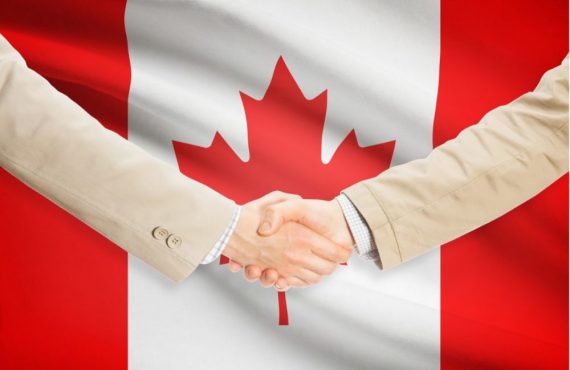 Ogni provincia e territorio ha i propri "flussi" (programmi di immigrazione progettati per diversi gruppi di candidati) e criteri per il loro PNP. Ad esempio: in un flusso di programmi, le province e i territori possono rivolgersi a studenti, imprenditori, lavoratori qualificati o lavoratori semi-qualificati. In alcune province, i candidati con i membri della famiglia, parenti stretti o amici di famiglia in quella particolare provincia sono dati il vantaggio addizionale.
Alcuni programmi di nomina provinciale possono essere collegati al sistema di Entrata Rapida. Dal gennaio 1, 2015 questo tipo di procedure è chiamato 'Nomine Avanzate'.
Province partecipanti al PNP:
Newfoundland and Labrador
Come Canada Citizenship Immigration Services può Aiutarmi?
We will get you on your way by conducting an in-depth Assessment, and determining your eligibility for any of the Entrepreneur Programs.
Ti guideremo attraverso la creazione del tuo Profilo di Entrata Rapida se il tuo flusso PNP fa parte del Sistema di Entrata Rapida.
Faciliteremo il completamento delle formalità dei programmi di nomine provinciale, la domanda per il sistema di Entrata Rapida, o qualsiasi altre procedure necessarie.
Offriamo tutto ciò che è necessario per un facile adattamento nel tuo nuovo paese – corsi di lingua, assistenza nella ricerca di alloggio e occupazione.